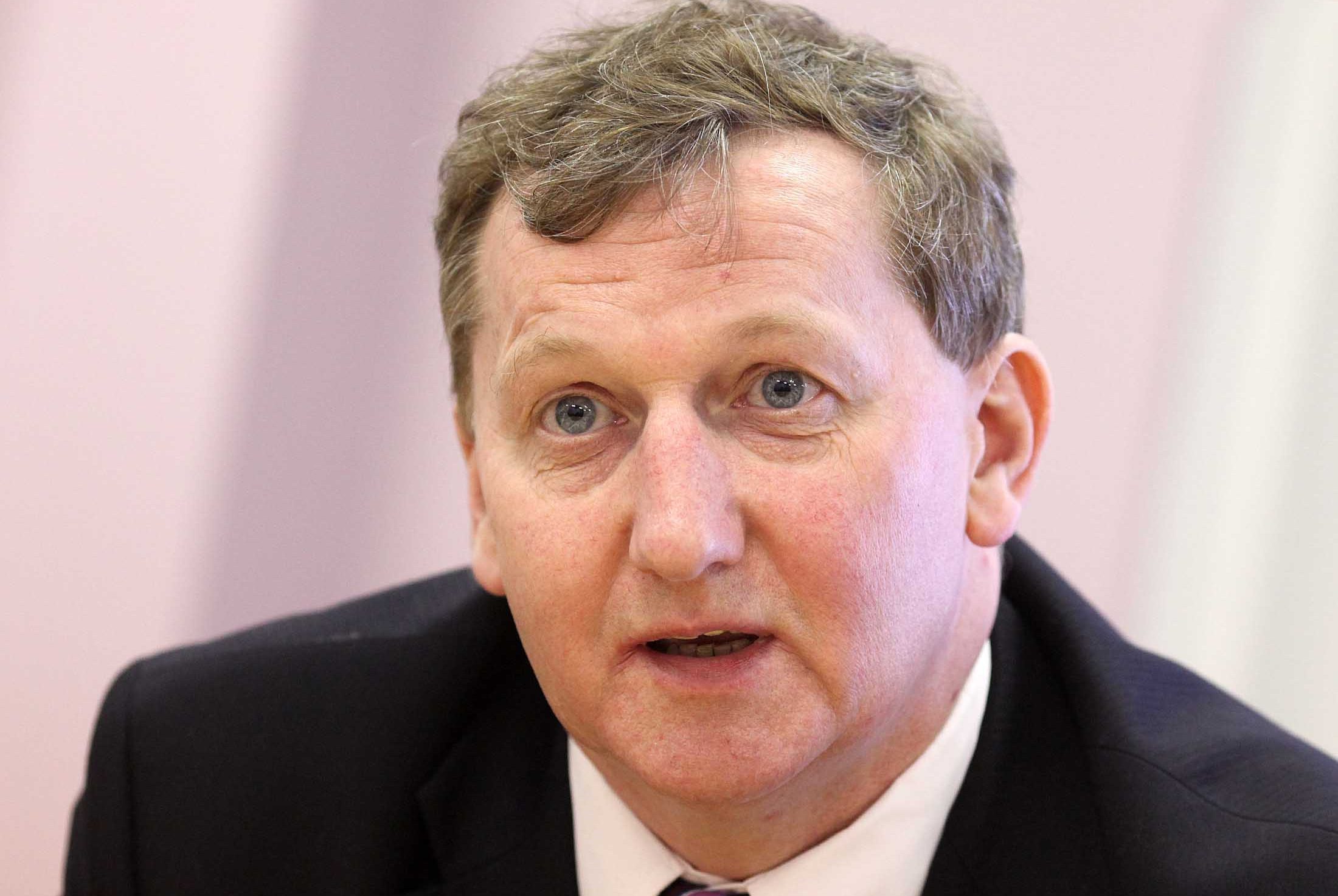 More than 3,500 Fife schoolchildren are being taught in primary school classes with more than 30 pupils.
Statistics released by Fife Council showed 117 classes had more than 30 youngsters at the last count and 307 – more than a quarter of all primary school classes – had more than 25.
MSP Alex Rowley said parents were concerned that children in larger classes were not getting the support they need.
The Mid Scotland and Fife Labour member challenged Scotland's Education Secretary on the impact of class sizes on closing the attainment gap after John Swinney said teaching quality was key to improving learning.
Mr Rowley said: "The Education Secretary seems to be in denial about the reality of class sizes in some Fife schools.
"I raised this issue because parents have spoken to me about the numbers of kids in classes and the fact the teachers are not able to give the time particularly where a kid is struggling with their learning.
"There is much research to demonstrate that pupils in smaller class sizes will do better and that teachers are able to give more time to individual students.
"I believe that we need to foster a discussion in Fife on the delivery of education and the challenges including budgets and class sizes and teacher support.
"We must be able to ensure that every child in Fife gets an equal chance to achieve their potential."
Mr Rowley obtained the class size figures for 2017 through a freedom of information request.
A Scottish Government spokesman insisted teacher numbers were rising across the country.
He said: "There are more primary teachers than at any time since 2007 and the ratio of pupils to teachers is at its lowest since 2013.
"We are providing £112 million in 2018-19 specifically to fund councils to maintain teacher numbers, including funding for the 2017 teacher pay award.
"Our investment has resulted in 543 more teachers than the previous year – the first substantial increase since 2007."
Councillor Fay Sinclair, convener of Fife's education and children's services committee, said: "All Fife primary schools are working within legislation on class sizes.
"However, research tells us that it isn't class size that drives attainment – and these will inevitably vary between different schools as school rolls fluctuate.
"We're focusing on the quality of teaching and learning experiences in our classrooms and seeing good results across all stages.
"Schools also have support resources and, where appropriate, additional budget from the pupil equity fund, which they can use to best suit the needs of their pupils."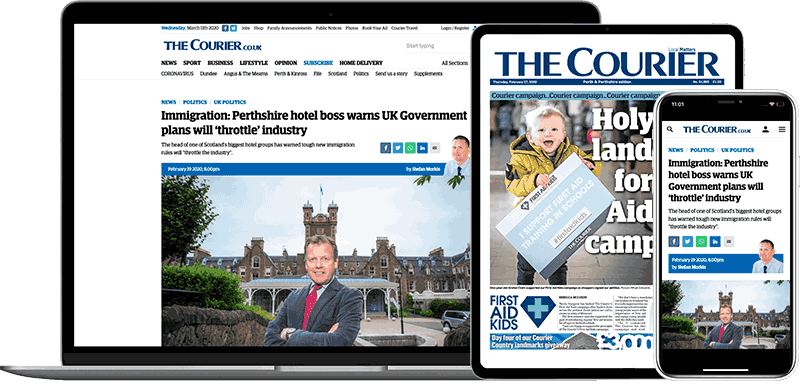 Help support quality local journalism … become a digital subscriber to The Courier
For as little as £5.99 a month you can access all of our content, including Premium articles.
Subscribe