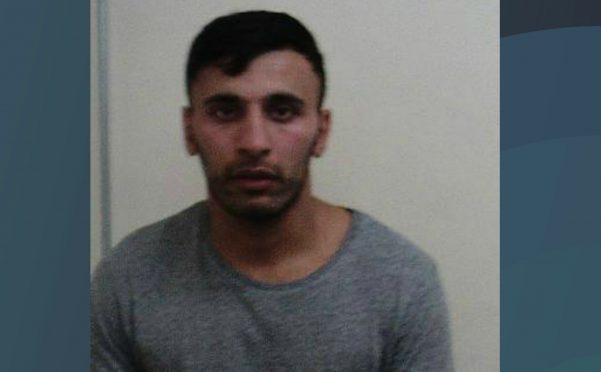 A businessman who arranged the petrol bombing of two Glenrothes houses as children slept inside has had an appeal thrown out.
Naveed Iqbal claimed he was wrongfully convicted of two counts of attempted murder in Alexander Road and Adrian Road in March last year, and that his 16-year jail sentence was excessive.
However, both the conviction and the sentence were upheld by Lord Justice General Lord Carloway.
Iqbal, 35, instigated the throwing of Molotov cocktails into the homes in revenge after seeing footage of an assault on his brother online.
Thirteen people had to flee from the two houses, including eight children, the youngest only 13-months-old.
A 16-year-old boy was badly burned as he dragged his terrified brothers and sisters from the blaze and spent four days in hospital.
The crimes were described as "extremely serious" by Lord Kinclaven at the High Court in Glasgow as he jailed Iqbal, who ran a car repair business in Buckhaven, in November last year.
Iqbal was at home in Leven at the time of the attack at 11.30pm on March 28, 2017.
His appeal against conviction was based on the withdrawal of charges against James Simpson and Jamie Hugh, alleged associates of Ryan Easton who was accused of being the fire bomber but was cleared by a not-proven verdict.
Appeal solicitors argued that the Crown changed its position that Mr Simpson and Mr Hugh were involved in the plan mid-way through the trial and that their accounts were so implausible no reasonable jury could have accepted them.
However, Lord Carloway said evidence was led that Iqbal had a motive for violence stemming from the assault on his brother and that he had conducted a reconnaissance  of both properties, one of which was the home of his brother's alleged attacker, three weeks before the fires.
He was also said to have threatened violence towards his brother's alleged attacker and to have admitted in a phone call that he arranged for the houses to be burned.
Lord Carloway said there was a "cogent framework of evidence that the jury were entitled to accept as credible and reliable and which entitled them to return the verdicts of guilty".
Iqbal, who has a young family and previously had no significant criminal record, had also argued that the sentence was excessive.
However, Lord Carloway said: "Notwithstanding the appellant's largely crime-free and both stable and productive background, having regard to the potential catastrophic effects of these crimes, it cannot be said that the sentence imposed for multiple attempted murders was excessive."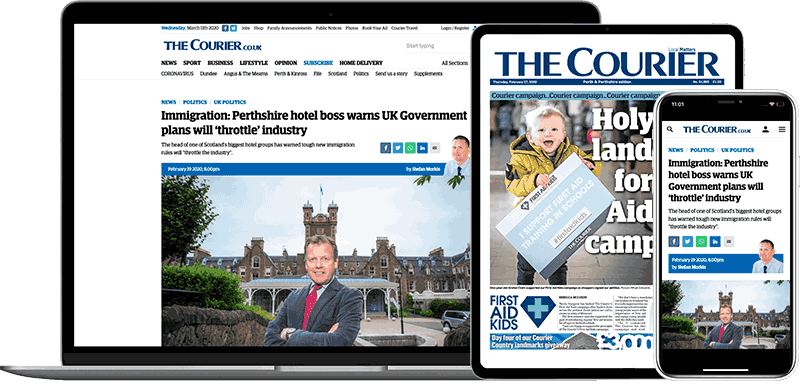 Help support quality local journalism … become a digital subscriber to The Courier
For as little as £5.99 a month you can access all of our content, including Premium articles.
Subscribe