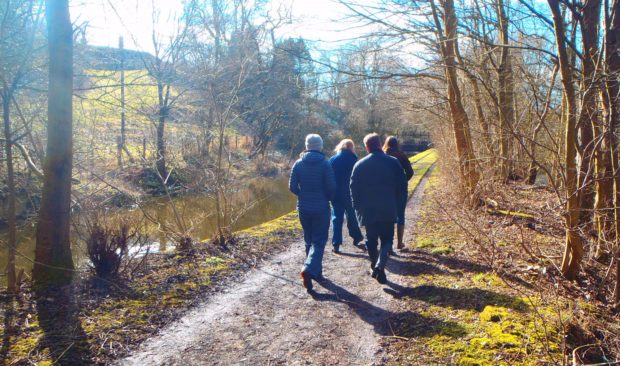 An ambitious project to transform the River Leven into an attractive tourist destination is finally under way.
New paths and spaces for cycling and scooters will be created along the Fife section of the river as part of the bid to reconnect the water with neighbouring towns and villages.
Work to restore the once-popular area's natural assets, including fish and other wildlife, is included in the plan.
It is hoped that creating leisure and educational opportunities will ultimately see the Leven become one of the key contributors to the region's economic fortunes.
The Scottish Environment Protection Agency (Sepa) is working with Fife Council, the Forth Rivers Trust, Scottish Natural Heritage, Sustrans, Fife College and Scottish Water on the project.
More than £300,000 has just been awarded for the first stage, focusing on a five-kilometre stretch of water near Leven.
It will involve the development of a series of paths to connect isolated communities along the river and could unlock opportunities on vacant and derelict land in the area.
The money from Sustrans Scotland's Community Links scheme and Sepa's Water Environment Fund will pay for feasibility and scoping work.
Any plans drawn up as a result will be shown to the public in the summer.
Sepa water specialist Pauline Silverman said serious environmental challenges had arisen along the River Leven in mid Fife since the mills and factories along its shores closed.
"The river has become a barrier between communities, disconnecting people and towns from each other," she said.
"The purpose of the Leven Catchment Project is to achieve environmental improvements whilst working with key partners and communities to maximise social and economic opportunities."
Fife Council's environment convener, SNP councillor Ross Vettraino, said the project offered the Levenmouth valley an opportunity for positive change.
"This feasibility stage, which looks to see how we can restore the river, create a river park with amenities and a path network that links everyone in the area, is very exciting," he said.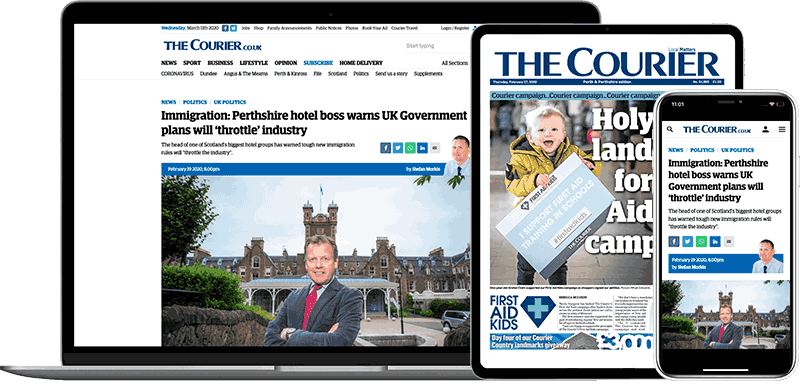 Help support quality local journalism … become a digital subscriber to The Courier
For as little as £5.99 a month you can access all of our content, including Premium articles.
Subscribe