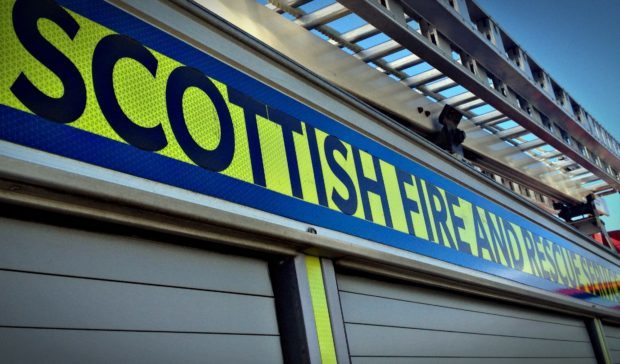 A woman was treated for smoke inhalation at a house fire in Dunfermline.
Crews rushed to Johnston Crescent at 8.15am on Friday after the alarm was raised.
Paramedics tended to the woman and police were also alerted to the incident.
A Scottish Fife and Rescue Service spokeswoman said: "We were called 8.15am to reports of a fire within a ground floor terraced building on Johnston Crescent in Dunfermline.
"Two pumps were mobilised to the house and the fire was extinguished.
"One female was given oxygen therapy."