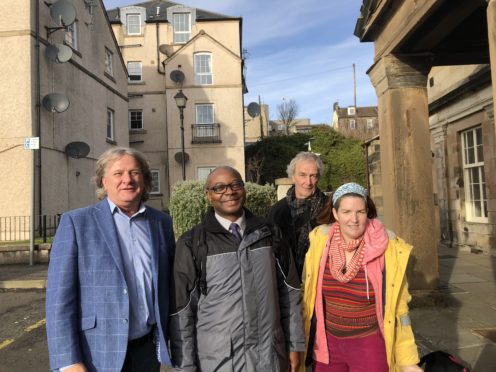 Burntisland Train Station has missed out on crucial funding that would have made it accessible to people with disabilities.
At present, the Fife station's northbound platform can only be accessed by steps, meaning wheelchair users or those with mobility problems have to remain on the train until Kirkcaldy.
There, they have to cross on to the other platform using a lift and the subway, before taking another train back down the line to Burntisland.
It had been hoped that the Department of Transport's Access for All programme could provide the cash for a much-needed revamp.
However, it has now been confirmed that Burntisland has not been selected as one of 73 stations across the UK that will be upgraded in the next five years.
SNP MSP David Torrance has been fighting alongside campaigners from the local community for more than eight years for improvements.
---
>> Keep up to date with the latest news with The Courier newsletter
---
He said: "I am extremely disappointed by the news that Burntisland was not selected by the UK Government for this round of Access for All funding.
"I know how hard the community has been fighting for this and I feel for the residents of Burntisland who will have to continue stopping at nearby accessible stations or using alternative transport as their station is not adequate.
"I will continue to support the local community and its campaigners to secure funding to make the station accessible for everyone who lives or travels to Burntisland."
The 73 selected stations will be upgraded thanks to an additional £300 million of funding from the public purse through the Access for All programme, with a further 24 station projects already ongoing.
An extra £20 million will be made available over the next few years through the launch of what has been described as the Mid-Tier Access for All programme.
It will be focused on stations where accessibility improvements can be delivered with between £250,000 and £1 million of government support.
It remains to be seen whether Burntisland would qualify for that tranche of funding.
A Department of Transport spokesperson said the stations had been selected following nominations from the rail industry.
"We assessed them against annual footfall, weighted by the incidence of disability in the area, and also took account of local factors such as nearby hospitals and the availability of third party funding," the spokesperson added.
"Due consideration was also given to the preferences of the train operating companies and, finally, a number were chosen to ensure a fair geographical spread across the country."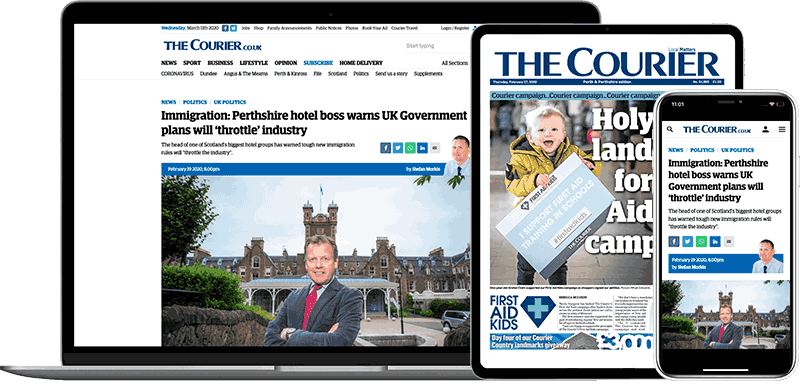 Help support quality local journalism … become a digital subscriber to The Courier
For as little as £5.99 a month you can access all of our content, including Premium articles.
Subscribe