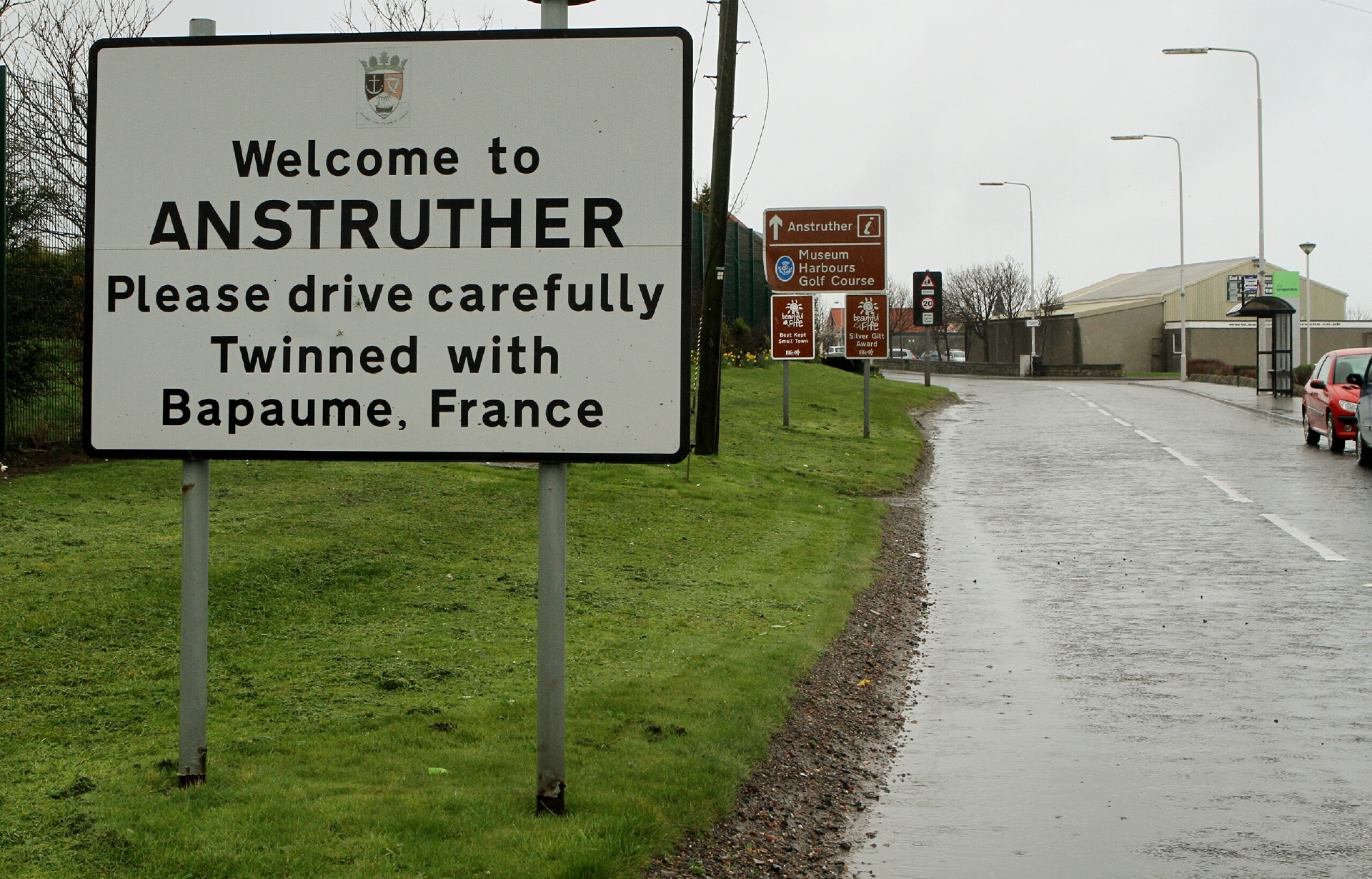 A sewage leak on the beach of a picturesque Fife village has sparked a public health warning.
Fife Council environmental health officials say they are investigating an incident on the shore near Castle Street and Shore Street in Anstruther which came to light late on Monday afternoon.
The exact cause of the contamination has not been divulged as yet, but experts from a number of different agencies are working to make the area safe as soon as possible.
In the meantime, locals and visitors have been urged to stay off the beach, with warning signs being put up around the affected shoreline.
A spokesperson for Fife Council's environmental health department confirmed: "We are working with Scottish Water and the Scottish Environment Protection Agency (SEPA) towards a resolution to this issue.
"As a precaution advisory signs will be erected at the location to inform the public."
Members of the public have been advised to avoid contact the beach and the water in the surrounding area until further notice, and not to take anything from the beach for the foreseeable future.
Locals and visitors have also been urged not to consume any shellfish taken from the shore, such as winkles, and to also wash their hands and footwear if they do come into contact with the beach or polluted water.
Bathing water in Anstruther has been rated "excellent" by SEPA in the past two years, although it remains to be seen how this latest incident will affect water quality in the weeks to come – and therefore the overall rating over the busy summer period.
Anyone with concerns should contact Fife Council's environmental health department on 01592 583228 or email food.advice@fife.gov.uk.