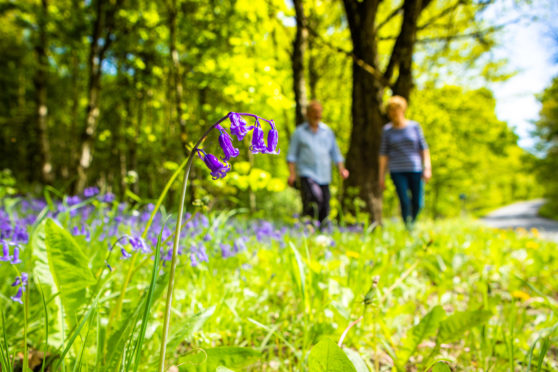 Tayside and Fife's fields of bluebells are being put at risk by people trampling them in pursuit of the perfect photograph.
Woodland Trust Scotland said flowers being carelessly crushed has become a major problem and could destroy the blooms permanently.
Photographs shared online of carpets of bluebells are encouraging people to seek out the displays but visitors are destroying the plants as they take their own photographs, putting bulbs at risk of failure in future years.
Prized bluebell locations include Keil's Den, in Fife, Kinclaven Bluebell Wood, Loch of the Lowes and Binn Wood in Perthshire and House of Dun in Angus.
Native bluebells are protected and the flowers are strongly associated with ancient woodlands.
Woodland Trust Scotland has urged the public to "enjoy not destroy" the delicate flowers as they peak across the country in the coming week.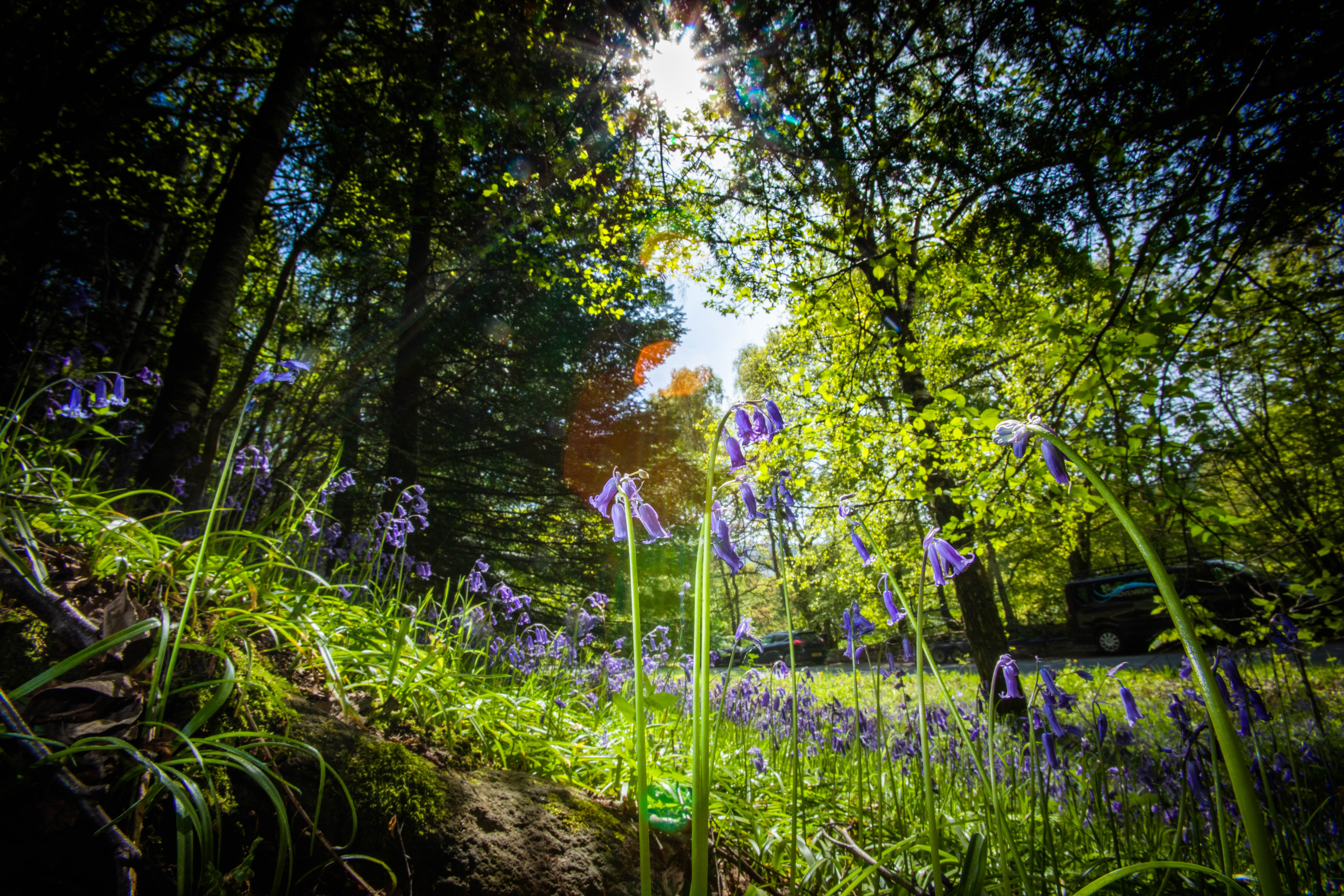 Trust spokesman George Anderson said: "Trampling has become a major problem.
"People are threatening the future of the very flowers they have come to enjoy.
"It does seem we are having a particularly bad year for carelessness at some woods.
"Bluebells will be reaching their peak across Scotland in the coming week.
"We absolutely encourage people to get out and enjoy what is one of our great natural spectacles. But enjoy them, don't destroy them."
He said social media and photo sharing sites may be compounding the problem in some places.
He said: "Stunning images quickly spread online, with location information attached.
"This can generate many more visitors who want to get the same shot.
"That's fine if everyone acts responsibly, but the danger is that trampling increases as the number of visitors goes up.
"This can escalate to cause the worst damage at the most impressive sites. It is heartbreaking."
---
>> Keep up to date with the latest news with The Courier newsletter
---
Trampling can break up carpets of blue with flattened areas, spoiling the experience for other people, but also threatening the plants' survival.
Bluebells have only a few weeks to replenish their store of energy from the sun and are often shaded out by other plants later in the summer.
Mr Anderson said: "If they are trampled it means bulbs may be unable to recharge themselves and so will not come up in future years."
The trust advised people to say on paths through bluebell sites and to keep dogs, especially bigger ones, out of the flowers.
It also advised against posing for photographs among bluebells and avoiding walking even on already trampled areas, which can increase damage.