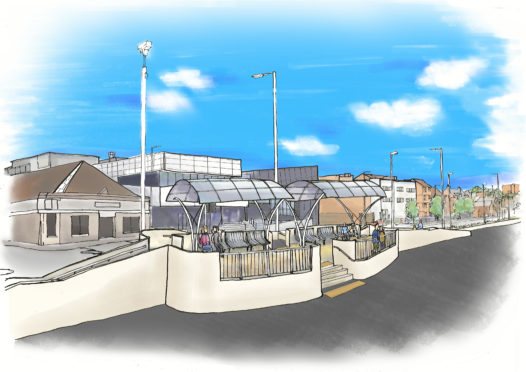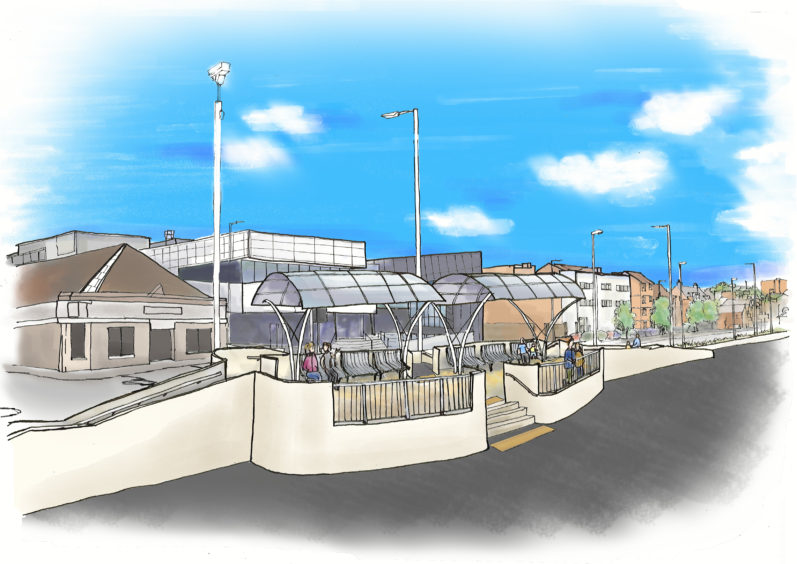 Kirkcaldy's famous son Adam Smith would look at plans to improve the town centre with "contempt", according to Conservative councillors.
Local Tory elected members have slammed proposals unveiled by Fife Council to spend the £4.35 milion given to the region via the Scottish Government Town Centre Capital Fund, suggesting the money is welcome but how it will be spent is not.
Kirkcaldy is to benefit from the bulk of the cash, with seven separate projects expected to receive more than a third.
"Adam Smith would look with contempt at these plans, supposedly aimed at improving Kirkcaldy's town centre," Kirkcaldy East councillor Richard Watt argued.
"The home from which he wrote Wealth of Nations looks out on to a High Street where wealth is in short supply."
Fife town centre projects to share in £4.35 million Scottish Government funding
Mr Watt said de-pedestrianising the High Street was long overdue, adding: "The time for that is now: £1.2million of this will pay for the removal of parking charges for several years, during which the High Street can be de-pedestrianised and the unoccupied parking lots sold for housing."
His colleague Kathleen Leslie also suggested the whole process was being "rushed through", accusing Labour of being so occupied with parking revenue that "they have never let a little thing like community or success bother them".
She maintained: "You cannot ice a cake before you bake it and that is exactly what has happened here.
"This allocation of funding will see £20,000 spent on parking signage.
"Is this for the car parks that already have less than 20% occupancy or the proposed new charged parking bays to be installed once they have ripped up the Esplanade?
"It also mentions the acquisition of key buildings with a very precise price tag but absolutely no detail on what these are.
"More money is going to be poured into the Waterfront project which appears to be the pipe dream of one councillor; a project that has no corporate buy-in and will only manage to drive visitors further out of the town once work to turn the Esplanade into a single-carriageway begins.
"Let's not forget that the west end of the Esplanade has been completely ignored by the council administration."
Councillor David Ross, Labour co-leader of Fife Council, responded: "Trust the Tories to try and twist good news for the town into something negative.
"This is significant investment in Kirkcaldy that will allow the council to take control of long term vacant sites and stimulate the redevelopment of key areas of the town centre, as well as undertaking some much needed smaller scale projects.
"Local people have been saying for years that the High Street and town centre has turned its back on the sea and that is in part what we are trying to reverse.
"These two Tory councillors should stop pedalling the myth that there are any quick fix, simple solutions to the challenges facing our town centre and start engaging constructively with those of us who are actually trying to do something positive."
Fellow co-leader, the SNP's David Alexander, added: "The Tories are no friends of Fife or Scotland.
"They should be hanging their heads in shame given the catastrophe that their leadership candidates are about to unleash on us, not criticising those who are actually investing money."