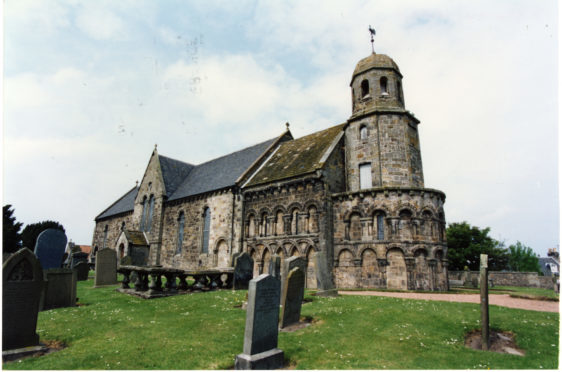 The church community in Fife has reacted with dismay after vandals targeted the historic St Athernase Church, regarded as one of Scotland's most historically significant religious sites.
A number of church windows were smashed, while external lighting within the church grounds has also been destroyed.
A spokesman for Police Scotland said the attack happened between July 3 and 5 and appealed for anyone who witnessed it or saw anyone acting suspiciously at the church at that time to contact them.
Rev John Duncan said the vandalism had come as a shock to the whole community.
"It's extremely disappointing to learn of such a mindless acts of vandalism, especially given the historic importance of the church and the painstaking restoration work that has recently been completed on St Athernase.
"The church sits at the centre of the community so the impact of such awful news will no doubt be felt throughout Leuchars.
"Luckily the church has not suffered this sort of incident before so we are hopeful this is an isolated act.
"We are currently assessing the extend of the damage and the cost it will take to carry out repairs to the seven church windows."
Session Clerk, Richard Trewern, added: "We are devastated at the damage that has been caused to our church, which has some of the finest Norman architecture in Scotland, and last year was part of an extensive refurbishment project.
"However, more than that, this has been a beloved place of worship for over 900 years for those in and around Leuchars.
"Our congregation is grateful to the police for their support in dealing with these senseless acts of vandalism, as well as to the public, local residents and Leuchars Community Council.
"We are working to repair the damage as soon as possible."
Described by the General Trustees of the Church of Scotland as being "the single most important place of worship in Scotland," the 12th century St Athernase has recently undergone a £600,000 restoration project.
The church is unique in that it is a Grade A-listed church with a Grade B-listed graveyard, and is deemed to be one of the finest remaining examples of Romanesque church architecture in Scotland.
Officers investigating the incident have appealed for anyone who witnessed the damage or saw anyone acting suspiciously at the church at that time to contact them.
Anyone with information is urged to call 101 quoting reference 4931 of 6 July.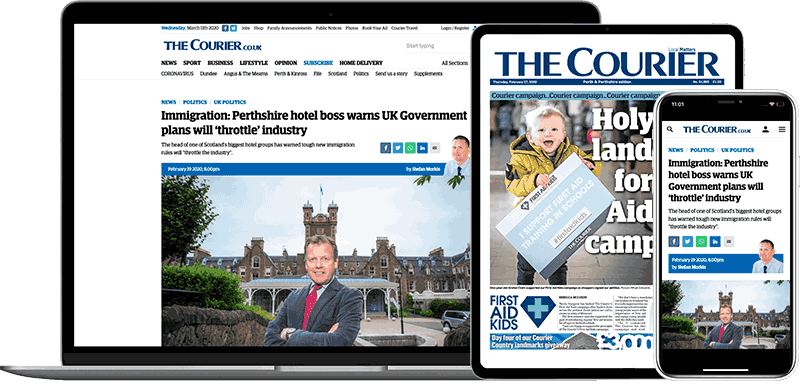 Help support quality local journalism … become a digital subscriber to The Courier
For as little as £5.99 a month you can access all of our content, including Premium articles.
Subscribe