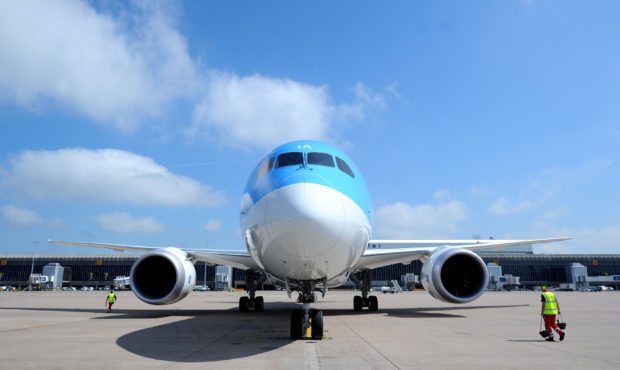 A Fife man who left airline passengers in tears after he tried to start a water fight at 40,000 feet on board a UK bound transatlantic holiday jet escaped with a £1,200 fine at Manchester Magistrates' Court yesterday.
John Maxwell, 35, was arrested after he was seen throwing the water at other passengers, including children, and then threatening cabin crew.
During the nine-hour TUI flight from the Dominican Republic to Manchester on January 24, Maxwell squared up to two airline stewards and said: "Do you want trouble? What's your problem? Who the f*** are you to tell me what to do?"
His boorish behaviour left youngsters in tears, with staff suggesting the pilot of the aircraft consider diverting from Punta Canta to the nearest airport.
But cabin crew helped by an off-duty police officer eventually controlled Maxwell using a restraint kit.
Maxwell, of Markinch, had faced up to two years in jail after being charged with being drunk on an aircraft but prosecutors accepted his guilty plea to the lesser offence of threatening behaviour under the Air Navigation Order 2016.
As well as the £1,200 fine he was also ordered to pay £400 compensation plus £205 in costs and surcharges. The maximum sentence he could have faced is a £2,500 fine.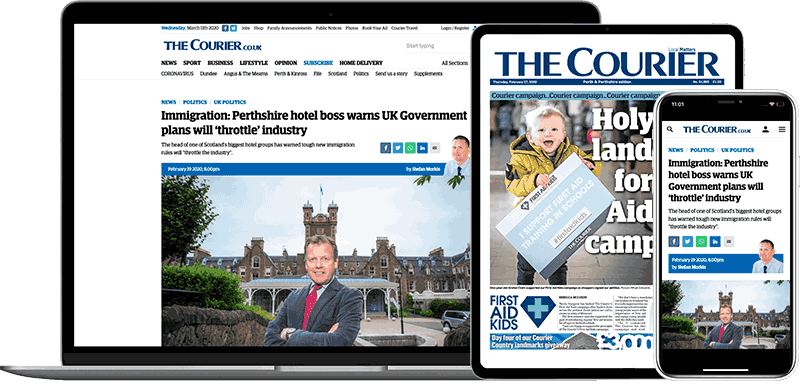 Help support quality local journalism … become a digital subscriber to The Courier
For as little as £5.99 a month you can access all of our content, including Premium articles.
Subscribe