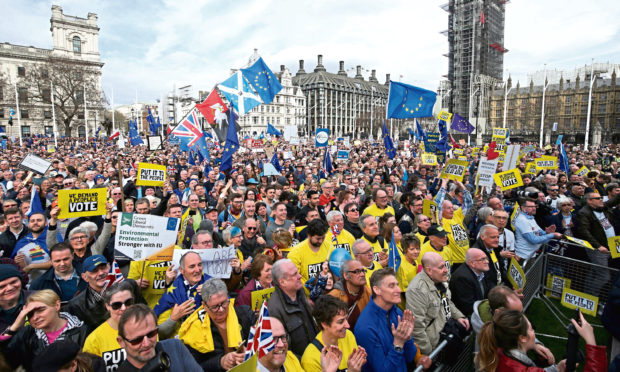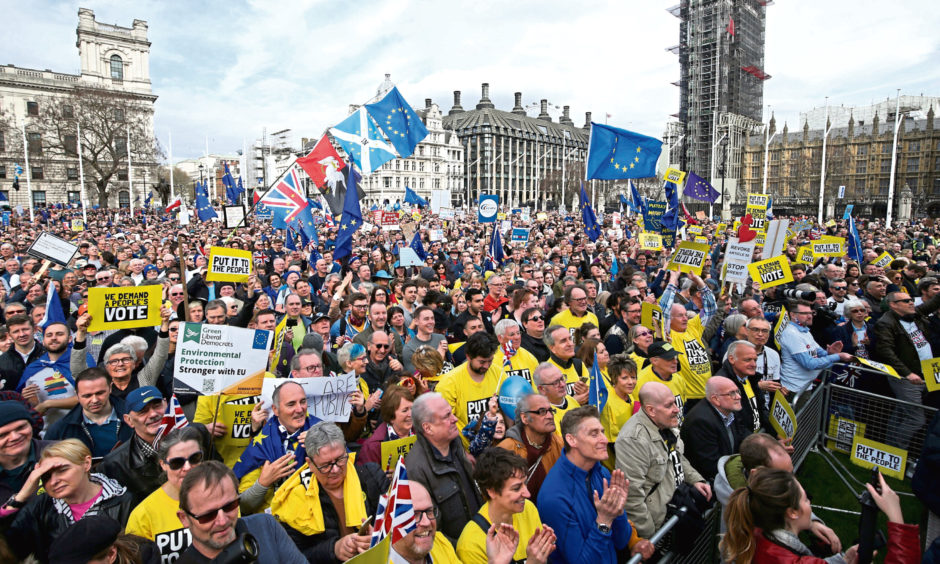 Fewer than a third of EU citizens living in Fife have so far applied for settled status.
Around 70% of the 10,000 eligible nationals – or roughly 6,600 people – have yet to do so, sparking serious concern for their welfare and for the Fife economy.
Scottish Liberal Democrat leader Willie Rennie predicted dire consequences for businesses across the region if people did not state their intention to remain in the country after Brexit.
"If the Government does say you have to have settled status, the impact on them, their lives and the economy is going to be devastating," the North East Fife MSP said.
"In Fife, the existence and growth of the fruit and veg sector, the hospitality sector and the drinks industry is dependent on these workers.
"Then we have the social care sector. That's really creaking just now and needs more workers to make it work."
Fife Council co-leader David Ross said many companies were worried about the impact of Brexit on some of their long-term staff.
"That's the general impact but the individual impact of not having settled status makes people's continued stay here very uncertain," the Labour councillor said.
"We would question their ability to use health services or council services in any regard.
"It would be very worrying for people."
Nina Munday, manager of Fife Centre for Equalities, said the centre was working with Fife Migrants Forum, Fife Council and Citizens Advice and Rights Fife to ensure people were aware of the application process and to help them through it as quickly as possible.
"On our website we have a simple form and we would encourage people to complete it," she said.
"After that, someone will be in touch with them to organise an appointment so they can be supported through the application process.
"There are still a lot of people who don't realise they have to apply for settled status regardless of how long they have lived in Scotland."
The deadline for applying is June 2021, or December 2020 in the event of a no-deal Brexit.
Meanwhile, Fife Council has agreed a motion to write to Prime Minister Boris Johnson calling on him to abide by the decision of the UK Parliament to ensure there is an extension to the Article 50 deadline.
Councillors condemned the early suspension of Parliament and agreed the UK should in no circumstances leave the EU on a no-deal basis in light of the "significant negative impact" it would have on residents and businesses across Fife.
They also condemned the Prime Minister's use of "pejorative and abusive language" and accused him of "whipping up violence".
Only the Conservative group disagreed with the stance taken at a full council meeting, with councillor David J Ross dismissing it as a waste of time.
"We can't influence the decision of Parliament," he said.