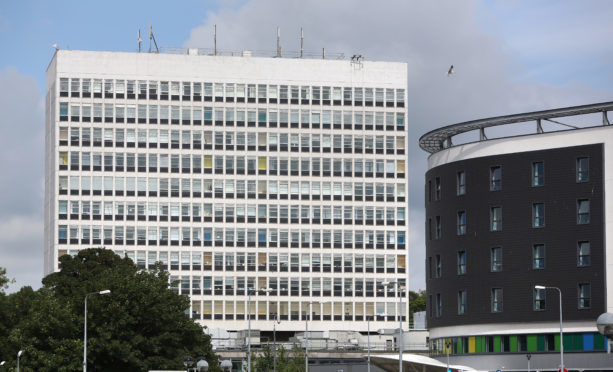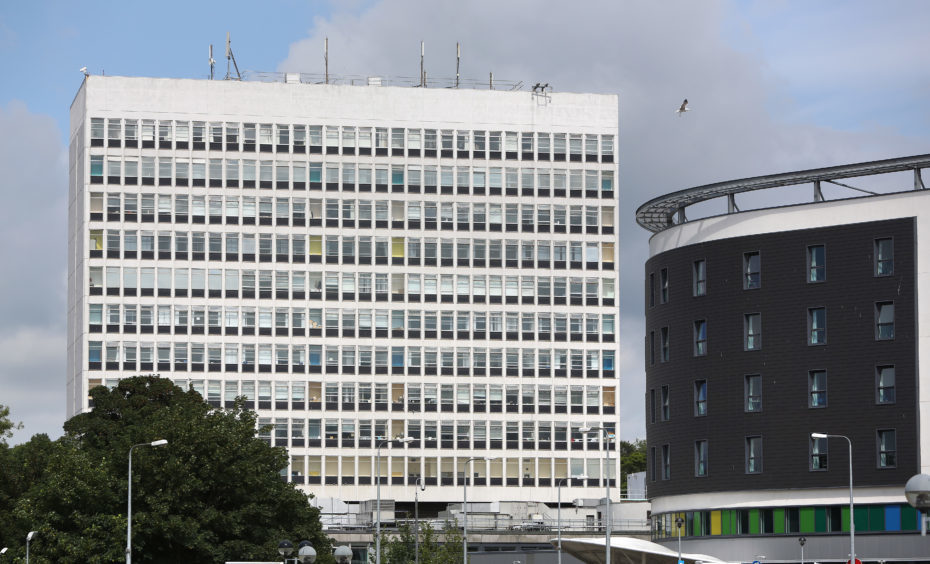 Patients in Fife spent more than 32,000 days in hospital unnecessarily last year, due to delayed discharge.
More than £8 million was spent keeping people in hospital, despite them being medically fit to leave.
New figures released by the Scottish Government show 60% of those affected were aged over-75 and most were waiting for care arrangements to be put in place to support them at home or in the community.
Fife Health and Social Care Partnership (HSCP) said it aimed to get people into a homely setting as soon as possible, amid a high demand for care packages.
Labour MSP Claire Baker has blamed the situation on the Scottish Government, saying its "continued underfunding" of local authorities was impacting on their ability to deliver social care.
While the government insisted it had this year, increased its investment in health and social care from £550m to £700m, Mrs Baker said: "It is unacceptable that patients are being so badly failed by the SNP Government.
"In the most extreme cases, patients who should have been discharged from hospital are dying there while waiting for social care they never received."
The Mid Scotland and Fife MSP said the financial problems of Fife HSCP's integration joint board were compounding issues locally with patients unable to be discharged to appropriate care settings, placing additional pressure on hospitals and increasing costs.
"The financial difficulties of the IJB aren't going to be resolved unless the upcoming Scottish budget delivers a fair deal for local authorities."
IJB chairwoman, SNP councillor Rosemary Liewald, said it was following the recommendations of a recent Audit Scotland report to develop a medium to long-term financial strategy and redesign services to meet people's care needs in the community.
"The health and social care partnership places priority on supporting people to be cared for at home or in a homely setting after being in hospital.
"Recognising that people recover more fully at home, the partnership aims to get people back there as soon as possible."
A Scottish Government spokesperson said there had been a 1% reduction in the number of hospital bed days lost since 2016-17.
"We are working with our partners in local government, the NHS and in integration authorities to improve performance and reduce delays.
"It is vital that local health and social care partnerships keep developing a range of community-based services which allow people to stay in their homes.
"We continue to invest in social care and integration and this year our package of investment to support these services will exceed £700m – up from £500m in 2018-19.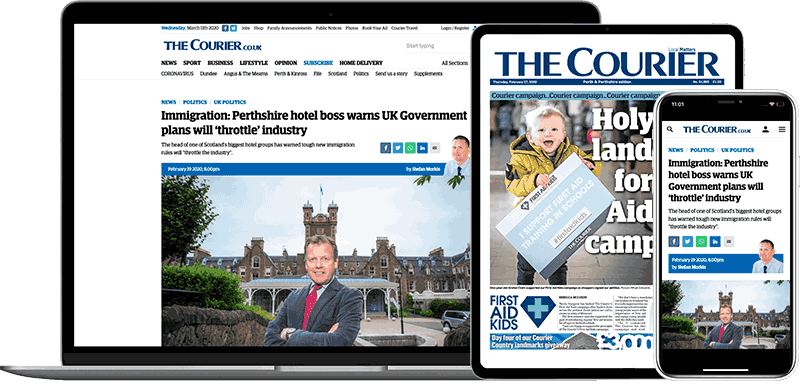 Help support quality local journalism … become a digital subscriber to The Courier
For as little as £5.99 a month you can access all of our content, including Premium articles.
Subscribe