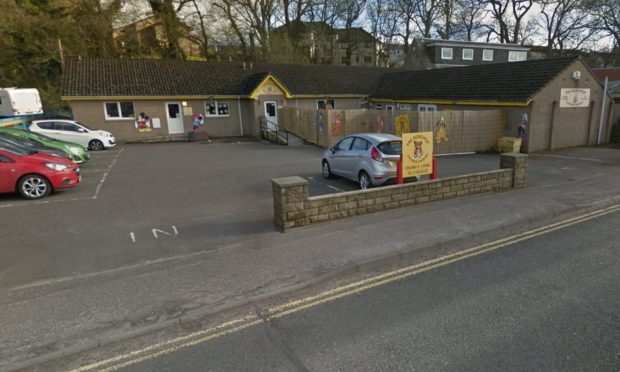 A popular Scone nursery will close its doors at the end of the year in what has been called "another nail in the coffin" for the Perthshire village.
Parents of children at The Honeypot Nursery were notified on Tuesday that the building will shut on December 21 due to staffing issues.
The Honeypot also has branches at Almondbank, Luncarty and SSE in Perth but owner Kenny Taylor has insisted the other nurseries will not be affected and no members of staff will lose their jobs.
Owner Kenny Taylor said he hopes to provide children in Scone places at the Luncarty branch, 10 miles away.
However the Scone and District Community Council fear that it is another facility  the village has lost in recent years after the post office, bank and The Wheel Inn pub all shut down.
Vanessa Shand, chairwoman of the community council, said: "It's been a part of the community for so long and it will be a great loss to us.
"I hate to say this but it feels like this is another nail in the coffin because we do have a very vibrant community.
"We have great community spirit but it just feels like all that is being taken away.
"We've lost the post office, the lost the bank and The Wheel Inn is gone.
"Those were all part of the community that make Scone what it is."
Ms Shand also believes the loss of the nursery, which has about 65 places, will affect the number of young families willing to move to the area.
She said: "We want to encourage young families to come to Scone.
"That's what vibrancy is all about.
"Young people come in and the community grows but without nurseries families begin to look elsewhere.
"It's just so sad. It's a worrying development over the last few years and it will have a detrimental effect on the community .
"We don't want to be a dormitory village."
The community council chairwoman said she hopes  someone will step in to take over the nursery.
Mr Taylor said he decided to close as he was finding it hard to compete with the nursery at the local school.
He said: "It's hard to get enough qualified staff so staffing is the main problem.
"There will be no job losses and we've extended the nursery at Luncarty.
"It's only going to be the nursery in Scone affected."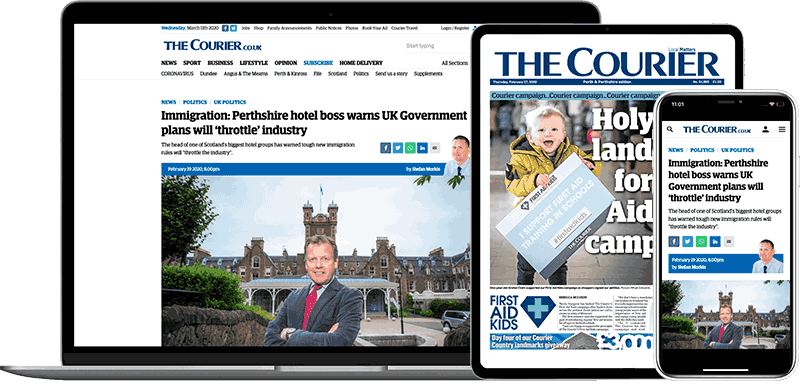 Help support quality local journalism … become a digital subscriber to The Courier
For as little as £5.99 a month you can access all of our content, including Premium articles.
Subscribe