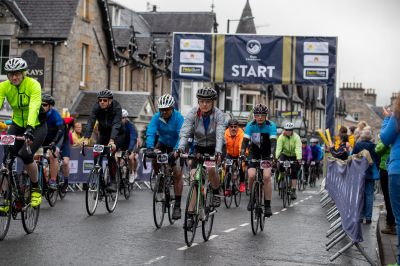 Public road use for an annual Perthshire cycling event has been approved until 2023.
Etape Caledonia has been held in the region since 2007 and was the first event of its kind to use a closed-roads network in the UK.
The scale of the sportive means management company Limelight had to design a route and operational plan to satisfy both Perth and Kinross Council and the emergency services.
Yesterday, members of the council's environment and infrastructure committee agreed Etape's use of the network for 2021 until 2023.
Approval for 2019 and 2020 is already in place as councillors approved a five-year plan in 2015.
The event offers cyclists the choice of a 40 or 85-mile route across Perthshire and the Highlands.
It attracts thousands of people each year from all over Scotland and general tickets for next year have already sold out.
More than 35,000 cyclists have taken part since its conception.
Almost half of all participants this year travelled more than 100 miles to attend the event.
The Etape Caledonia also has an economic impact, with attendees having generated an estimated £771,000 this year.
However people living around route have complained it caused chaos in their communities and brought the area to a standstill.
When Limelight took over as management company last year, chief executive Craig Dews pledged to get the public back on board.
Next year's Etape Caledonia hopes to draw thousands more to the area, with a capacity being over 3,500 entries.
Event owners, London-based IMG, had hoped to expand the longer route, along the banks of Loch Rannoch and Loch Tummel, to 100 miles but this has yet to change.
The 2020 event will be held on May 17.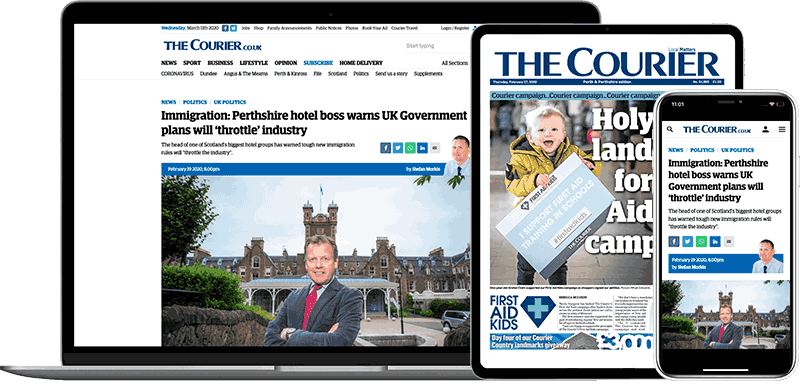 Help support quality local journalism … become a digital subscriber to The Courier
For as little as £5.99 a month you can access all of our content, including Premium articles.
Subscribe