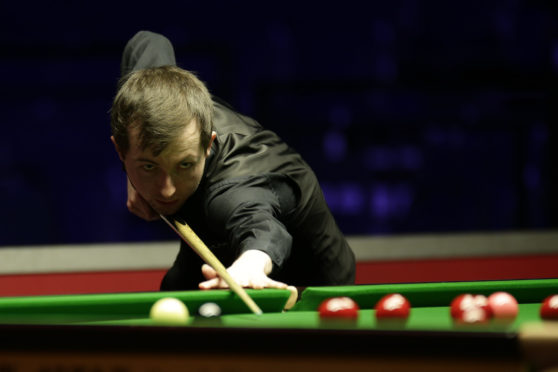 A Perth snooker ace thought he was going to die when he started struggling for breath during a crucial Championship League final.
Scott Donaldson had to halt play at a recent match in Leicester after suffering a severe allergic reaction to something he had eaten.
But he overcame his untimely illness to the land the biggest title of his career, with a 3-0 win over ex-world champion Graeme Dott.
On Friday, the 25-year-old revealed he didn't think he was going to survive.
"I'm not joking – when I was in the toilet during that break, I felt like I might die because I couldn't get any air into my lungs," he said.
"Thankfully, I managed to get up whatever was blocking things."
Asked if it was the toughest frame of his life, he said: "100%. Your health comes first.
"It doesn't matter how bad you are playing, if you aren't feeling well health-wise, then it doesn't get much worse."
Scott, who has made a full recovery and is now competing at the Betway UK Championship in York, said at the time he didn't know what was happening. "I went back to my chair, coughed and I couldn't breathe.
"I think I may have eaten something and had an allergic reation."
He said: "My throat tightened up completely, I had to step out and get some fresh air."
He described the last hour of that game as "horrible."
The game was paused for 40 minutes while Scott got his breath back.
After the championship in York, Scott will turn his attention to the Scottish Open in Glasgow on December 9.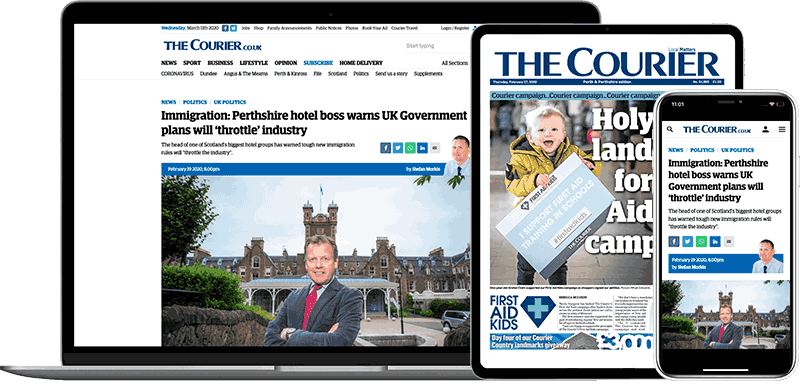 Help support quality local journalism … become a digital subscriber to The Courier
For as little as £5.99 a month you can access all of our content, including Premium articles.
Subscribe