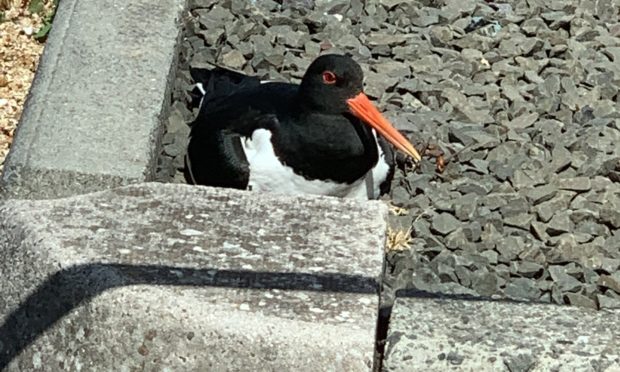 A pair of oystercatchers are taking advantage of lockdown to nest in a Perth car park.
The wading birds have made their home on the ground outside the King James VI Business Centre on Friarton Road by digging out an area in the gravel surrounding the car park.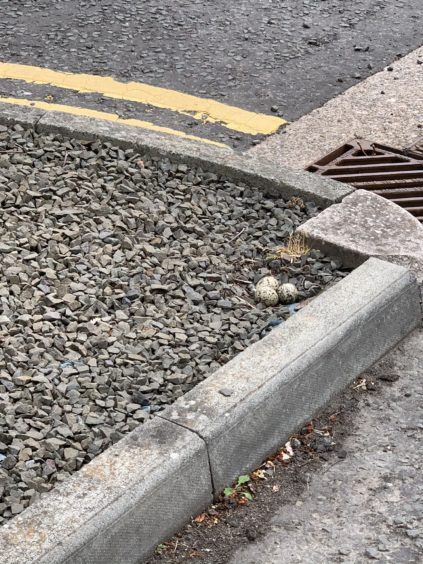 The area is normally filled with cars belonging to those who work in the building, preventing the birds from nesting there in normal circumstances.
The pair, which have been affectionately named Olive and Oliver are currently incubating three eggs, with the chicks due any day now.
A spokeswoman for Castlecroft Commercial Property, which runs the business centre, said the birds have nested nearby in previous years but this is the first time they have nested on the ground.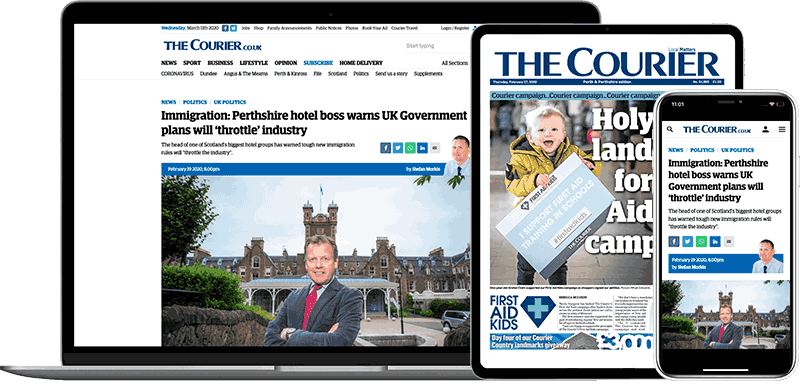 Help support quality local journalism … become a digital subscriber to The Courier
For as little as £5.99 a month you can access all of our content, including Premium articles.
Subscribe