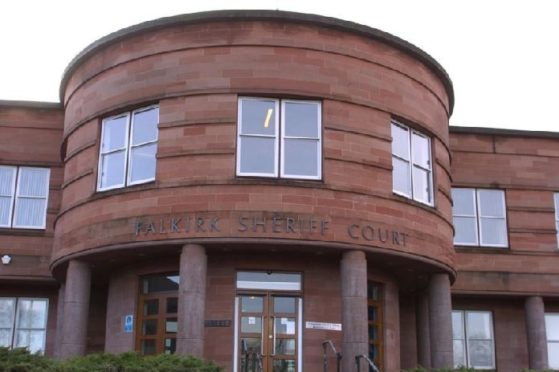 A former community councillor who embezzled nearly £130,000 from her 94-year-old aunt in a "flagrant breach of trust" has paid back just £20,000, despite being given a year to make restitution in full.
Alice Duncan drained cash from bank accounts and bonds held by Jean Rossel, after inviting the elderly lady into her Perthshire home and acquiring power of attorney over her affairs.
Former Perthshire community councillor stole almost £130k from her 93-year-old aunt
Mrs Rossel moved nine years ago from the south of England to Perthshire, where Duncan was a respected member of Strathyre Community Council.
Duncan, now 73, was warned in August last year she was facing jail if she did not give the money back but Falkirk Sheriff Court was told yesterday she had failed to do so.
Solicitor Ryan Sloan said shielding Duncan had also failed to attend court for her sentencing hearing yesterday, despite warnings as recently as Monday that she had to appear.
He said: "Her efforts to raise a loan against property have failed and she's been left with no option but to sell her house.
"The pandemic has negated her intentions of selling her property and it is not currently on the market.
"She tells me she has been making efforts to engage estate agents with a view to listing the property and has been unable to do so but her intention is to sell it to raise the funds.
"If the property is not sold and the funds are not raised she is very well aware of what lies in front of her."
Sheriff John Mundy, who presided over Duncan's trial, said: "I have to say it sounds all very half-hearted. I just wonder if this lady realises the seriousness of her position."
Sheriff Mundy said he was "not satisfied" with the explanation provided by Duncan about why the house had not been sold, the money repaid, and why she was not in court. He continued the case until September 16 for her to be personally present.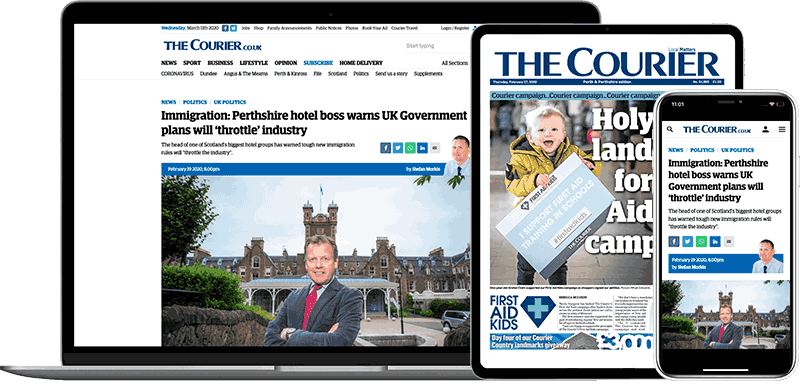 Help support quality local journalism … become a digital subscriber to The Courier
For as little as £5.99 a month you can access all of our content, including Premium articles.
Subscribe