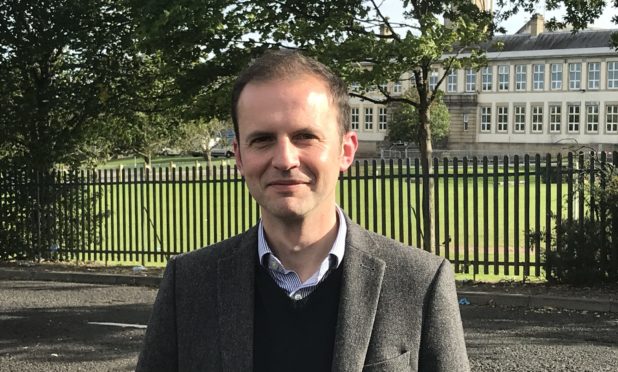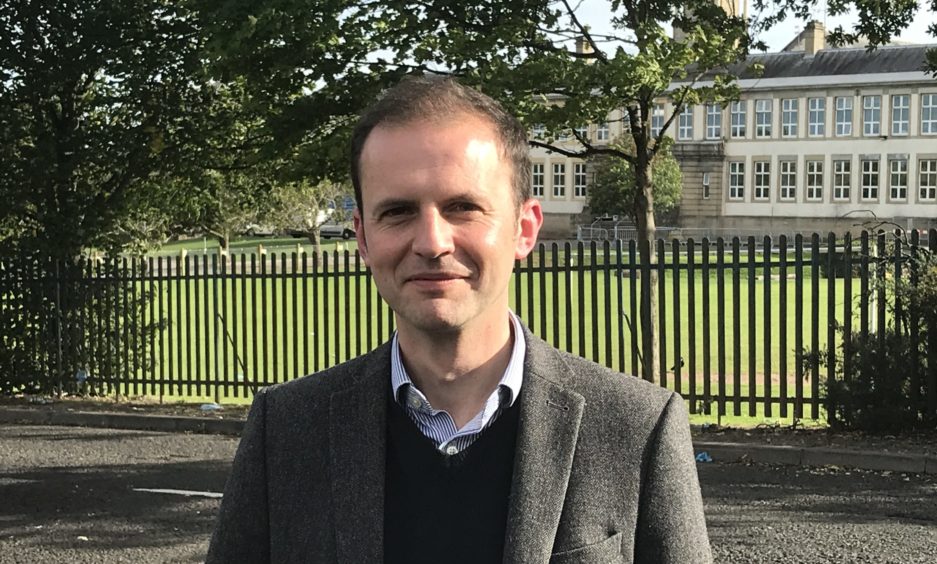 Former North East Fife MP Stephen Gethins is returning to his Perth roots with a bid for election to Holyrood.
The SNP's former Foreign Affairs and Europe spokesperson has put his name forward for selection in the Perthshire South and Kinross-shire seat at next year's Scottish parliamentary elections.
The former Perth Academy pupils narrowly lost his Fife seat in December's election but hopes to return to the front line by replacing Roseanna Cunningham, who will step down after 21 years in the role and 25 years as a parliamentarian.
Dundee University graduate Stephen said: "This could not be a more important election for Scotland's future.
"Over the past few days we have witnessed the UK government stripping Scotland's parliament of powers whilst turning its back on our European and international partners by declaring it will break international law.
"We know that these Brexit plans will be devastating for our economy and public services as we manage the devastating impact of the Covid crisis.
"That means people's jobs and livelihoods and our key industries across Perthshire and Kinross-shire. Boris Johnson's actions have a direct impact on us all.
"The forthcoming parliamentary elections will be crucial to making the case for and delivering, an independence referendum. The cost of remaining in an isolated and declining UK under the Tories is too much.
"Independence is normal, being a Member of the EU is normal and working with our neighbours and partners on an equal basis is normal."
Stephen is currently a Professor of Practice at the School of International Relations at the University of St Andrews.
He has worked in peace-building for international NGOs in the Caucasus and Western Balkans and in the EU and at Scotland House in Brussels.
As an MP, he was appointed Shadow Secretary of State for the Department for Exiting the European Union.