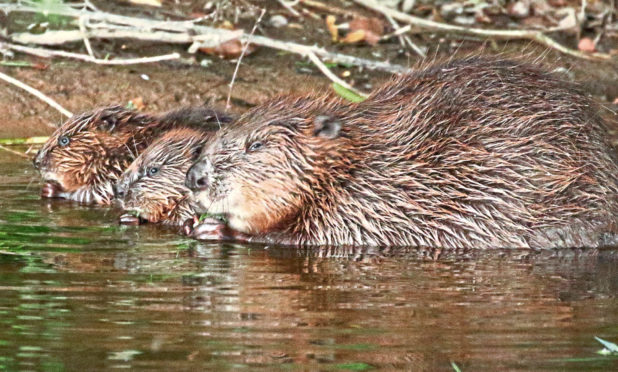 Conservationists will begin the most comprehensive survey of beaver numbers ever carried out in Scotland as they track the animals movement from Tayside across the country.
NatureScot will begin to gather detailed up-to-date information on the locations of active beaver territories with help from the public via the Mammal Mapper App from October 1.
It is thought that since a first assessment in 2012, beavers have spread from where they originally established on the Tay, as far as the Forth and the Clyde.
Conservationists want help to track Tayside's beaver populations using new Mammal Mapper app
The survey will cover Tayside and the surrounding river catchments, including the Forth and river systems in the Loch Lomond and Trossachs National Park.
Roo Campbell, NatureScot project lead, said: "From sightings so far this year, it looks like beavers are spreading even further in and around Tayside – there's even been a beaver spotted in the west of Glasgow.
"This is wonderful news, as beavers play a vital role in creating habitats such as ponds and wetlands where other species thrive, alleviating flooding and improving water quality.
"We expect to see the beaver population expanding away from the high conflict areas where their release or escape was unauthorised, and into more suitable habitat where they can thrive and enrich Scotland's nature."
This is the first survey conducted since beavers gained protected status in Scotland and will investigate some areas where beaver sightings have recently been reported but not confirmed.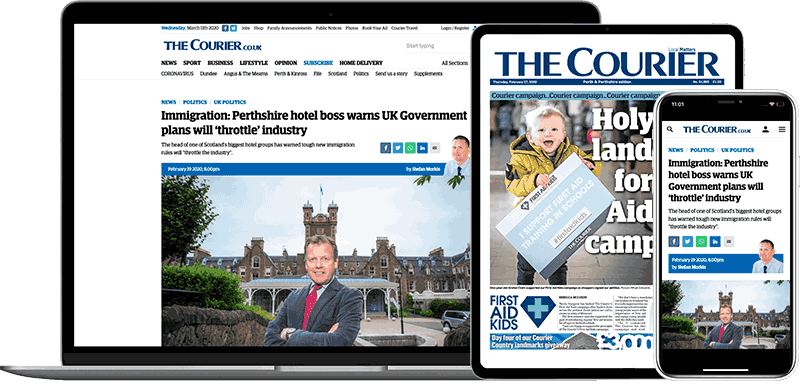 Help support quality local journalism … become a digital subscriber to The Courier
For as little as £5.99 a month you can access all of our content, including Premium articles.
Subscribe