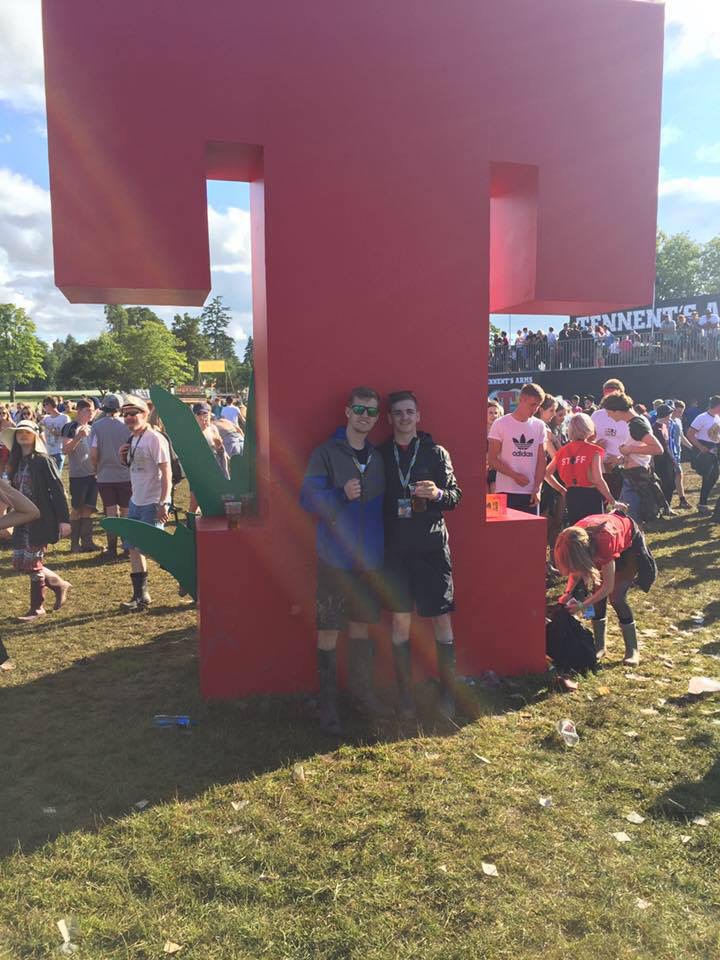 A Merseyside mum is trying to trace her son who has been reported missing at T in the Park.
Twenty-year-old Daniel Tickle, from Haydon, was last seen at about 9pm on Friday.
Mum Jacqui said he vanished after losing his friend. "He had a ticket for the bus back to Perth, but has still not arrived back at his hotel."
She said: "The police have been informed, but I feel useless and unable to find out anything as I am four hours away in Merseyside."
When last seen, he was wearing a blue and grey hooded jacket, black shorts and wellies.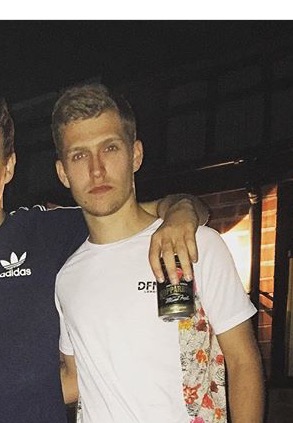 Police Scotland confirmed they had received a report about Daniel's disappearance and are making inquiries.
Anyone with information about his whereabouts is urged to call police on the non-emergency number 101.