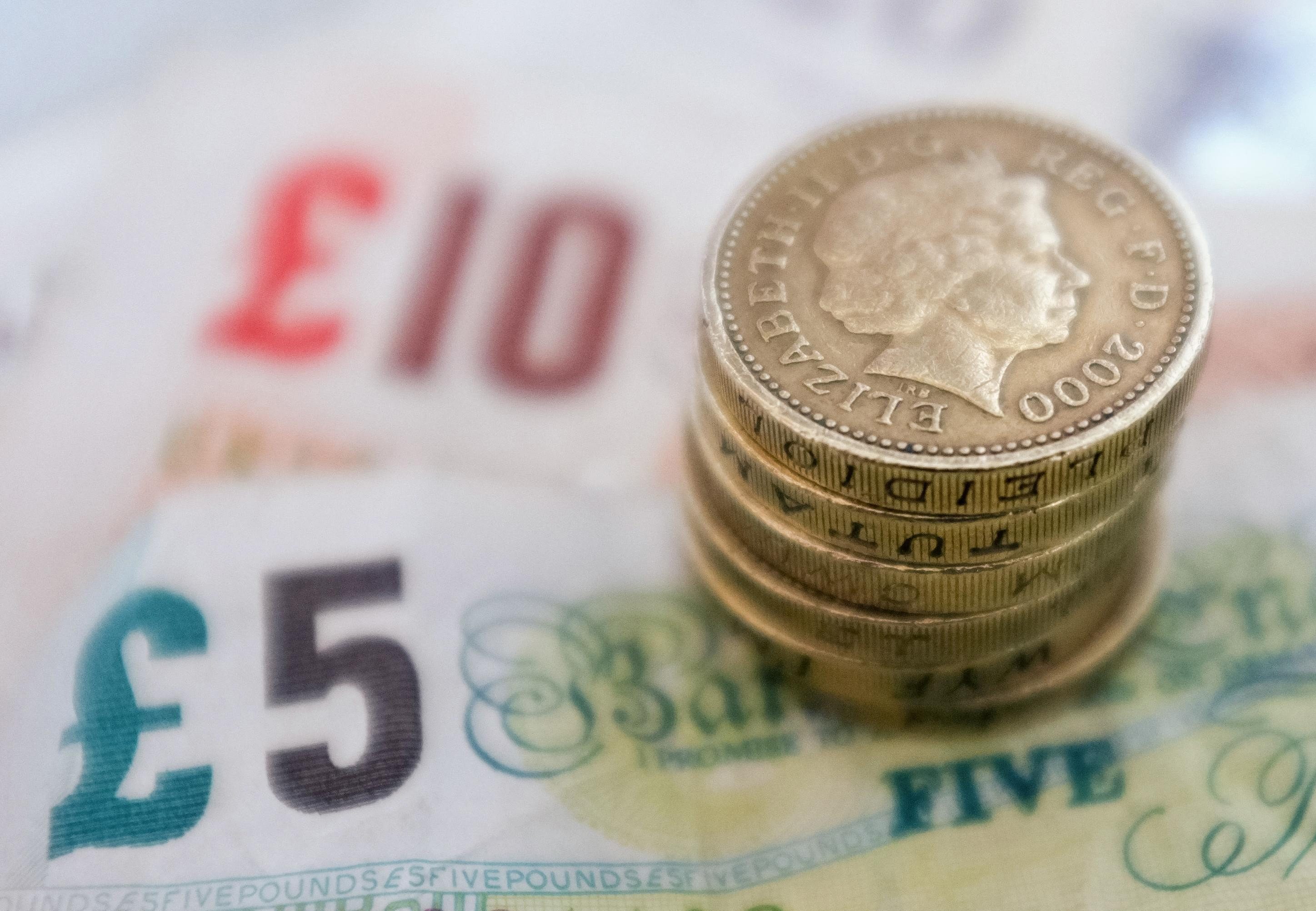 Families across Highland Perthshire are being tested to breaking point by crippling debt problems, a leading charity has warned.
A series of "very specific and aggressive factors" have been identified for creating a growing problem according to Christians Against Poverty (CAP).
The charity said it was seeing "more and more" local people becoming "poor and isolated", from Kinloch Rannoch and Dunkeld and Birnam to Killin, Blairgowrie and Pitlochry.
It described the impact upon individuals and families as "devastating" but despite the increasing numbers reaching out for help, the charity believes debt remains a "hidden issue".
Mid Scotland and Fife MSP Murdo Fraser said the issue was "hugely concerning".
He has called for fresh action to reduce the burden upon households and reduce the caseloads of groups such as CAP.
"In Scotland it is too easy to associate poverty and debt problems with the high-rise estates of our urban areas but it is clear that it is not just exclusive to these parts," he said.
"The fact that so many people in rural parts of Perth and Kinross are drowning under debt issues is hugely concerning.
"High fuel bills and transport costs are just two factors contributing to poverty in Perth and Kinross.
"I want to see more funding directed towards energy efficiency schemes as well as greater support for rural transport and job creation.
"Christians Against Poverty are working extremely hard to help those most in need and their work should be commended.
"However, it is my ambition to see their caseloads reduce as we address the factors behind in-work poverty."
CAP Highland Perthshire's Melanie Brockway said there remained a concerning stigma surrounding debt, but believes that must be overcome if people are to seek out and receive the help they need.
"There's a lot of prejudice and therefore a lot of shame that hampers dealing with a debt problem, but it is something that can happen to any of us," she said.
"For a great majority, debt is just one pay-day away and almost all debt is brought on by unavoidable factors such as illness, relationship breakdown, redundancy or unemployment.
"By far the majority of clients we deal with are working.
"Many local residents don't want people to know, don't talk about it and so many suffering with debt don't get to hear there is a way out for everyone."
Melanie said the charity was there to offer the help needed to those struggling with often crippling financial issues  — and the mental strain that can often accompany such hardship.
"We help practically with financial negotiation and a budget to pay a way out of debt, but also we're unique because we don't deal with debt in a cold, analytical, number-crunching office," she said.
"We go to the homes of those asking for help and support them on the emotional and personal journey too, respecting the full human effects of debt, rather than a sum on paper."
The award winning charity is championed by money saving expert Martin Lewis, who recommended its support recently on his call-in show and stressed that its support is not about religion.
He said: "You don't have to be a Christian. That's why they do it and why they fund it, not what they are about."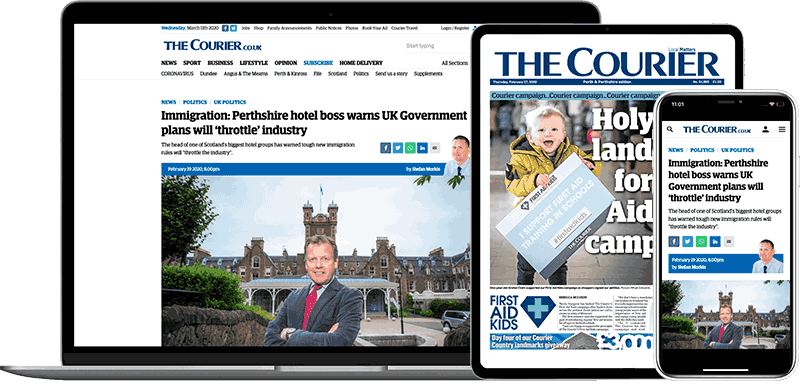 Help support quality local journalism … become a digital subscriber to The Courier
For as little as £5.99 a month you can access all of our content, including Premium articles.
Subscribe