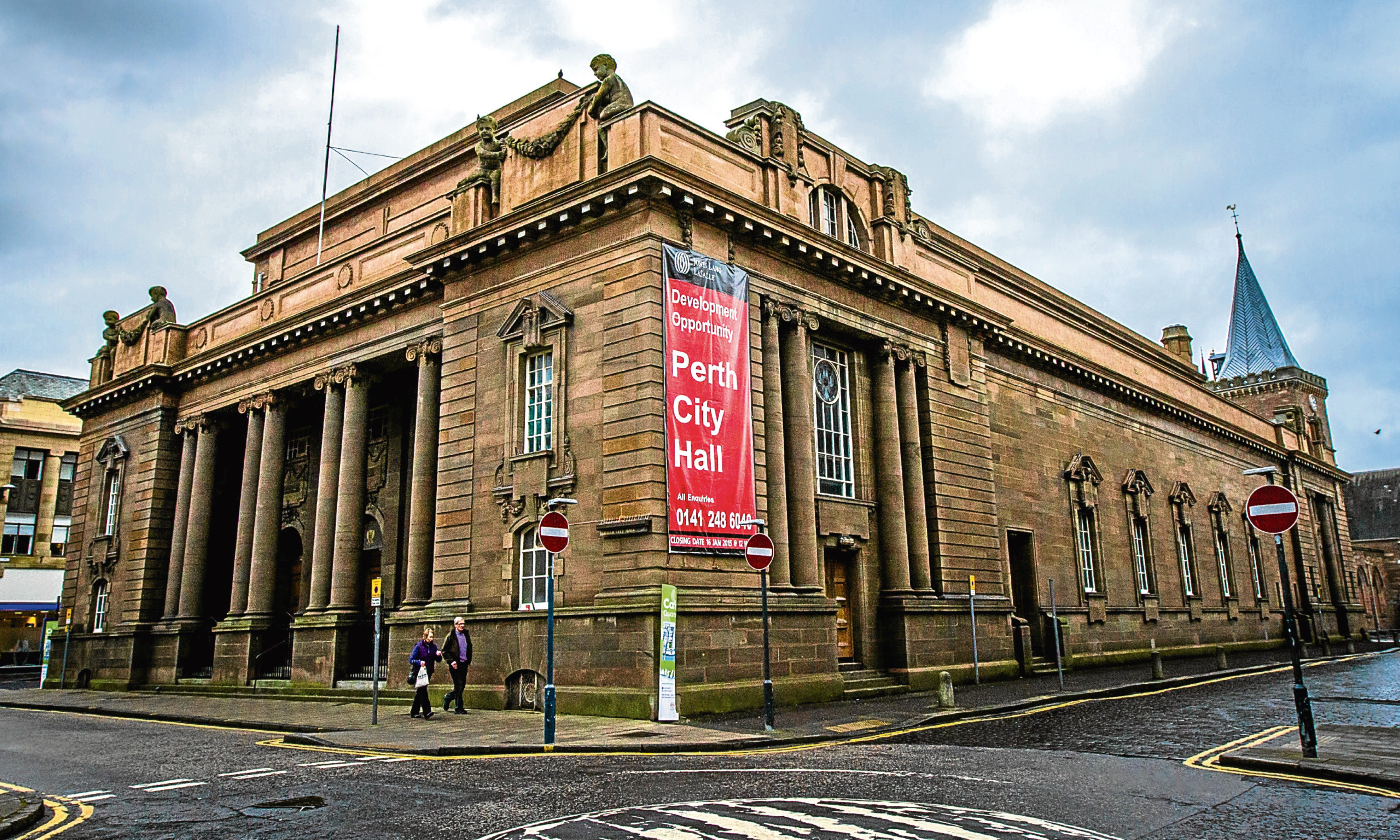 Perth's City Hall will rival Dundee's V&A — and attract just as many visitors, a senior businessman has claimed.
John Bullough, chairman of the Perth City Development Board, believes the Fair City's bid for city of culture status could hinge on the success of the much-anticipated transformation of the hall into an arts attraction.
"The city hall will become an essential part of our cultural portfolio; not just a last ditch effort to find a use for the building, but a world class attraction," he said.
"It will have the potential to attract as many, if not more, visitors through its doors than Dundee's V&A."
A contest is to be held inviting the world's top architects to re-imagine the Edwardian city hall.
However, whether the Stone of Destiny would be central to that offering, as previously suggested, or be housed in a revamped Perth Museum and Art Gallery is still to be determined. Nevertheless the quest to bring the artefact to Perth is still very much a key objective.
"A campaign to bring the Stone of Destiny to Perth is a pivotal part of the bid, which also showcases the city's unique assets, including Perth Concert Hall, Perth Theatre, Perth Museum and Art Gallery and Perth City Hall," said leader of the administration of Perth and Kinross Council, Councillor Ian Miller.
He said the bid was based on the city's "strong cultural identity and heritage".
Another key figure in the bid process said winning city of culture status would be "the icing on the cake"  for Perth.
Charles Kinnoull, chair of the board of Culture Perth and Kinross, the charitable trust set up to deliver and develop museum and library services , said: "Here in Perth we have beauty, history and geographical location on our side.
"The city of culture bid is a natural extension of this, and gaining city of culture status would be the icing on the cake for us."
Helen Smout, chief executive of Culture Perth and Kinross, said their bid was "an extremely strong one".
"The cultural development plans and our application for city of culture status are the latest steps on the road to putting Perth, deservedly, on the map," she said.
Mr Bullough said the bid represented "a significant milestone in the delivery of Perth's economic and cultural renaissance" and he was looking forward to more detailed plans for the city hall emerging over the coming months.
Very much a work in progress, the working theme for the concept of what the city hall will become is Ancient Roots – Modern Scots.
Among the first to throw his weight behind the effort to become city of culture was Perthshire-born actor Alan Cumming who described the bid as "exciting".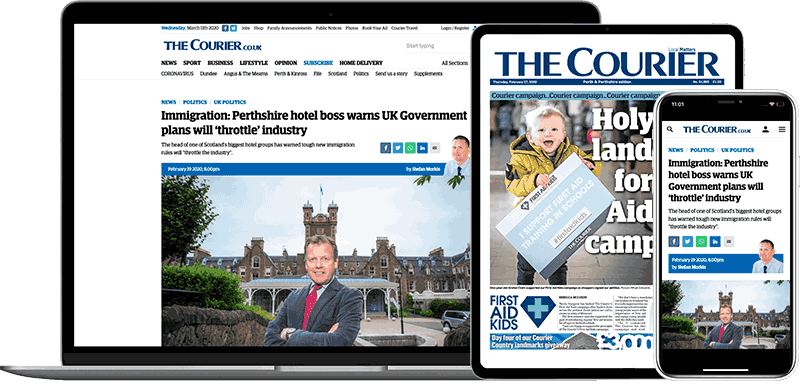 Help support quality local journalism … become a digital subscriber to The Courier
For as little as £5.99 a month you can access all of our content, including Premium articles.
Subscribe