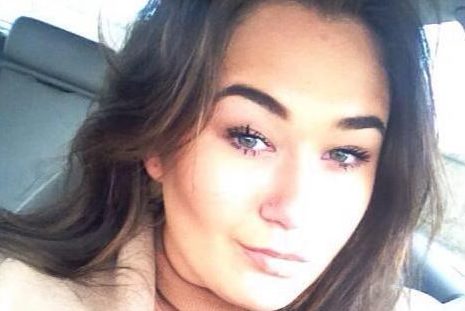 A support charity for grieving families has been launched in memory of a teenager who died at T in the Park.
Megan Bell collapsed in the Slam Tent on the first night of the 2016 Perthshire festival.
An inquest later found that the 17-year-old had suffered the adverse effects of MDMA, commonly known as ecstasy. Miss Bell's father, from Seaham, County Durham, believes that his daughter could have had her drink spiked.
Megan was one of three people who died at last summer's event in the grounds of Strathallan Castle. All three were drug related.
Event organisers DF Concerts have since announced that T in the Park will not go ahead this year.
Now members of Megan's family have started a new charity to support people coming to terms with the tragic death of a loved one.
The Megan's Rainbow Support Group has been launched by grandparents Eddie and Jenny Bell, who are both County Durham councillors.
Mrs Bell said that the family's heartache was made worse by a lengthy wait to see a bereavement counsellor, which then involved a 30-mile round trip.
"The doctor told the family we could be seen by someone in Hartlepool and we were looking at a wait of something like three weeks," she said. "You could have slit your wrists by then."
The family hopes to establish a drop-in service where people can talk amongst themselves and share their grief.
Mrs Bell said: "We also want to get together some people who would like to train to be listeners, so people can come and chat, somewhere they can go if they want one-to-one and something for the family as well.
"When we lost Megan, there were three children to think about and logistically, taking them to Hartlepool one at a time or the family going as a group, isn't easy.
"Everyone's needs are different," she said.
The group aims to achieve charity status and fundraising is under way.
Last year, Megan's dad Chris Bell called for festival age limits to be increased in the wake of his daughter's death.
He said at the time: "People die every year at festivals and it can't carry on.
"I just urge parents to educate themselves before letting their kids go to festivals."
Mr Bell added: "Megan was just so happy and funny and nice, we can't let this happen to anyone else's child.
"No other family should have to go through what we have."
DF Concerts said it decided to take a year out to review problems which have plagued the festival since its move to Strathallan Castle in 2015.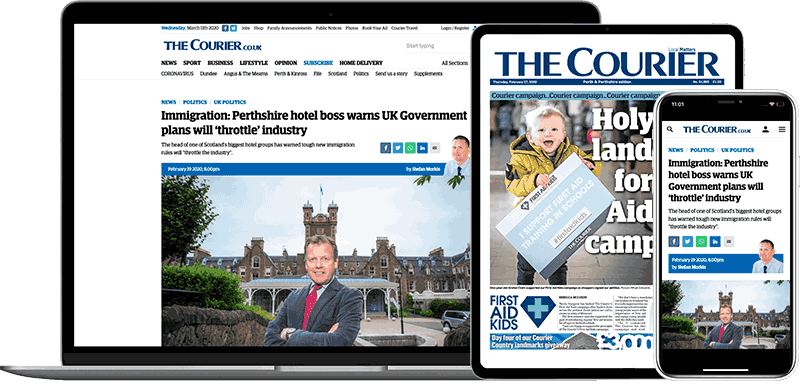 Help support quality local journalism … become a digital subscriber to The Courier
For as little as £5.99 a month you can access all of our content, including Premium articles.
Subscribe