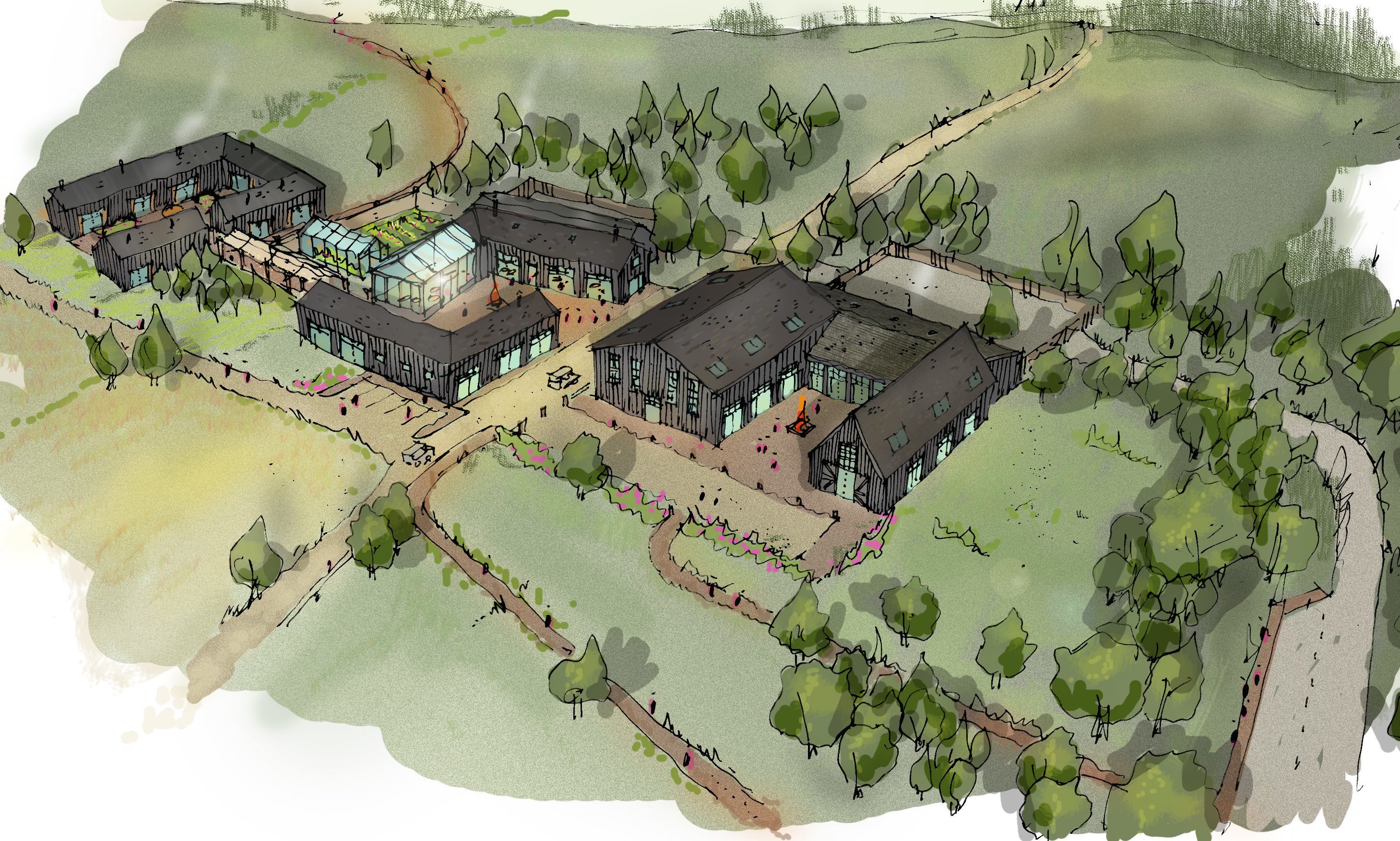 Gleneagles has announced ambitious multi-million pound plans to build luxurious lodges and tepees near Auchterarder.
The world-renowned Perthshire hotel will lodge a proposal which will include a spa, restaurants, bars, retail and events space and that promises to create a "rural camp" experience.
Gleneagles claim it will boost the local economy by attracting visitors from across the UK and beyond.
If given the green light by Perth and Kinross Council, the plan will see the "grand leisure and accommodation" camp built on the 256-acre Easterton Farm, near Auchterarder. It is being modelled on the Soho Farm House in Oxfordshire.
The move has arisen following Ennismore buying the Strathearn farm site. The company bought Gleneagles Hotel and its golf resort for around £150 million in July 2015.
Bernard Murphy, Gleneagles' managing director, described the announcement of the luxury camp as "an exciting time for the hotel."
"We look to complement and expand the existing Gleneagles offering with an authentic, luxury, rural camp experience, that will make the most of the stunning natural assets on the site," he said.
"We envisage this development will enable our guests to enjoy a range of benefits to health and wellbeing associated with getting out and experiencing the countryside and nature."
He added: "The proposed development at Easterton Farm will build on the success of tourism in Perthshire and further enhance the significant role Gleneagles already plays in supporting the local economy through the creation of employment opportunities and tourism.
"As with all previous developments at Gleneagles, we would look to work closely with experts, planners and relevant agencies, to ensure traffic and noise is managed appropriately, and to make sure our stakeholders are not adversely affected by any of the planned activities."
With that in mind, local residents were recently invited to a public consultation event at the hotel's shooting lodge to view the proposed plans and leave feedback before Gleneagles submits its final plans to Perth and Kinross Council in April/May.
Individuals who wish to leave feedback or glean further information on the proposals should write to: Savills Planning, 163 West George Street, Glasgow, G2 2JJ, by April 5.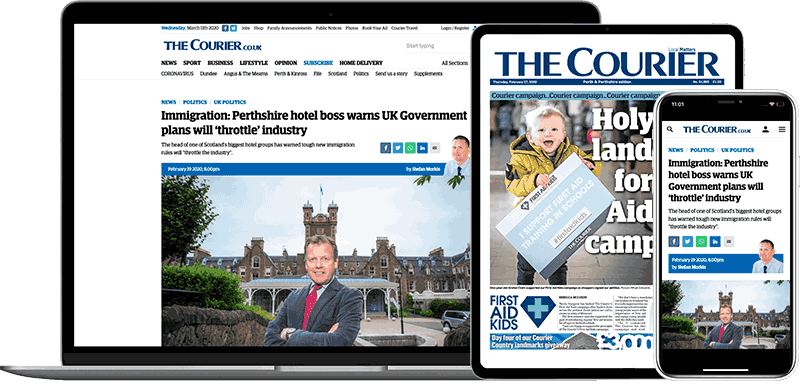 Help support quality local journalism … become a digital subscriber to The Courier
For as little as £5.99 a month you can access all of our content, including Premium articles.
Subscribe