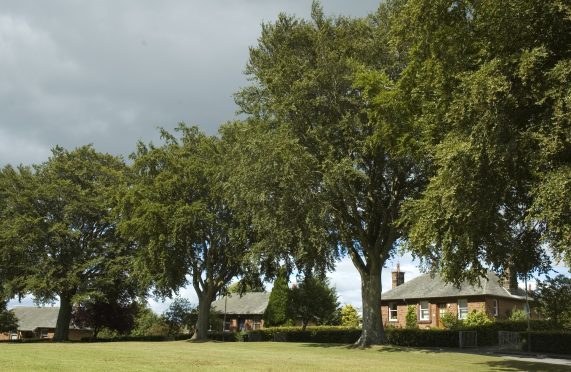 The legacy of Perth's famous whisky industry continues to shape the city's future as a major affordable housing development reaches a critical stage.
Councillors will rule today on a bid to build 48 new homes by the Gannochy Trust, which was founded in 1937 by the distiller and philanthropist Arthur Kinmond Bell.
The development, within the existing Gannochy Estate, is described as "a key part of an anticipated £25 million of investment by the trust in the Perth and Kinross area over the next five years".
The project was launched in 2012 to mark the Gannochy Trust's 75th anniversary.
Trustees want to develop and extend the model housing estate that was laid out between 1923 and 1931 by AK Bell.
The scheme has been designed to meet the requirements of all age groups and levels of ability while helping to generate a sense of community. A communal garden and space for allotments are included in the blueprint.
The trust's chairman, Dr James Kynaston said: "We are particularly proud to confirm that the key themes of the housing development underpin AK Bell's original ethos while ensuring we provide the people of Perth with high quality affordable housing."
The plans are going before the council's planning and development committee with a recommendation for approval.
"The site is an area of gently sloping agricultural land located at the eastern edge of Perth and covers a site area of 3.34 hectares," says Anne Condliffe, the council's interim development quality manager, in her report.
"The proposed housing mix is to complement the applicant's current stock with the provision of one and two bedroom homes for individuals, couples and small families, and three bedroom family houses which have fully accessible wheelchair accommodation on the ground floor.
"An area of communal garden ground is proposed within the centre of the site and the plans show an area of open space to provide a future community allotment facility."
The new buildings will incorporate the distinctive hipped roofs of the existing development.
The Gannochy estate was created to provide rented accommodation for the people of Perth and included two small farms and the Doo'cot Park cricket grounds and pavilion.
It was enlarged in three phases between the 1970s and the 1990s when another 63 homes were added.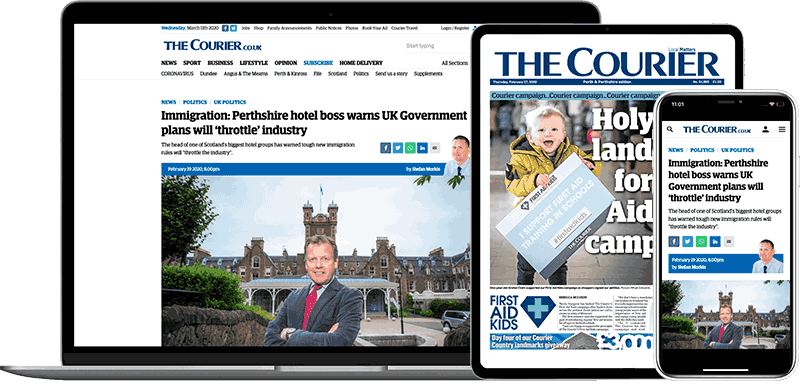 Help support quality local journalism … become a digital subscriber to The Courier
For as little as £5.99 a month you can access all of our content, including Premium articles.
Subscribe