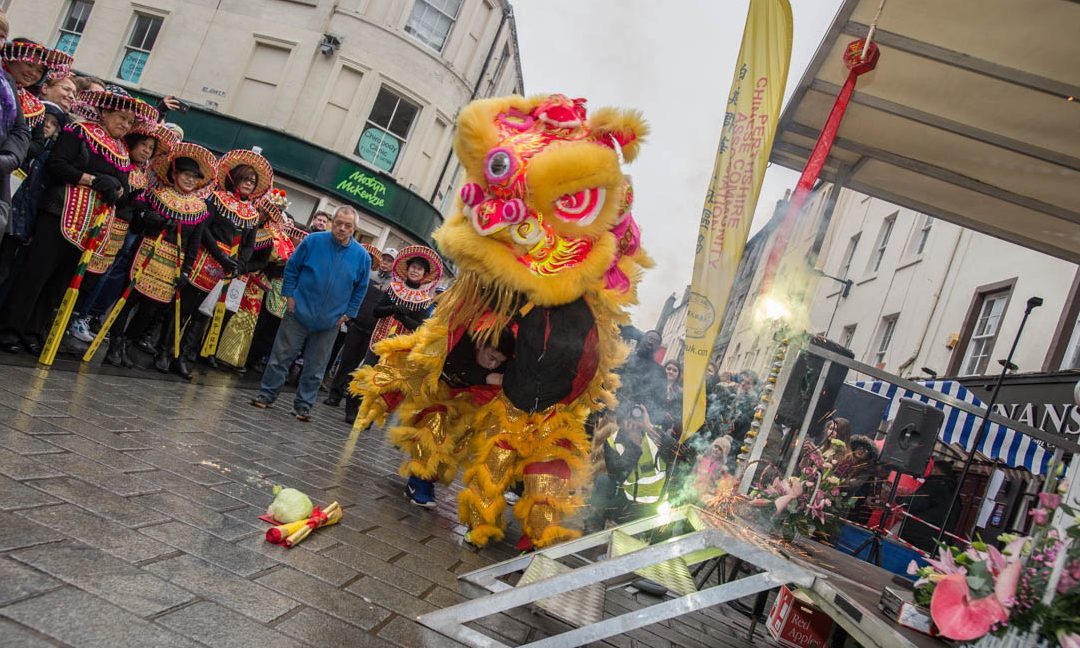 Community groups have been warned to expect less financial support from a council-run awards scheme in 2019, as the cash-strapped local authority prepares to tighten its belt.
Perth's Common Good Fund was set up to benefit projects and initiatives around the city, including school trips, concerts and charity events.
The committee of councillors has distributed nearly £200,000 in the last financial year, including £40,000 for this year's Christmas lights switch-on ceremony.
The warning about future spending came as the group discussed money for Chinese New Year celebrations, due to take place in February.
The PKAVS Minorities Hub and the Perth Chinese Community Association had applied for a grant of "up to £5,000" for the event that will help bring the city's successful Winter Festival to a close.
Councillors agreed to pay out £3,000, similar to the amount given in 2017.
Liberal Democrat councillor and deputy provost Willie Wilson said: "We have to bear in mind our financial situation, not just this year but going into the next.
"These applications are very good but they don't bring much money they have raised themselves to the table, to be quite blunt."
He said: "I think we need to take account of that and let people know we are going to have a tighter budget next yer.
"We are already in the buffers of running out of money this year and that may have an impact on next year."
SNP councillor David Doogan backed Mr Wilson's comments and suggested the award of £3,000. "I'm not entirely sold on some of the costs in this application," he said.
Lib Dem councillor Peter Barrett proposed awarding the full £5,000 towards the celebration. "The total cost of the event is £13,500, so clearly the organisers are contributing at least £8,500," he said. "We should give organisers the comfort that the support is there for them."
Councillors voted to award the event £3,000, after an amendment by Conservative councillor Harry Coates to reduce the figure to £2,500.
The money will go towards £5,000 worth of decorations, £3,000 for lanterns and £2,000 for fireworks.
A further £2,000 will be spent on dragon dancers and another £1,500 for event security.
The procession will be held in the city centre on Saturday, February 2 from 6pm.