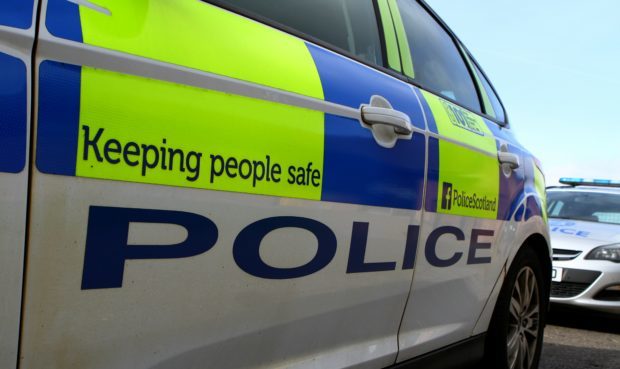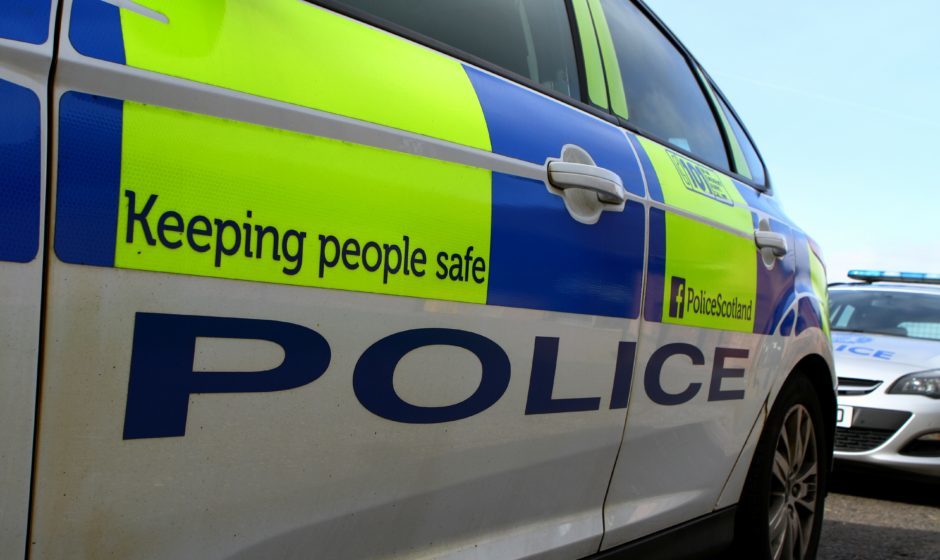 Vandals have caused around £700 of damage by smashing a window and breaking playground seating at Auchterarder High School.
A police spokesperson said the crimes took place between 12.30am on December 23 and 11am on December 28.
"A window has been smashed, and seating within a wooden shelter in the playground has been broken," he said.
"The estimated cost of repairs to the damage caused is about £700."
The police spokesperson added: "While it is unlikely that anyone has directly witnessed this take place, we would ask anyone who has any knowledge of these incidents to contact us.
"There is every chance that those responsible will have mentioned their actions to friends or family, and we would urge anyone who has relevant information of this kind to let us know about it."
Anyone with information on the school vandalism should contact police on 101.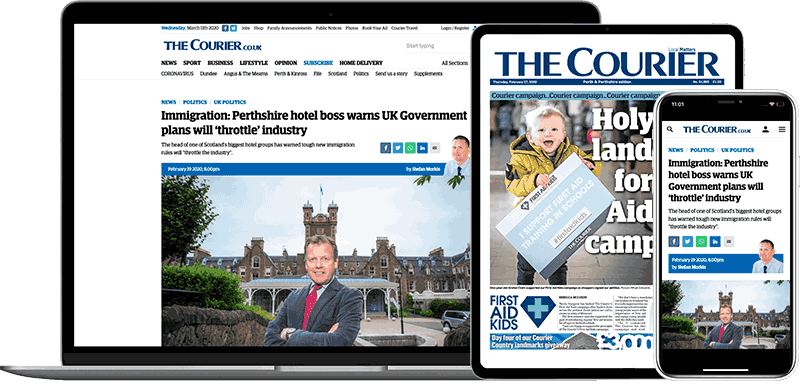 Help support quality local journalism … become a digital subscriber to The Courier
For as little as £5.99 a month you can access all of our content, including Premium articles.
Subscribe