VIDEO: Pony for disabled children left 'traumatised' after louts jump on its back in Perthshire
By
Sean O'Neil
May 16 2019, 7.47am
Updated: May 16 2019, 1.06pm
A pony being trained to help disabled children in Perthshire has been left "traumatised" after drunken louts jumped on its back.
Owner Lorinda Lumsden, said the pony, Crannog, was "scared and nervous" after the incident which saw a man break into its field in Aberfeldy and clamber onto its back.
The man's friends cheered in the background.
Lorinda, a volunteer for the Riding for the Disabled Association (RDA) for which Crannog was being prepared, said the pony will now need to be retrained before it can be used by the children and charity.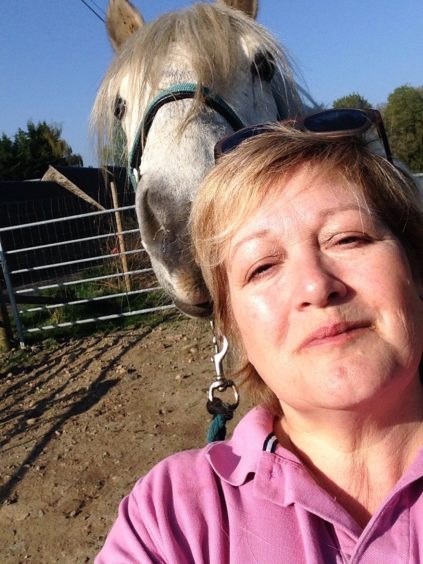 She said: "The plan was from August he would be one of the ponies that would be used for the bigger children.
"Obviously for them to be used they have to be calm – and he was – but now I've got a pony that's nervous, that's scared, and it has really set him back a long way.
"This is a sentient being who shouldn't be treated like this. He's nine-years-old and I've never seen him react like this, he's never reared and bucked his whole life."
The incident was captured on video by one of the man's friends and posted online.
Lorinda said she knows who the culprit is and wants an apology.
Lorinda said: "An apology would be great.
"And to all his friends commenting and saying it was hilarious – no it wasn't.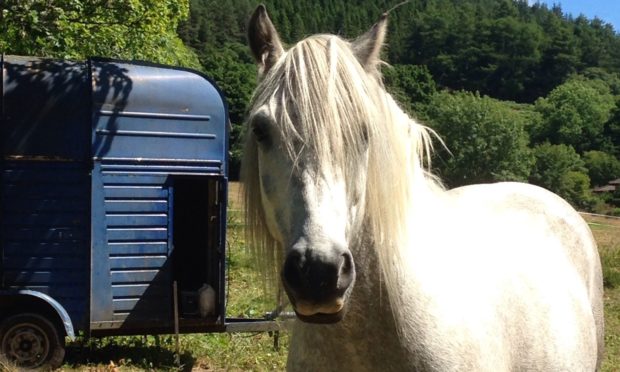 "Now what it means is that local children are probably not going to get the opportunity to come and ride until next year."
The volunteer trainer explained one of the priorities with RDA ponies is that they do not have any negative experiences with humans so they grow to trust them.
Following the incident on Saturday, Lorinda said she will need to retrain Crannog to regain that trust.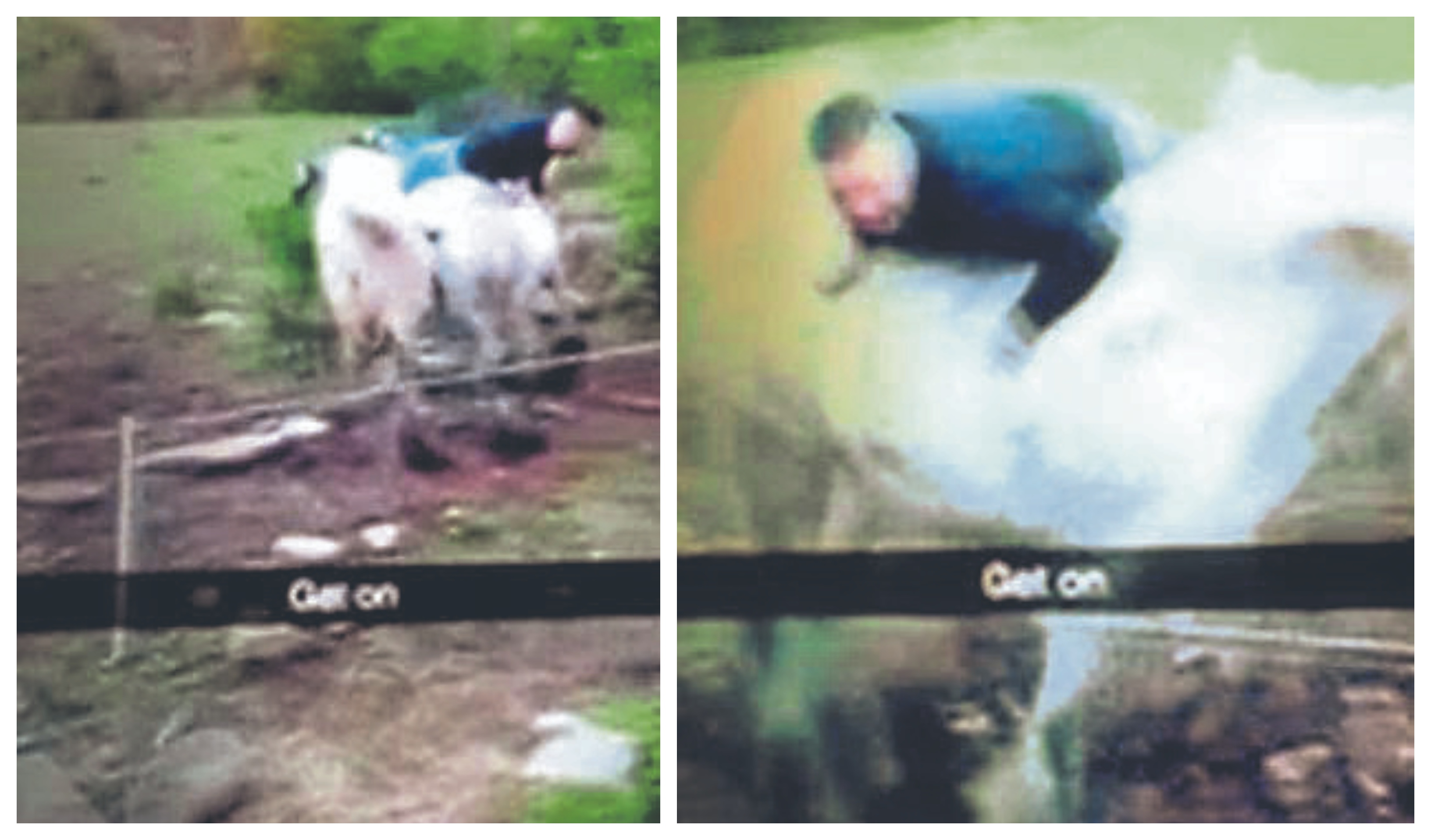 She said: "My concern is that I won't get him back to where I need him for August.
"We're going to have to take him back and get his confidence back again and build him up again.
"And we have to be 100% sure. I would never put a disabled child on him right now."
The volunteer said the work the RDA do has benefited many children and that she has seen it first hand in their Pitlochry stables.
Lorinda said: "We've seen some children who are non-verbal but when you put them on a horse they'll chat away because it gives them confidence."