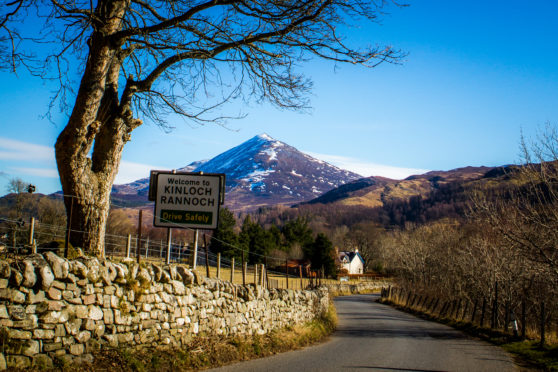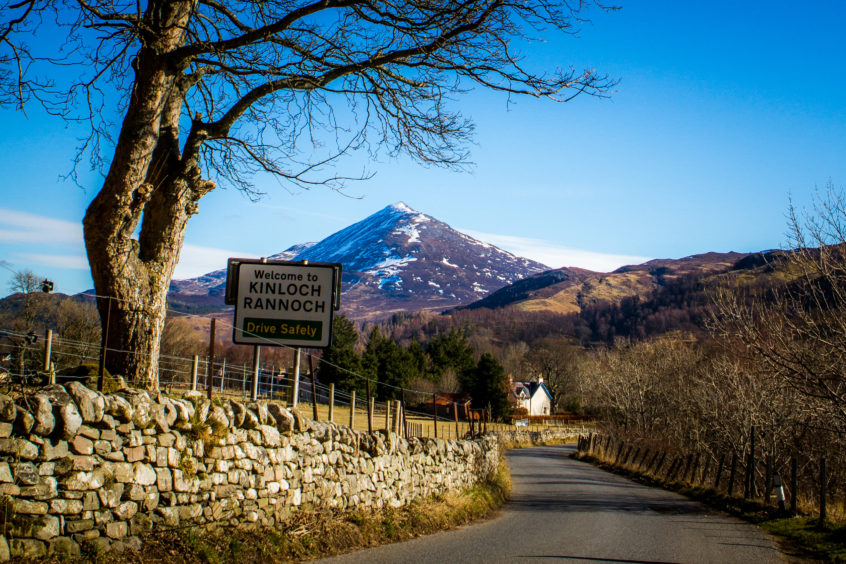 One of Scotland's most remote fire stations is seeking new recruits.
The village of Kinloch Rannoch has just one pub, two hotels, a primary school with fewer than 16 children and a population of around 750.
Despite the rural location, the station covers one of the largest geographical areas in Perthshire.
The Scottish Fire and Rescue Service is looking for volunteer firefighters to staff the station on an on-call basis.
Equipped with a pager system, volunteer and retained firefighters have other jobs but will drop everything at a moments notice in an emergency situation.
Crew Manager James Black has served as a volunteer firefighter at Kinloch Rannoch fire station for 24 years – he is a joiner by trade and a firefighter when his community needs him.
He said: "Given that it's a small community most people know I am a firefighter.
"When our pager goes off another human being is in need of our help, whether it's a bin on fire or a house on fire someone at that moment needs us.
"You can tell that people in the area really appreciate that sometimes you'll have to give up your daily job to help someone out."
He added: "I joined as a volunteer because my father was a firefighter for 34 years before me.
"I wanted the chance to serve my community and also become part of the community at the same time. The fire service is one of the only parts left and I was determined to help keep that going."
Kinloch Rannoch fire station currently has six firefighters available for call outs.
Volunteer firefighters at the station commit four hours per month for training and can be called out to incidents such as wildfires, water rescue and road traffic collisions to name a few.
To join, each member will complete a two week initial training course where they learn how to stablise a car and rescue people in the water.
Crew members are paid for each call out and for the training nights required to stay concurrent.
At Kinloch Rannoch you must live or work within 20 minutes of the station to be able to attend an emergency call.
If you are over the age of 18 and interested in becoming a volunteer firefighter, please email SFRS.PODVacancies@firescotland.gov.uk