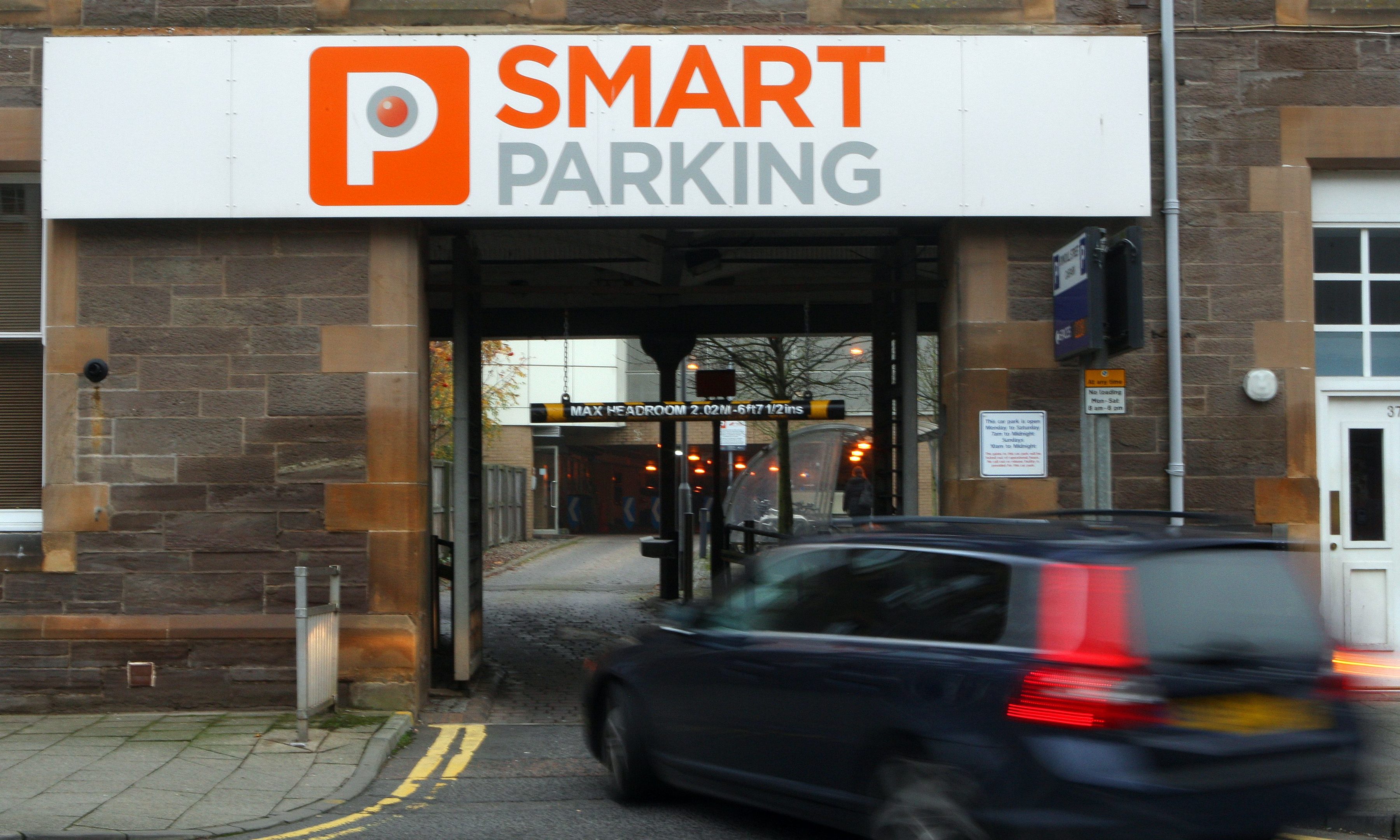 Private parking firms should never again be allowed to harass motorists, an MP has told a meeting of parking bosses.
Perth and North Perthshire representative Pete Wishart said some firms had a reputation for handing out penalties "like sweeties".
Mr Wishart supported a Westminster bill to regulate private parking firms after hundreds of drivers were caught out by Smart Parking in Perth.
He made his comments as he addressed a meeting of the British Parking Association at Westminster following the passing of the Parking (Code of Practice) Act.
He said: "What happened in Perth with private parking companies can never be allowed to happen again. For a period, we had an operator who was dishing out parking tickets like sweeties and another who was caught covertly photographing motorists.
"I am pleased to say that the worst of these excesses do seem to be behind us, but I will always be monitoring these companies to ensure that we do not return to a free-for-all.
"I am pushing for parking operators who consistently break the rules to lose their access to the DVLA database, which would effectively put them out of business."
Perth's Kinnoull Street multi-storey car park has been the scene of a long-standing battle between Mr Wishart and operators Smart Parking, which has repeatedly stated it is operating legally.
Motorists hit out after receiving penalties for reasons including entering a number 0 instead of the letter O in the automated pay machines, overstaying by as little as 27 seconds and accidentally underpaying by 10p.
The firm was even forced to apologise after one couple was locked in by staff – and then slapped with two penalties when the site cameras caught them "re-entering" the car park in a bid to find another exit.
More recently, the first appeal claim against the firm has been launched under the newly established Scottish Private Land Appeals Service (PoPLA).
Henry Miller was accused of overstaying by 20 minutes but insists he paid what the meters told him he owed.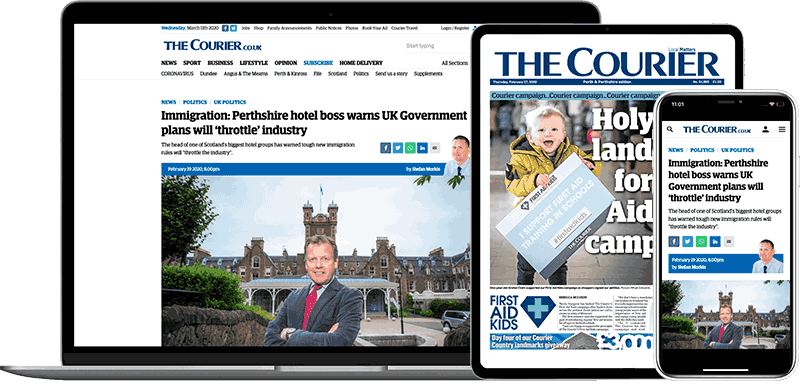 Help support quality local journalism … become a digital subscriber to The Courier
For as little as £5.99 a month you can access all of our content, including Premium articles.
Subscribe