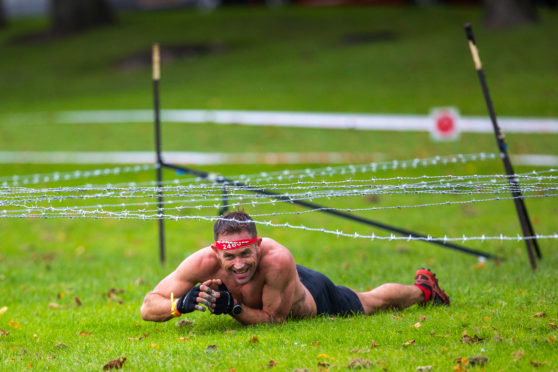 Thousands of runners took part in an endurance race in Perth over the weekend.
The Spartan Race took place in Perth for the second time, with participants taking on a range of obstacles over three different distances.
The toughest racers took on the Ultra event – a gruelling 50km loop around Kinnoull Hill and Deuchny Woods.
Despite being limited to just 330 places the Ultra was oversubscribed, forcing organisers to turn some people away.
A further 2,700 people took place in the shorter 21km Beast race and the 5km Sprint.
Jenny Hamilton, one of the Spartan Race organisers, said the participants had pushed themselves to the limits of their endurance.
She said: "I was speaking to one lady who at around the 4km mark had exacerbated an old injury to her knee. She was doing the 50km Ultra course but she kept going all the way and she finished it with walking poles.
"Everyone heard about her and were giving her extra claps to keep her going.
"Participants are supposed to do 30 burpees for every obstacle they fail, which she couldn't do so we got her to do 30 squats instead.
"It's a tough course but we've had no injuries so far apart from the usual bruises and scrapes."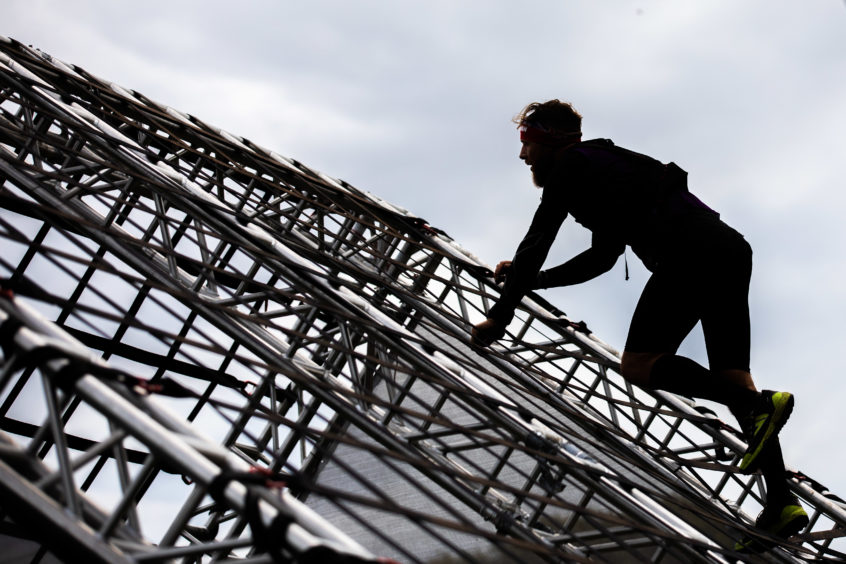 She said that organisers were strictly monitoring those taking part in the Elite and Age categories as organisers are attempting to make obstacle courses an Olympic sport.
"We have skateboarding in the Olympics, so why not obstacle courses?," she said.
"It's why we were taking the Elite and Age categories so seriously – using a Go Pro to monitor the burpees, for example. We need to make sure that they are 30 and that the technique is right."
Next year's event will take place at Hopetoun House, near Edinburgh, on September 18 and 19 but Jenny said she was keen to see the event return to Perth in the future.
"We hope to come back to Perth," she said. "The community in the town is great – everyone is really friendly. Even the people coming along walking their dogs are clapping people on."