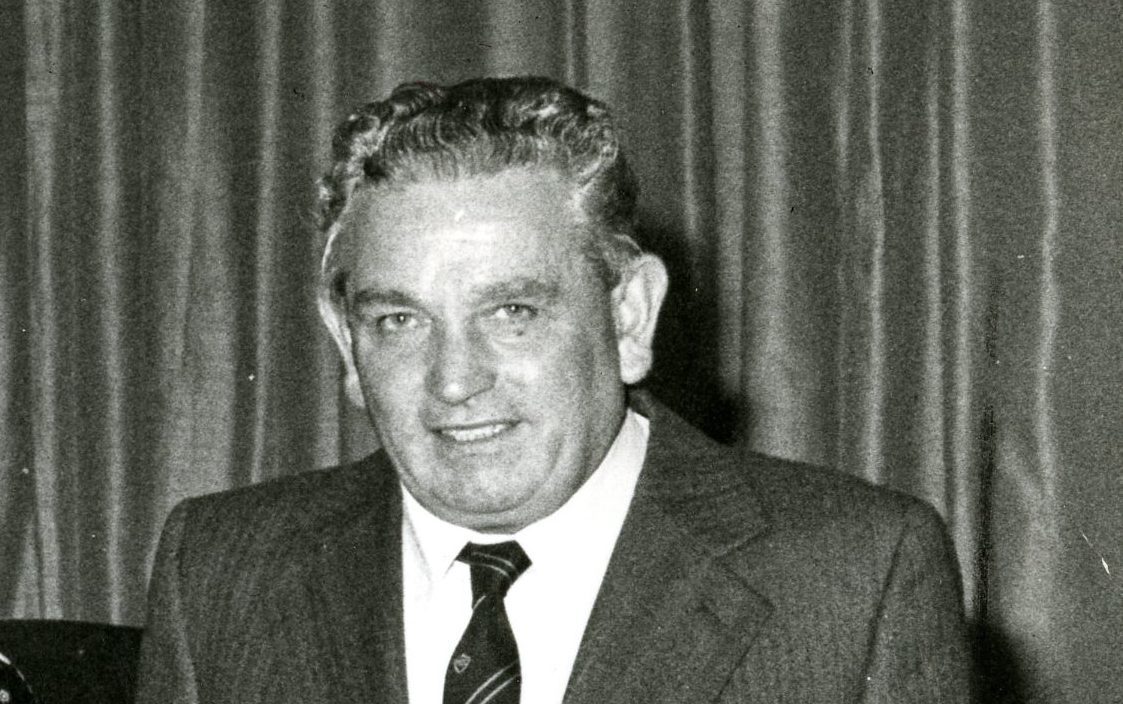 The Scottish cricket fraternity has paid tribute to a Meigle cricket "legend" after his death aged 95.
Peter M Drummond took 72 wickets in the 1951 Strathmore Union championship and would inspire his family to cricketing success, during decades as a loyal servant to the black and gold.
The club paid tribute to the former bowler, who won the Laing-Ovenstone Memorial Trophy for the championship's top wicket-taker twice, in 1951 and 1953, with 72 and 70 wickets.
This was a feat, even before over restrictions.
Son Peter "CJ" skippered Meigle for numerous years and grandson Gordon, who played 117 times for Scotland, also won the Laing-Ovenstone trophy 44 years after his grandfather.
Another grandson Peter "J" also represented his country up to U19 level before playing for Perth County's great rivals Forfarshire.
Granddaughter Annette has played 52 times for Scotland women.
Mr Drummond was selected for Perthshire in the old Scottish Counties Championship but did not play as often as many felt he deserved, due to commitments with the family slating and plumbing business.
Mr Drummond won the Strathmore Union 2nd XI bowling cup in 1963, and donated its player of the year trophy, which is still awarded.
Mr Drummond went on to hold numerous committee roles over the years with Meigle CC and as recently as 2012 was supporting fundraising efforts for new practice nets.
A spokesman for the club said: "Anyone who talked cricket with Peter was left in no doubt of his knowledge of the game and in his later years with age taking its toll he kept a strong knowledge of international cricket, watching TV coverage from England tours to Australia and elsewhere, during the day after recording them over night.
"The word legend gets banded about all too often in sport but in this case it is absolutely deserved for the bowler, the clubman and for the man."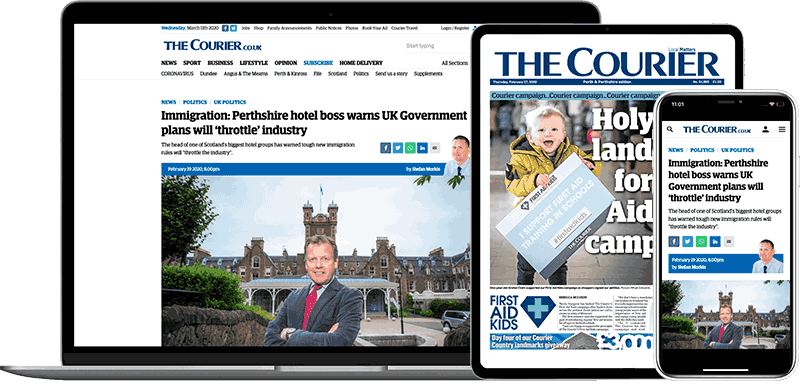 Help support quality local journalism … become a digital subscriber to The Courier
For as little as £5.99 a month you can access all of our content, including Premium articles.
Subscribe