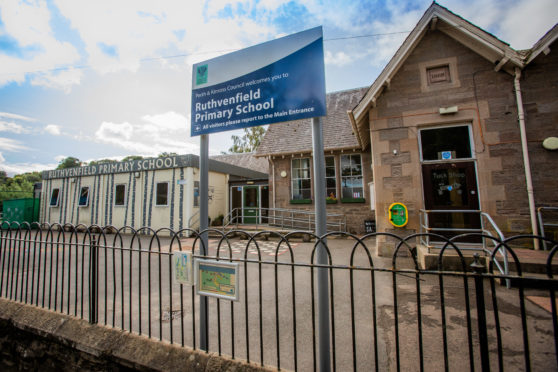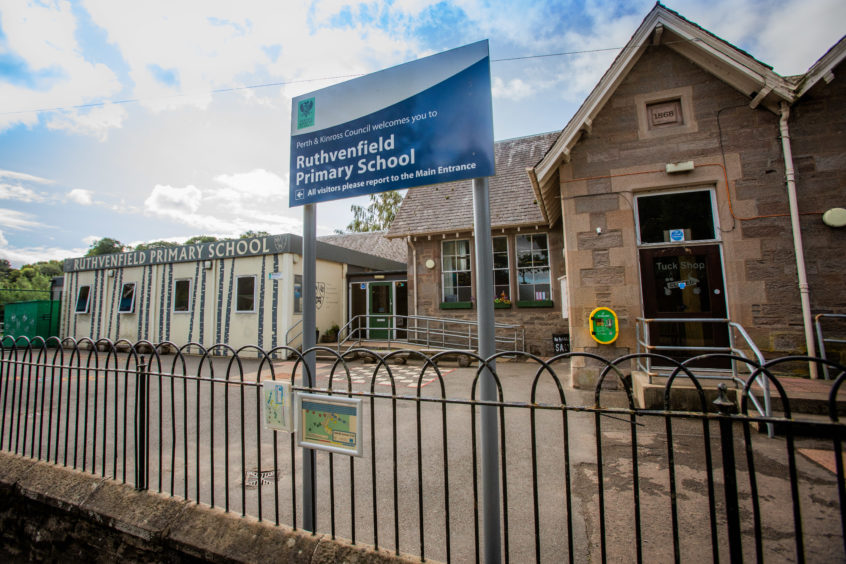 Hundreds of voters could be forced to make a six-mile round trip to their nearest polling station.
Concerns have been raised about the "bizarre" proposed new route that would see around 500 Ruthvenfield constituents travel to Pitcairngreen – despite the village's primary school still being used as a venue.
Perth and Kinross Council's review would see voting districts SMF5 and SMA added together, although this would not be implemented in time for next month's General Election.
Strathtay SNP councillor Grant Laing has called for the "ludicrous" proposals to be scrapped and has already lodged an objection.
Mr Laing said: "I was shocked when I first saw the proposal for combining voting district SMF5 with SMA, meaning Ruthvenfield residents voting at Pitcairngreen.
"There is no suitable public transport so driving would be the only option for the electorate.
"In an era when the council is actively trying to reduce the carbon footprint this seems a very retrograde step.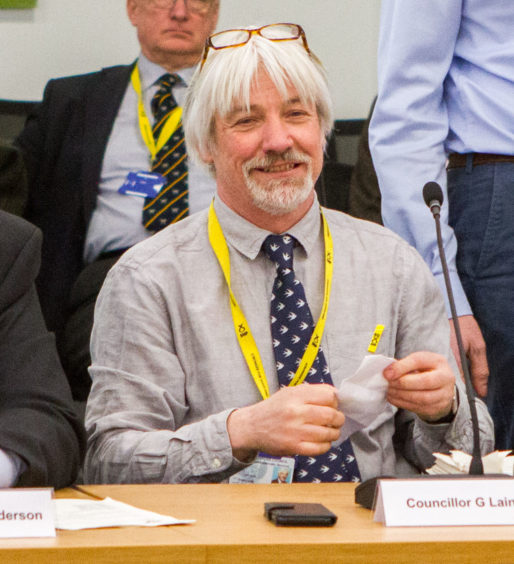 "Right now, many people in Ruthvenfield can easily walk to their current polling station and it seems ludicrous to move them, whilst having 139 people from another ward driving into Strathtay ward to vote.
"We should be taking steps to encourage the voting public not introducing changes which would have an obvious detrimental effect."
SNP MSP Roseanna Cunningham believes there is "no good reason" for the proposed change.
"This suggestion seems bizarre, to say the least," she said.
"If there is any good reason for it, then Perth and Kinross Council has, for some reason, chosen not to share it with us.
"This would mean almost 500 voters facing a six-mile round trip to the polling station, many driving past their current polling station in Ruthvenfield Primary School while people from outside Ruthvenfield will be coming to the village to vote."
The council confirmed none of the changes will come into effect before the upcoming General Election and a final decision had yet to be taken.
A spokesperson said: "Perth and Kinross Council is required by law to review polling districts and polling places at least once every four years.
"The aim of the review is to ensure that every elector in Perth and Kinross had such reasonable facilities for voting as are practicable, and to ensure that so far as possible, the accessibility needs of persons with a disability have been considered when designating polling places, taking account of the most up to date information."
Representations regarding the review should be made in writing to the election team at Perth and Kinross Council or by email to elections@pkc.gov.uk before November 22.