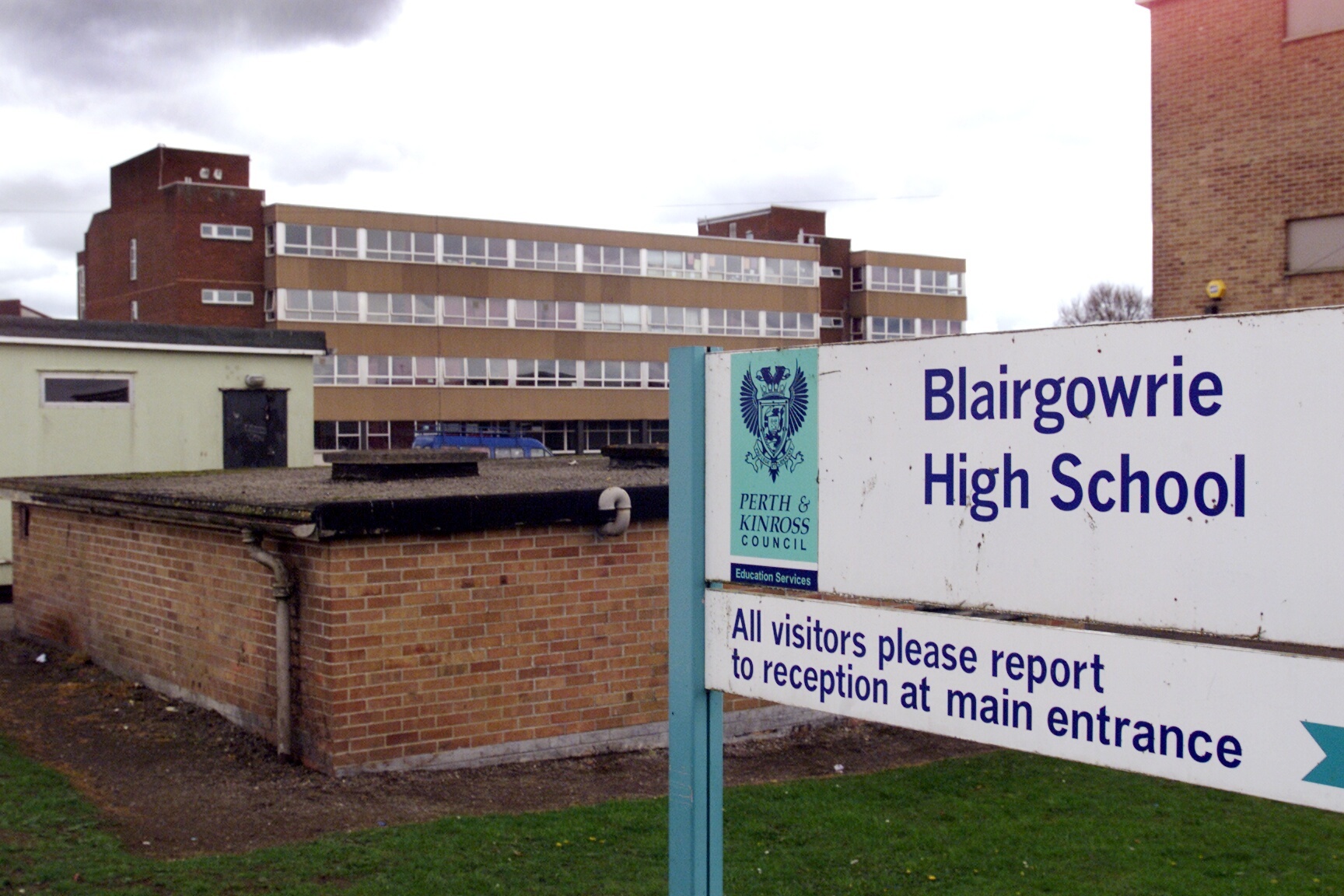 A mum whose child was trapped in a lift at a Perthshire school for more than two hours has raised concerns about the length of time it took for staff to act.
Three students at Blairgowrie High became stuck in the elevator at around 2.45pm, however the fire service was not alerted until more than an hour and a half later at 4.18pm.
The pupils had been given permission to use the lift after one of them was injured.
The parent, who did not want to be named, claims she was only told about her child's predicament when it became clear the youngsters would miss their bus home.
The pupils were eventually freed by firefighters at 4.55pm after they had been stuck for over more than two hours.
The mum said: "They (the school) had called an engineer first but they were taking too long.
"When I collected my son I asked when they got stuck and was told it was 2.45 pm – the school only phoned me at 3.30pm when they realised my son wouldn't make it in time for his bus.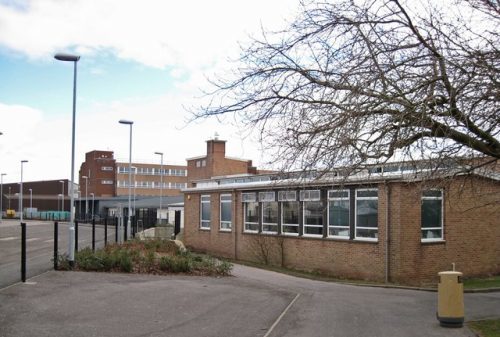 "I think its quite a long time (to wait to be contacted) and I asked my son if any teachers stayed with them or anything and it was only a cleaner that stayed with them."
The mum said her child was "perfectly fine" after the drama but he would not be using the lift again.
Perth and Kinross Council defended the school's response.
A council spokesperson said: "The appropriate procedures were followed swiftly in relation to the fault in the lift at Blairgowrie High School.
"A pupil had been issued with a pass to use the lift following an injury.
"This pupil along with two others remained in good spirits throughout the period the lift was out of action, and staff communicated with them the whole time.
"We thank the contractor and the fire service for their prompt assistance to release the pupils from the lift safely."
A Scottish Fire and Rescue Service (SFRS) spokesperson confirmed its received a report of students being stuck in the school lift at 4.18pm and that the children were freed at 4.55pm.
The spokesperson said: "They've managed to get them out and there's no injuries reported."