US dog trainer Jeff Gellman reveals death threats ahead of Perthshire seminar
By
Kirsty McIntosh
January 20 2020, 8.57am
Updated: January 20 2020, 9.28am
Controversial American dog trainer Jeff Gellman has revealed he has received death threats after it was announced that he is due to bring his methods to Scotland.
Last week The Courier revealed that Mr Gellman is set to host a two-day seminar in Braco in August.
The Scottish SPCA has urged dog owners to boycott the event as Mr Gellman's training techniques involve the use of shock and prong collars.
The trainer, who owns Solid K-9 Training, based in Rhode Island, has defended his methods and said he has faced a strong backlash from the public, receiving 2,500 pieces of hate mail a day.
Addressing the concerns in a video online, the father of seven said: "So many people have gotten help from this video – the full, unedited video, not the one designed to get the emotional reaction out of you.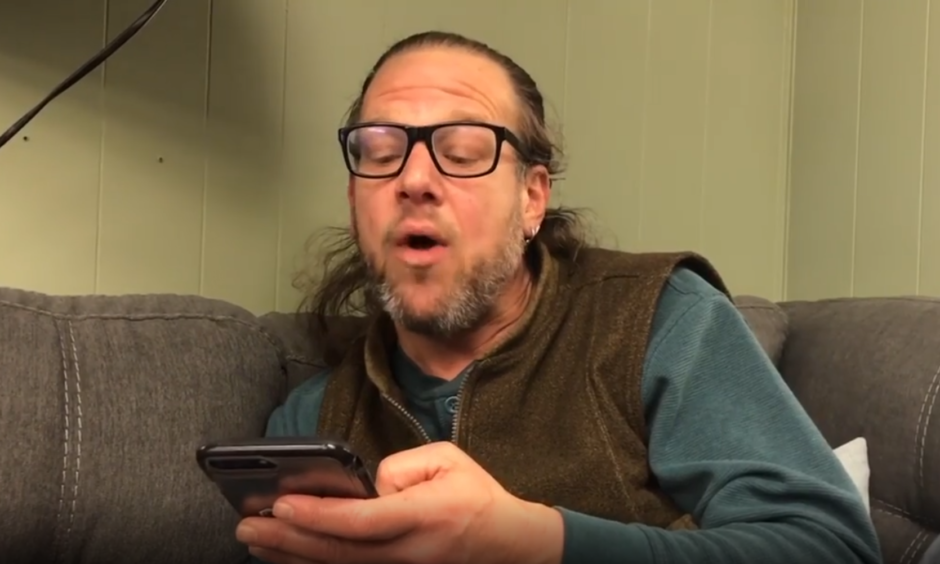 "That has warranted a couple of thousand pieces of hate – phone calls to my cellphone and my office, death threats to me and my kids. For a cotton towel. And I fixed the problem, everyone else failed.
"I'm amazed at the backlash – because there's horrific things happening out there in the world. You can agree or disagree with what I'm doing but there's a lot of things in the world that we can agree or disagree on but that doesn't mean you should be calling for violence."
Thousands demand ban of controversial US dog trainer Jeff Gellman after Perthshire seminar announcement
He claimed his "bonking" technique, which involves throwing a tightly rolled up towel at dogs, was "common practice" amongst dog trainers.
He said: "I fixed the problem in one second with a cotton towel.
"It's common practice in animal rehab. Nobody talks about it but thousands of dog trainers in the US and around the world that are doing rehab do the exact same thing I'm doing. I'm not unique."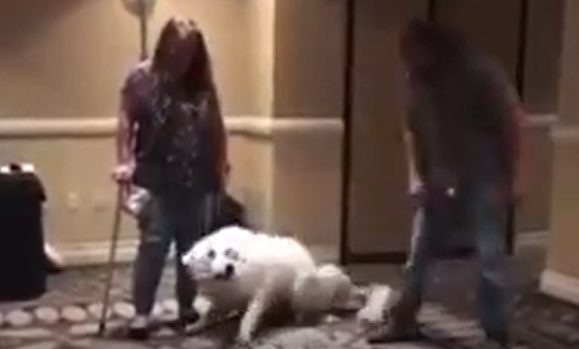 In the wake of the backlash Mr Gellman has deleted his Facebook and Twitter pages, though his Youtube and Instagram profiles remain active.
Meanwhile Perth and Kinross Council has announced that it plans to send its animal welfare officers to monitor the event.
A spokeswoman said: "We can confirm that we are aware of this event and while no licence is required for it, we intend that members of our animal welfare team will be in attendance, in relation to concerns raised with us regarding the approaches to dog training and welfare being promoted.
"We would strongly advise dog owners against attending and instead to seek further information from the UK Kennel Club about local trainers and clubs accredited under their Good Citizen Dog Scheme."
The head of the Scottish SPCA, Mike Flynn, has previously called for a boycott of the event and more than 70,000 have signed petitions calling for a ban on Mr Gellman.