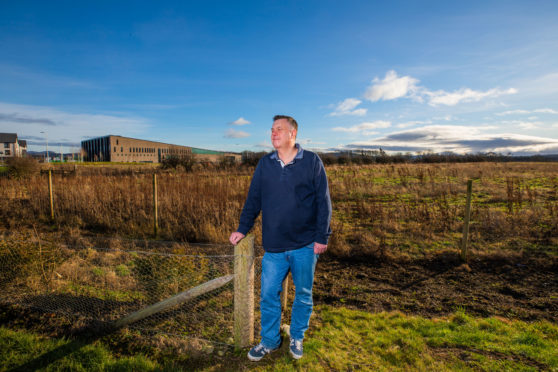 A new £14 million primary school at Bertha Park in Perth has been agreed by councillors.
The multi-million-pound project will create a new catchment area covering major  housing developments including Almond Valley, Perth West and Bertha Park.
Council officers believe that 2,582 houses will be built within the boundary over the next decade with an estimated 700 primary school pupils taking up residence within the area over this time period.
As councillors agreed to build the new school on Wednesday, concerns were raised about the future of Ruthvenfield Primary which falls within the new catchment area and other outlying rural schools.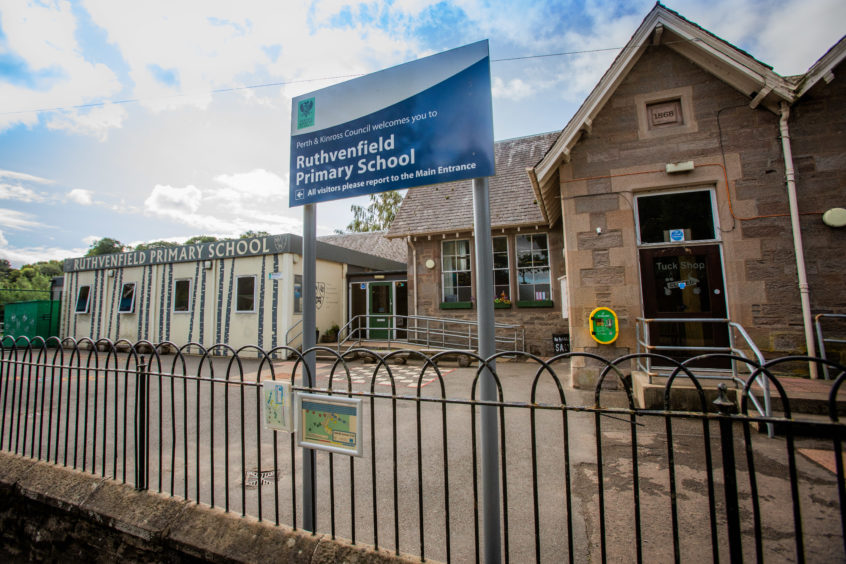 A council report detailing the new £14 million project stated that there was to be an appraisal on the future of Ruthvenfield.
Some councillors at Wednesday's lifelong learning committee sought assurances that by agreeing to building a new primary school at Bertha Park they would not be condemning other schools.
Perth City North councillor and the SNP group's spokesperson for education John Rebbeck, asked: "Will the options appraisal while appropriately considering the suitabile catchment areas for the new Berth a Park primary also consider suitable catchment areas which would secure a sustainable and long-term future for Ruthvenfield Primary?"
In reply, Sheena Devlin, executive director of education and children's services, said: "The short answer yes.
"I think you said 'sustainable and long-term' future and I would just want to provide some reassurance that we are not saying that there is anything unsustainable about the future of the school."
Despite further assurances by education officers and committee convener Caroline Shiers, Independent councillor Xander McDade put forward an amendment to the proposal to further protect the interests of Ruthvenfield.
It read: (The committee) agree that the establishment of a new primary school at Bertha Park should not necessarily be predicated on the closure of any neighbouring rural schools and asks that options that keep these schools open are considered as part of the options appraisal."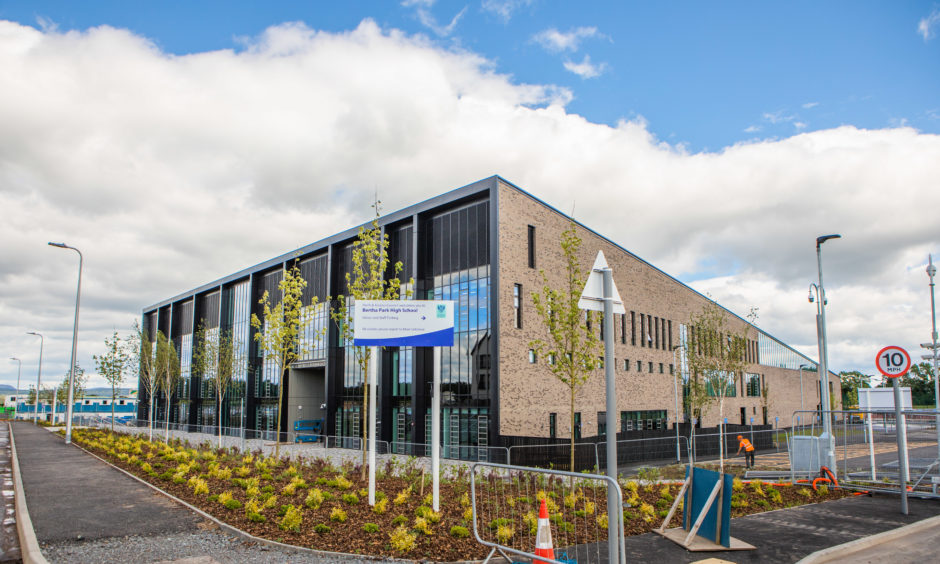 The amendment was seconded by Mr Rebbeck and accepted by Ms Shiers who had looked to move the report.
Ms Shiers said: "I visited Ruthvenfield Primary School last week to see the school building and the site and it is clear that there are very many challenges to develop on what is a very tight site, it really is bounded by roads.
"The opportunity to build a new school close to Bertha Park is a fantastic one for the new community – which isn't actually there yet – but the houses at Berth Park next to high school are filling up very fast and the expectation is that new community will develop very quickly."
Speaking after the lifelong learning committee, Mr Rebbeck said: "We have consistently argued against the closure of rural primary schools and the new school should complement the existing school estate, including the well-established learning environment at Ruthvenfield."