A Perthshire schoolgirl who taught fellow pupils essential lifesaving skills has encouraged youngsters to learn CPR.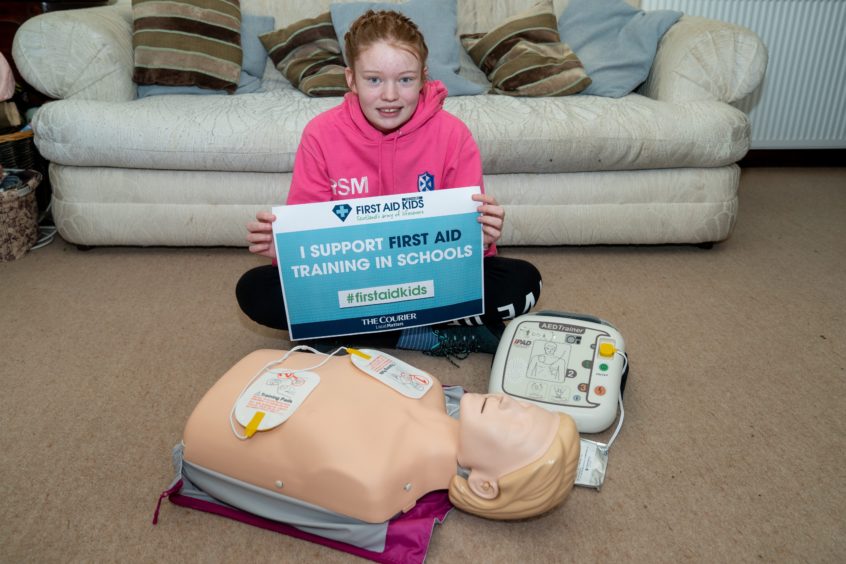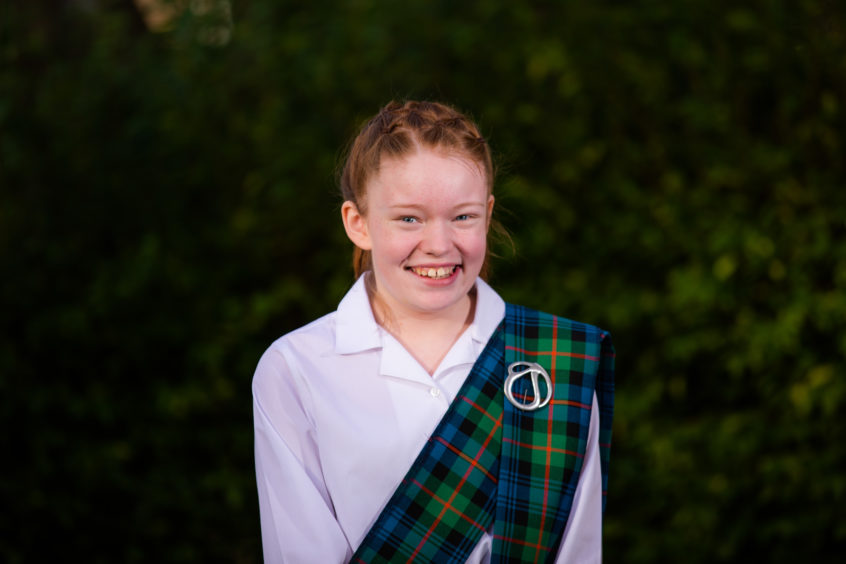 Rebecca Morrison, 11, held CPR lessons at Kilgraston School in Bridge of Earn last year in an effort to give young people "confidence" to respond in an emergency.
After the school decided to install a defibrillator, Rebecca wanted to make sure her classmates could save a life.
As a youth ambassador for the Order of St John's, she has become very involved in the Perth and Kinross area over the last few years and had ran training sessions at local community groups.
Rebecca helped the school raise money for the defibrillator after learning how the machine's therapeutic shock can save someone in a life threatening condition.
Her fundraising efforts began at the age of 10, when she held her first fundraisers for St John's, raising more than £600 after cutting off her hair for charity.
She has since become one of the youngest volunteers for St John's across the whole of the UK and has earned high praise from the Prior on a number of occasions.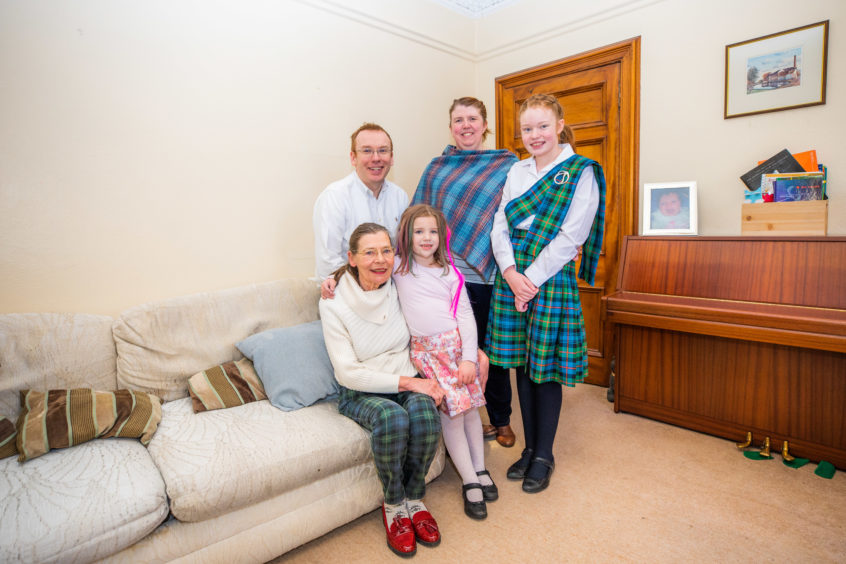 Her extensive voluntary work equipped her with the lifesaving skills to teach first aid to junior-year students at school, alongside her mother Susan Morrison, who is a registered CPR trainer and former acute coronary care nurse.
Rebecca said: "I think everyone should be able to practice first aid regularly because that way people are confident in the skills they have learned, rather than maybe learning it once a year.
"My friends at school are shocked when I tell them the facts about CPR and how important it is but once they knew how easy learning is they were not scared to do it.
"They were worried about something happening where they would need to use it but I told them the best thing you can do in that situation is try because you could save someone's life – that's all that matters at the end of the day."
Learning first aid can be a daunting experience for young people, but Rebecca has invented clever techniques to engage her peers in CPR.
In an attempt to make the sessions more fun and informative for her school colleagues, the quick-thinker taught pupils to sing along to Nelly the Elephant while doing compressions.
'Family of lifesavers'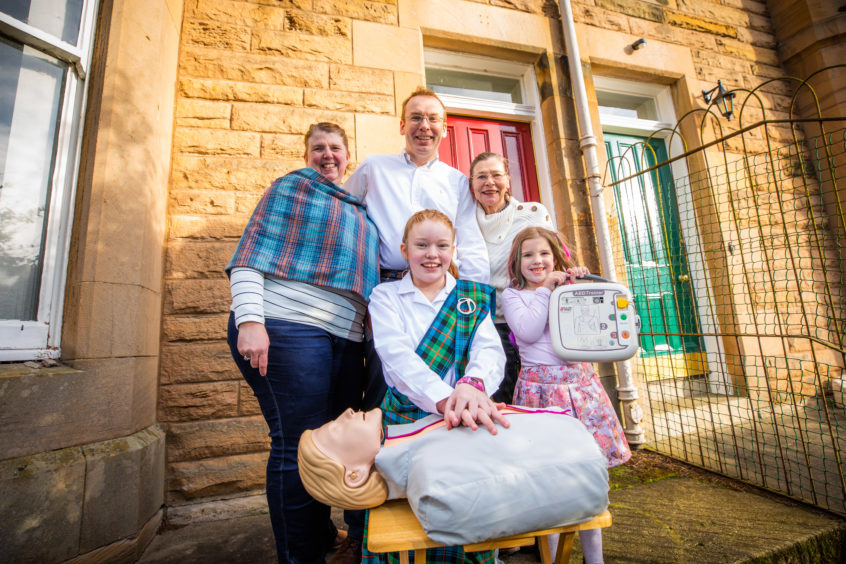 Lifesaving has become a family affair for the Perthshire family, with even six-year-old Elizabeth able to assist in an emergency.
Every member of the Morrison family are trained in first aid, including grandmother Mary Morrison.
Rebecca's dad, Dr Ian Morrison is a clinical lead in neurology with NHS Tayside and spends most of his day-to-day life helping others.
But you don't have to be a brain surgeon to be a lifesaver, according to Dr Morrison.
Dr Morrison learned the emergency skills at the age of 15 from St Andrew's First Aid and has been a member for almost three decades.
The youngsters in the Morrison clan developed their own passion for first aid from a young age and were keen for their parents to let them learn.
While six-year-old Elizabeth is physically unable to perform the CPR herself, she is able to assist her parents and talk them through the process.
Dr Morrison said: "Our kids were really passionate about learning first aid and they were the ones who wanted to learn.
"Rebecca is really enthusiastic about it and I think it's important that young people learn first aid.
"Even if, like Elizabeth, they are not yet able to do it themselves, they are able to tell adults what to do, and that can save a life.
"The fact that you have inconsistencies across Scotland, where some school pupils are not learning is a problem because this is not something that is only useful to a certain area – everybody needs these skills."
Rebecca's mother Susan, a registered CPR trainer and former acute coronary care nurse, assists Rebecca when she is volunteering in the community or at school.
She said: "Kids are fearless and are more likely to just go for it and try whereas adults might panic and that's why we feel it's so important to educate children on first aid.
"Having been in school with Rebecca when she is teaching her class, we see how willing children are to learn once they get over the embarrassment of learning in from of their colleagues.
"We're not looking for the population to be certified in first aid. We want awareness and the confidence to act."