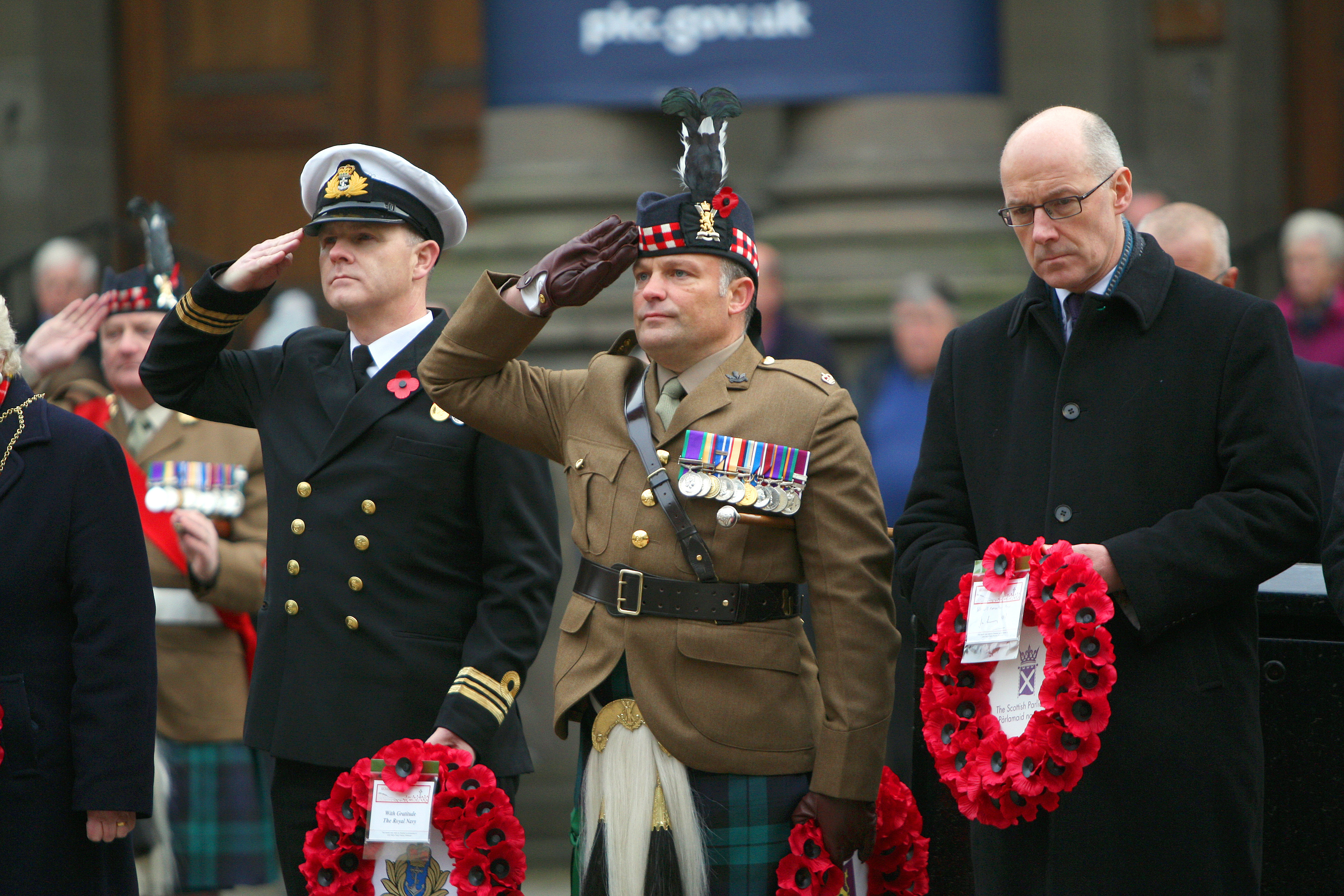 A new war memorial will be erected in Perth city centre after plans were approved by council officers.
The tribute will be placed at the rear of St John's Kirk and organisers hope it will be unveiled on May 10 to mark the 75th anniversary of VE Day.
The proposal was put forward by the Association of Perth Veterans (APV) and will be the first dedicated war memorial for all veterans in the Fair City.
Retired Colonel James MacRae MBE, secretary for the APV, said the new tribute has been the main focus of the group since it was set up more than a year ago.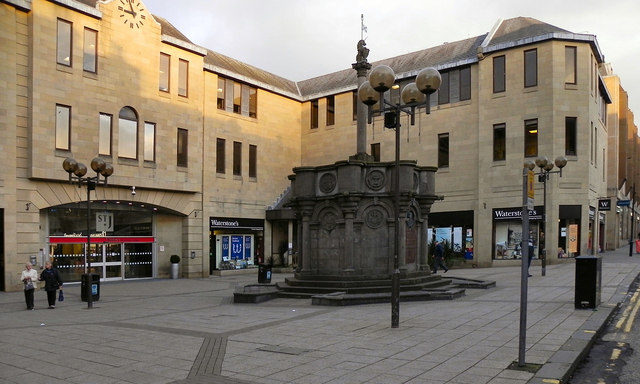 Colonel MacRae said: "The APV was only formed on September 22 2018 for men and women veterans of the navy, army and air force to get together socially, in comradeship and mutual support of each other and to help those in need.
"Our main purpose is to ensure that those who served and those who gave their lives for our country and the war memorials erected to them in the Perth area are not forgotten.
"Since the APV 's inception about 18 months ago it has self funded the repair of a VC's neglected grave in Wellshill cemetery and taken over the care of the Korean War Memorial in Lindsay Court Perth.
"However, since day one our main priority has been to get a proper war memorial erected in the centre of Perth."
The memorial will be built by Aberuthven stone mason Derek Main using Perthshire stone to closely match the adjacent masonry of St John's Kirk.
Armistice Day commemorations are currently held at Mercat Cross in the city centre, which was erected in memory of King Edward VII.
Perth and Kinross Council's Armed Forces and Veterans Champion councillor Chris Ahern, who backed the plans for the new memorial, said the Remembrance Day commemorations being held at Mercat Cross had "been an issue" for veterans and their families for years.
Though the new monument is scheduled to be unveiled on May 10 there are fears that the safety work currently being carried out at The Venue following the collapse of the roof may force a change of date.
The APV has a breakfast club that meets at 9am on the first Saturday of each month in Frankie & Benny's in Perth at which all veterans are eligible to attend.