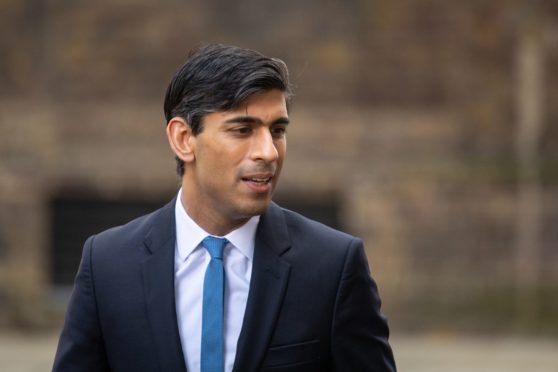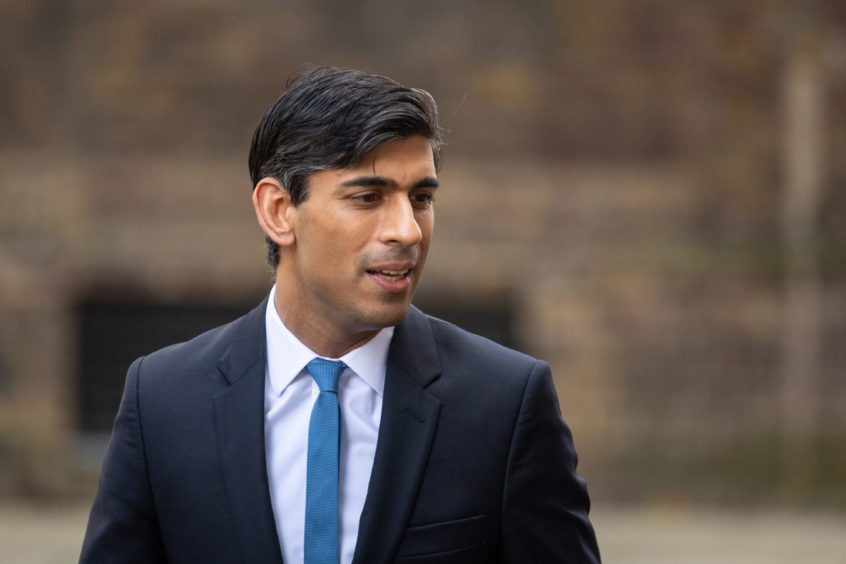 Hundreds of independent accountancy firms representing more than 70,000 businesses have written an open letter to the UK Government demanding more help for small enterprises.
The letter, addressed to the chancellor Rishi Sunak, claims hundreds of thousands of the companies remain ineligible for government initiatives such as the Job Retention Scheme (JRS) and Self-Employment Income Support Scheme (SEISS).
Signed by 250 accountancy firms, the missive raises issues with the timescale for providing these grants.
Concerns also remain for business directors, the newly self-employed who set up their business after April 6 2019 and those with profits over £50,000 but whose business will be severely impacted by coronavirus resulting in loss of earnings.
Written by chartered accountant Tim Fouracre, CEO of online financial hub CountingUp, the letter says: "Our concern is that the JRS and SEISS do not go far enough to ensure the survival of the hundreds of thousands, if not millions, of small businesses who are not eligible.
"For those who are eligible, the process and timetable for the JRS and SEISS is unclear and puts these businesses at risk.
"More urgency is needed to award grants today. Many businesses face collapse today. They cannot wait until the end of April for the JRS.
"A date needs to be provided for the SEISS, which is still unknown.
"There is uncertainty around eligibility and how to claim.
"The government needs to do more to proactively communicate to small businesses specifically what each is eligible for."
Mr Fouracre said: "We welcome the government  support that's being made available to sole traders and limited companies.
"We simply appeal for it to be provided equitably across the range of small  businesses represented in the UK."
The accountants wrote to the UK chancellor as the Scottish Government announced a new £220 million package for small businesses.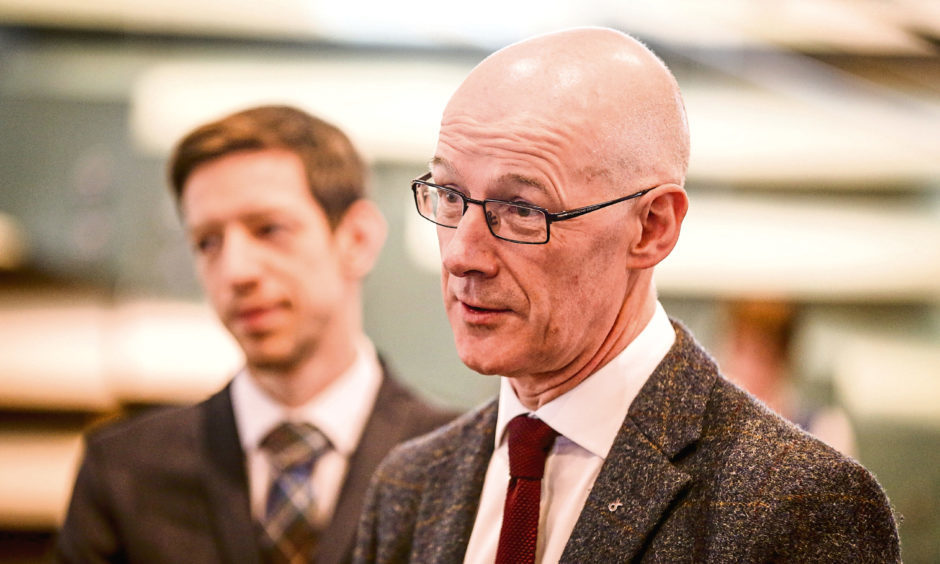 This includes £120 million to extend the Small Business Grant scheme so firms will be eligible for a 75% grant on all subsequent properties in addition to a 100% grant on their first property. It's hoped this will address the concerns of smaller chains which had complained the existing support was not sufficient.
A further £100 million fund is also being made available to protect self-employed people and target newly self-employed people and businesses who are ineligible for other Scottish Government or UK Government schemes.
Perthshire North MSP and Depute First Minister John Swinney said: ""This is good news for businesses across Perthshire, and further proof of the Scottish Government's commitment to helping those hit hard by the current pandemic.
"Furthermore, with UK Government support not being available until June, we are determined to secure the future economic viability of Scottish firms and applications will therefore be open by the end of the month."