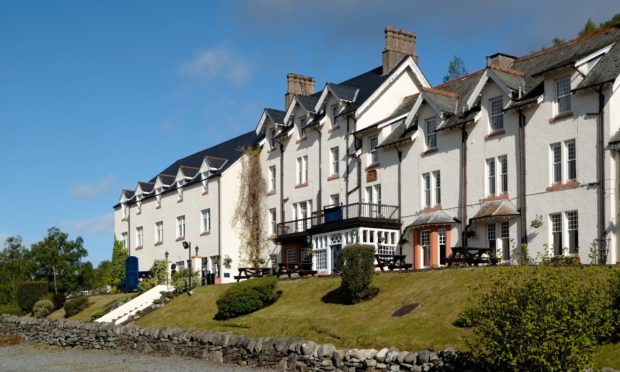 Staff at one of Perthshire's most luxurious resorts are among 1800 across the UK who could lose their jobs as a result of the coronavirus pandemic.
As reported in The Press and Journal, all 2,299 people working for the Macdonald Hotels Group are being consulted as the firm struggles with monthly bills of £2 million and a "total collapse of income" since the outbreak of Covid-19.
Bosses at the hotel chain estimate about 1800 jobs could potentially be "at risk".
The firm operates the popular Macdonald Loch Rannoch Hotel in Highland Perthshire.
Macdonald Hotels Group deputy chairman Gordon Fraser said the UK Government's furlough scheme had helped the business – but there was nothing to alleviate the financial strain of "essential" running costs.
He added: "We had really hoped to avoid this very unwelcome step, but with no realistic prospects of a return to anything like normal trading for the foreseeable future, we were simply left with no choice."
It comes after the Scottish Government gave hope to the sector – announcing that hotels, pubs, restaurants and visitor attractions across the country could be opened by July 15.
More on this story in Friday's Courier.