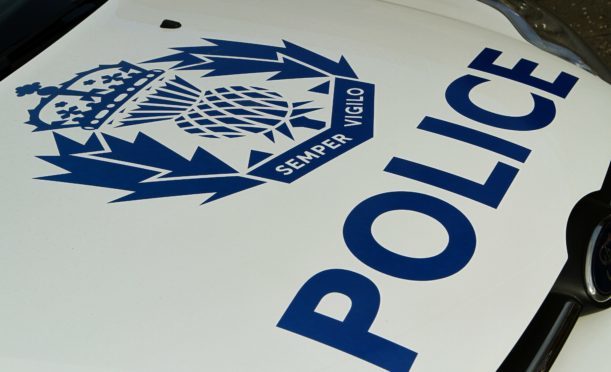 Police are investigating an incident where a dog bit a child on the outskirts of Perth.
Officers say a 13-year-old boy was injured, although not severely, by a white Staffordshire terrier which had initially attacked his dog, near to the railway bridge over the River Almond.
The incident happened at the popular riverside walk on July 17 at around 7pm.
Police are now appealing for witnesses as the are undertaking a thorough investigation into the incident.
A police spokesperson said: "The Staffy's owners did intervene to stop the attack.
"Anyone with relevant information should call 101, referencing incident 3716 July 17."