VIDEO: Supporters launch Light Up for Lily Douglas campaign to welcome Perth schoolgirl home
By
Sean O'Neil
August 7 2020, 8.20am
Updated: August 7 2020, 3.26pm
Perth schoolgirl Lily Douglas is to be welcomed back from hospital with a huge show of love and support from her local community through a Light Up for Lily campaign.
Supporters and family members of the 12-year-old dancer, who is fighting cancer, want  people from across her hometown and further afield to mount bright widow displays, banners, balloons and even Christmas decorations.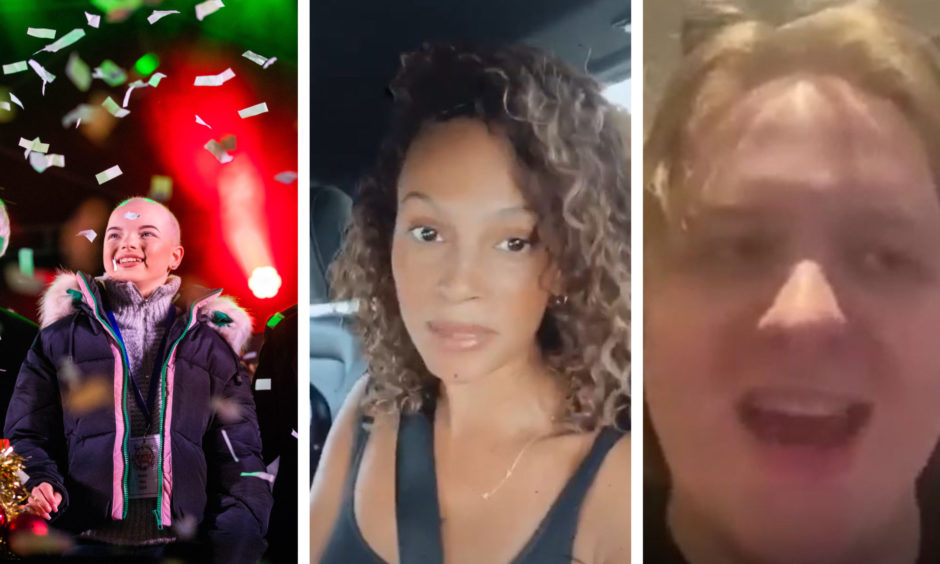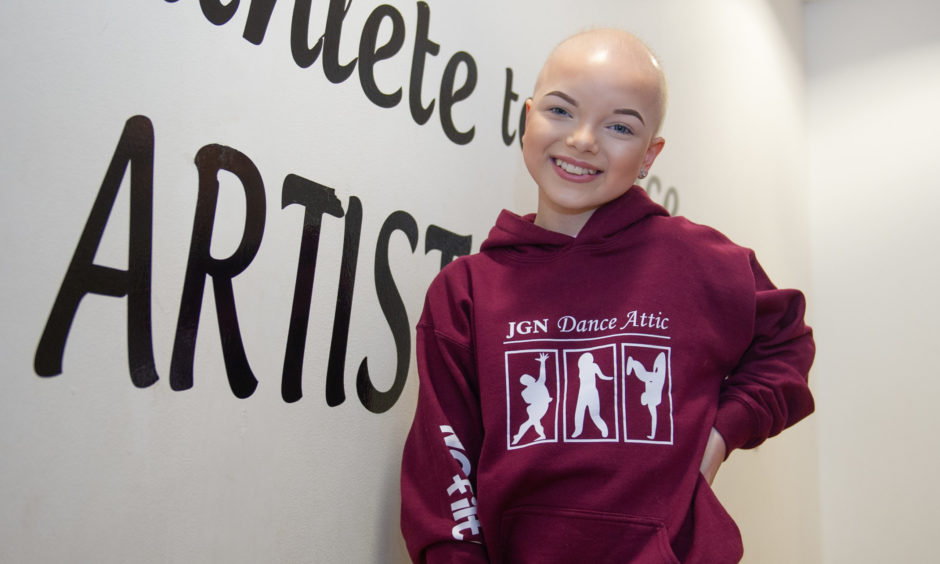 While in hospital, Lily has also been inundated with messages from celebrities including Lewis Capaldi and David Walliams, wishing her well.
Organisers of the Light Up for Lily campaign hope the displays will show the youngster how much support she has in her local community and also across the globe.
Irene McDonald, who began the campaign with permission from Lily's mum Jane, told The Courier she has been contacted by people from as far away as Texas and Belgium, wanting to get involved.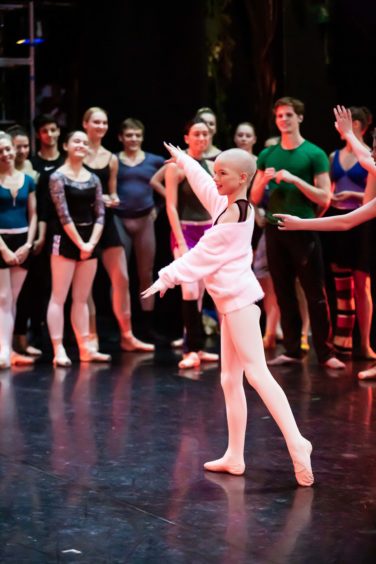 She said: "I've followed Lily's story and have done fundraising for her in the past.
"She's always been in my mind, as she is with a lot of people, because she's been such a fighter so it's about getting that energy back to positive and to keep it positive for Lily.
"This is just to let Lily know that she is in everyone's thoughts and that she is very well loved. She's in the minds of everyone across Perthshire and the globe."
Lily's cousin Hayley Clow is helping with the Light Up campaign and will be placing balloons across the North Muirton area of Perth to show support after the youngster spent months in lockdown, before going to hospital earlier in the summer.
She said: "Lily's been shielding for so long so she's not really seen anyone since lockdown so it would be nice for her to come home and just see everyone and see how loved she is.
"Her seeing everyone being there will just be lovely. It will be really good for her. The community support that Jane has received has been incredible.
"We're just trying to get as many people as possible in North Muirton and across Perth to put up things in there window."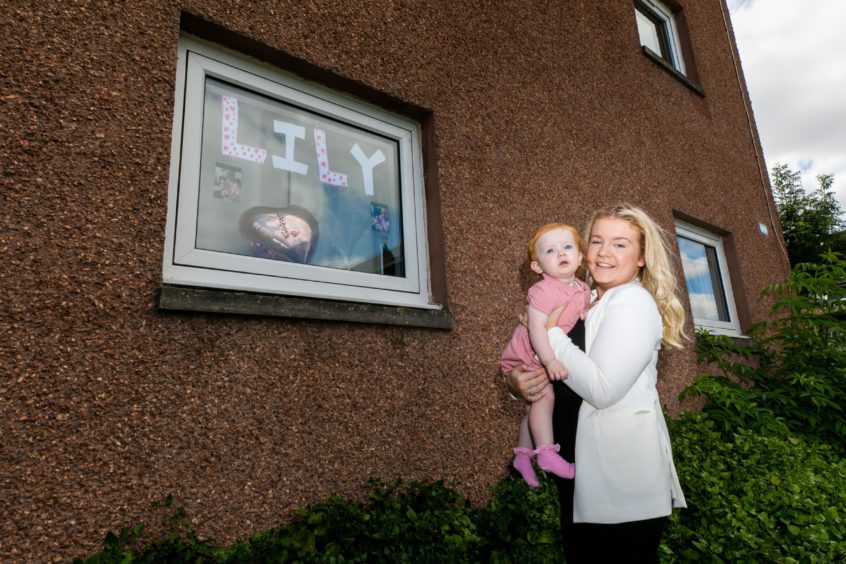 Lily is still awaiting a release date from hospital but Irene and Hayley hope the community will come out and show their support when she comes home.
Perth and Kinross Council have also agreed to light up Perth Bridge for Lily and Irene has asked if anyone has donations for raffle prizes can they contact her Light Up North Muirton for Lily Facebook page.