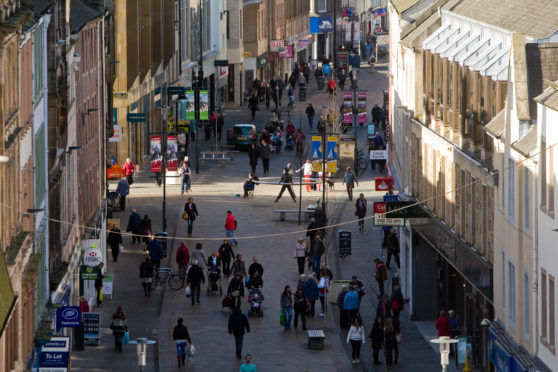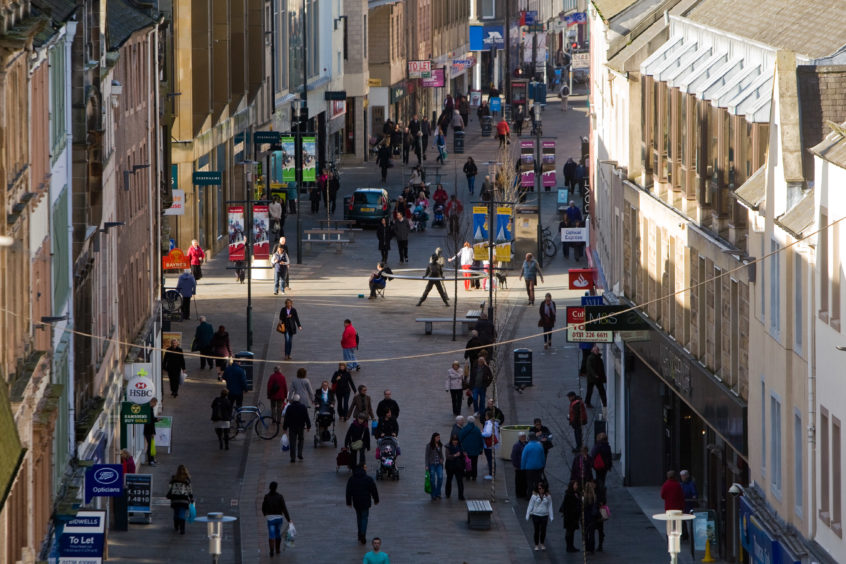 The owner of a newly-opened bistro has praised the community for rallying round to support local businesses as they come out of lockdown.
Alison McCabe opened Olivio's in Perth at the end of last year but was forced to close it within three months because of the coronavirus pandemic.
The coffee and wine lounge, on Westmains Avenue in the city's Western Edge, has reopened with social distancing measures in place and Alison has been delighted by the response from the local community.
She said: "People have been very supportive and it's great to hear them tell us how pleased they are to see we are open for business again.
"I think people have realised during lockdown how important it is to spend their money with local shops and restaurants as they are the lifeblood of the community.
"The timing of this pandemic has been terrible for us as we only opened in December and then had to close down again in March.
"We had been really busy after opening and were delighted with things but it was a real kick in the teeth to have to shut the doors for several months.
"Now we have come back it is very different, but it's just a new challenge and we have created a safe environment to welcome our customers back.
"We have managed to add outdoor seating, which has increased the number of people we can have at any one time."
Alison said keeping staff and customers safe was a priority and added that she was confident Olivio's would thrive beyond the pandemic.
"What we noticed is that a lot of people are coming to us as the first public place they have really visited after being in lockdown.
"I think a lot of people are still a bit wary of going into town where there might be more people around, so they are going out locally first.
"We were operating a track and trace contact system before it was mandatory and will continue to do that for as long as we need to.
"We've found that you can do that quickly and unobtrusively and people appreciate it's a necessity but doesn't stop them getting a warm and friendly welcome."