Succession star Brian Cox hails 'amazing' Tayside care home staff during Lorraine Kelly interview
By
Jamie Buchan
September 2 2020, 3.00pm
Updated: September 2 2020, 6.47pm
He may be best known as the foul-mouthed and tyrannical businessman Logan Roy in hit TV series Succession.
But when it came to the Highland Perthshire care home staff looking after his 90-year-old sister, actor Brian Cox had nothing but nice things to say.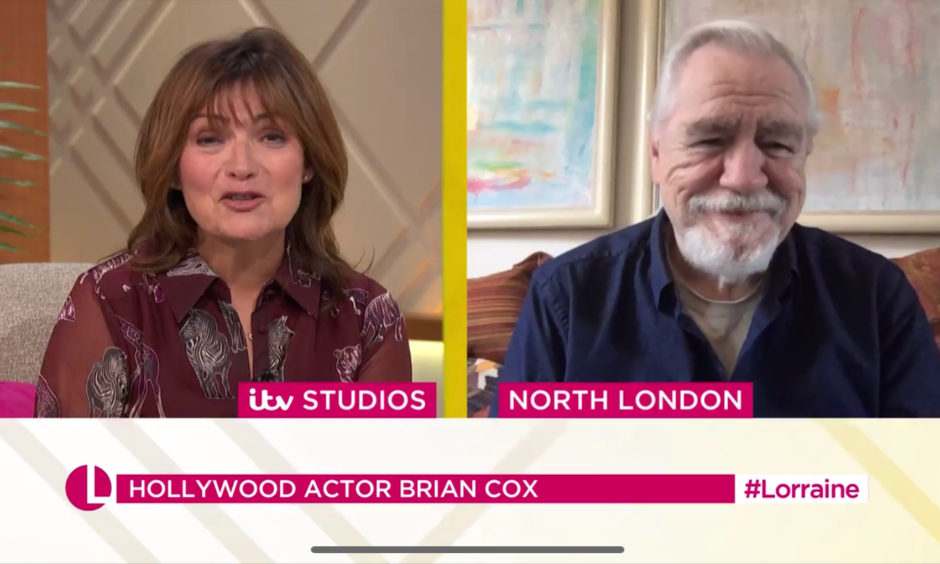 Workers at the council-run Dalweem residential home near Aberfeldy were surprised to get a shout out from the Hollywood legend on live TV.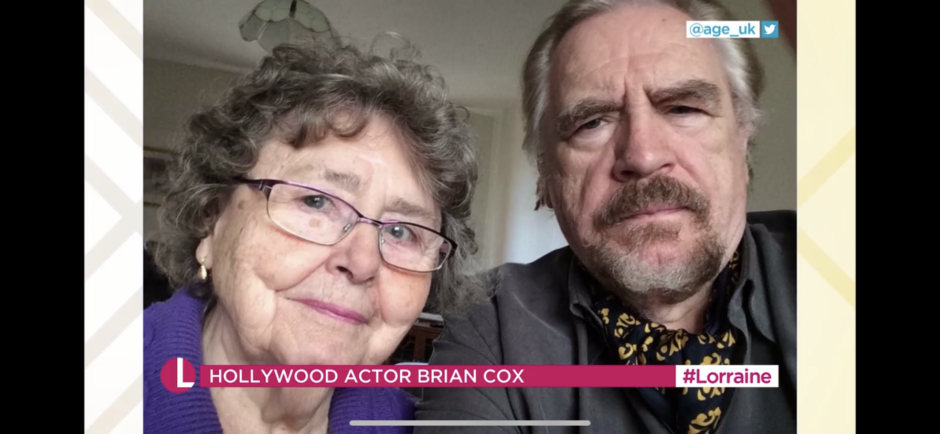 Cox, who recently revealed he had survived coronavirus without even knowing he had it, was speaking to Lorraine Kelly on her Wednesday morning STV show.
"I've been back in the home country visiting my elderly sister, Betty, who is now 90," he said.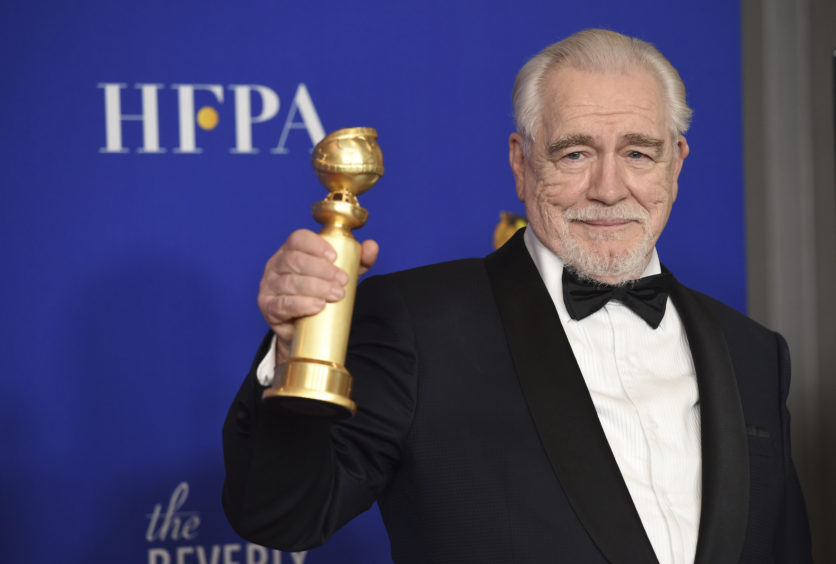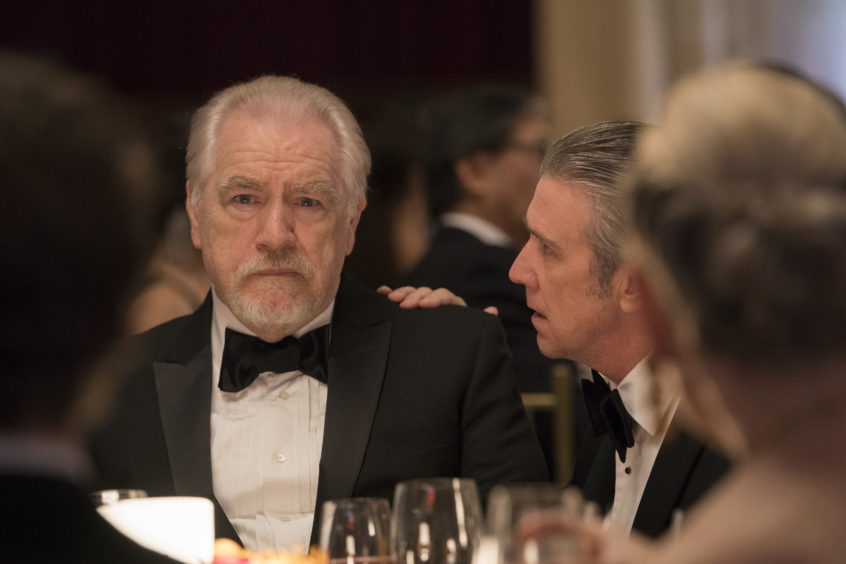 "It was great and she is doing really well," he said, remarking that Betty is Lorraine's number one fan.
Brian Cox on set in Dundee as filming on hit HBO show takes place at V&A
"She's in a wonderful care home near Aberfeldy and they are doing a fantastic job," he said.
"I have such regard for these care home workers. The work they do is just amazing, all over the country.
"But Dalween are doing a very special job with my sister."
The Bob Servant actor added: "She was 90 in April and I missed her birthday. She was not very well at Christmas when I last saw her, and I was getting worried.
"But I saw her the other day and she was just full of the joys of spring. She was very, very funny so we had lots of laughs."
A-listers dine in St Andrews restaurant as Dundee filming of HBO show wraps
Asked about his experience with coronavirus, the Hannibal Lecter actor said: "It's the weirdest thing.
"I was coming to see my sister and I knew I would have to go into quarantine, so I thought I better get a test.
"So I went to a local hospital in upstate New York where I live and took a test. And a few days later they told me: 'Oh, you've had it'.
"I was like: What?
"They said I had already had it, and I had the antibodies. I was like: When? Where?
"I couldn't think for the life of me, but I do remember that way back in December, I had a bit of sneezing for about four days. The doctor told me that was a symptom.
"But that was in December, so I think this has been around a lot longer than people let on."
Lorraine said he had a "good Dundee upbringing" to thank for his good immune system.
The actor revealed that filming on season three of Succession, which is nominated for 18 Emmy awards, is due to begin in November.
Local councillor Eric Drysdale, chair of the Perth and Kinross Integrated Joint Board said: "Staff at Dalweem work hard to care for every resident and we're always pleased to hear that work is appreciated.
"It is a testament to the hard work and dedication of our staff that such praise has continued despite Covid-19 and the challenges we all currently face."