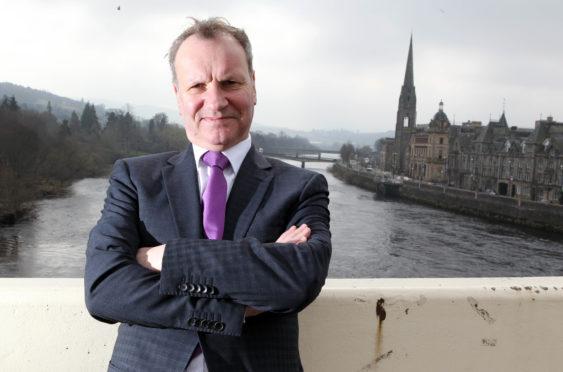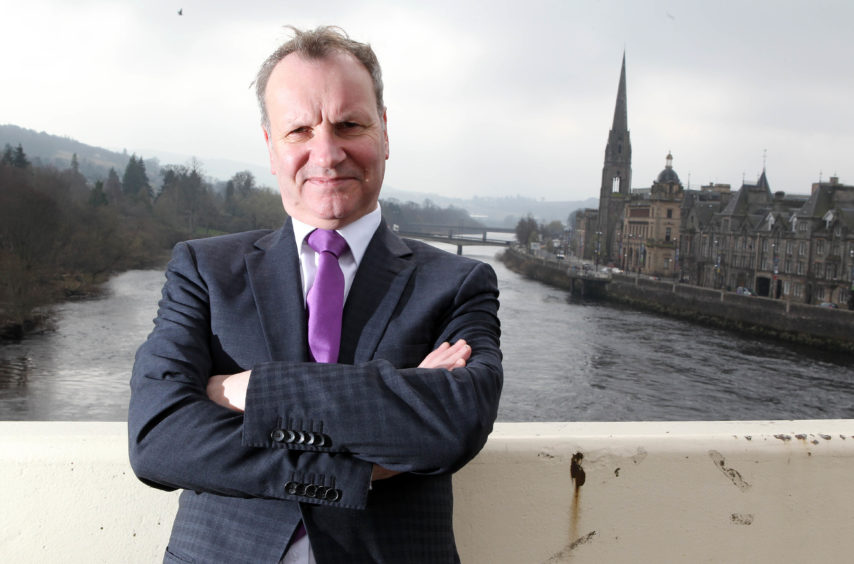 A rockstar turned Perthshire MP will offer a keyboard lesson next month as part of a new talent showcase.
Pete Wishart MP, who represents Perth and North Perthshire, was a keyboard player for Scottish band, Runrig during his 15-year stint in the music industry.
He will teach the introduction to the band's classic version of Loch Lomond on keyboard on October 3 as part of the Fun Palaces programme.
This will take place virtually through Zoom.
Perthshire MP Pete Wishart and Fife favourite KT Tunstall record Jo Cox charity single
Mr Wishart said: "I think this is fantastic and I'm really looking forward to it, even though I will have to brush up on my keyboard skills.
"I know how challenging it has been for the arts industry right across the UK."
Fun Palaces, due to take place over the weekend of October 3 and 4, is a nationwide event for groups and individuals to showcase their talents.
Perth Theatre is taking the lead in inviting Perth and Kinross residents to share their skills.
Participants can choose to share talents in any form.
These can be in areas such as music, art, gardening, photography, cooking and sport.
The free event is open to people of all ages who wish to take part.
Artistic director of Perth Theatre, Lu Kemp believes creativity and culture have flourished in spite of the coronavirus pandemic.
She said: "We had originally planned to open the doors of Perth Theatre to the community to stage Fun Palaces as part of our 120th anniversary celebrations.
"Although the theatre is closed due to the COVID-19 pandemic, creativity and culture haven't stopped, and, in fact, in some ways it has flourished in the community with more and more people finding innovative outlets for their activities.
"Lots of us have taken up new skills in small ways during this period and this is an opportunity for everyone to share these skills and pass on the pleasure they've got from them."
She added: "We're excited to see what people have been getting up to."
Further information can be obtained by emailing creativelearning@horsecross.co.uk or through the Fun Palaces website.