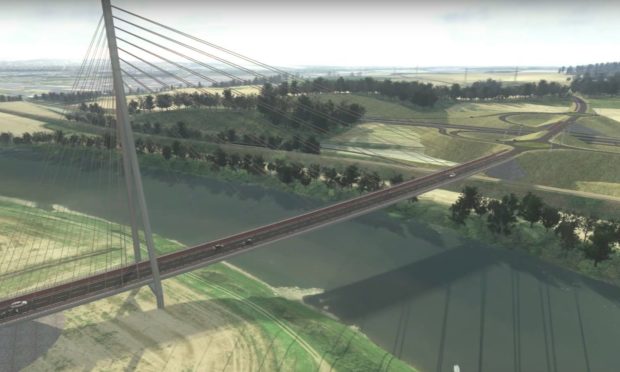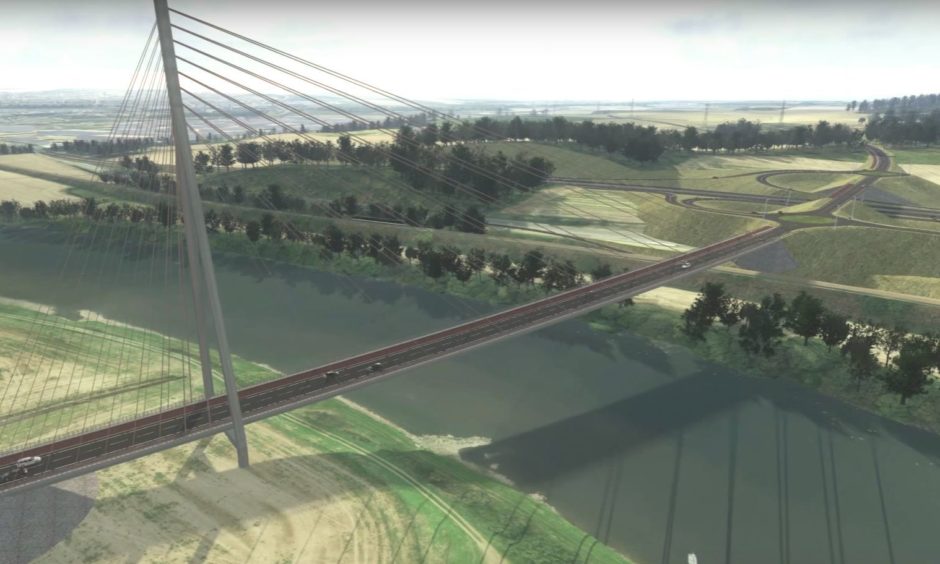 A leading Perthshire Tory councillor has admitted concerns over his administration's flagship Cross Tay Link Road project.
Carse of Gowrie councillor Angus Forbes said further studies may need to be carried out after a number of constituents from Rait and Abernyte contacted him with fears the £118 million plan will increase traffic on minor roads in the area.
He was speaking as a local Green MSP launched a campaign calling for the scheme to be scrapped altogether.
Mr Forbes said he was still a supporter of the CTLR "in principal" but he has asked council officers to carry out further modelling on minor roads in his area which could be affected.
He said: "What we need to do is establish if there will be any unintended consequences of this road and if so what we can do to prevent them happening in advance.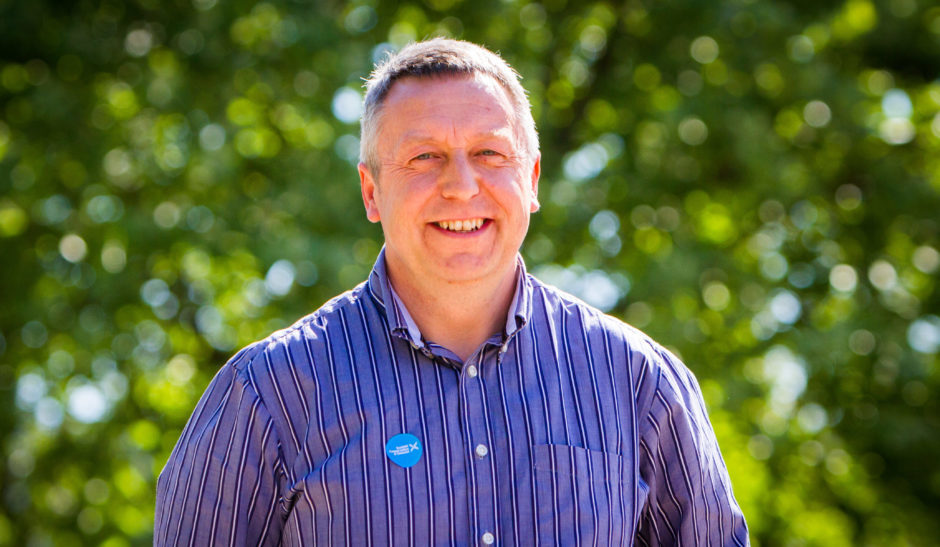 "My personal view is that unless there was particularly heavy traffic on the Broxden or Inveralmond roundabouts, even live traffic GPS units such as Google Maps would still show the best route as sticking on the A9 and the A90 but I hope to have that discussion with the council's traffic planners."
The councillor also suggested roads around Rait could become 40mph zones and welcomed the local authority's decision to make a section of the B953 through Abernyte a 20mph zone.
He said "I have requested a meeting with the head of economic development and planning who is leading this project to discuss what the council can do in advance if the CTRL goes ahead and what infrastructure could be in place to mitigate any future problems once its built."
The future of the multi-million-pound project has been thrown into doubt recently as the coronavirus pandemic puts a £50 million strain on council resources.
Coronavirus budget pressure puts controversial Cross Tay Link Road on shaky ground
Perthshire Chamber of Commerce highlighted its concerns that the project could be postponed or even scrapped at a capital budget review at the end of the month.
Meanwhile Mark Ruskell, Green MSP for Mid Scotland and Fife, has now launched a campaign against the controversial project which connects the A9 over the River Tay with the A93 and A94 north of Scone.
He said: "Study after study has shown that major road building projects like the Cross Tay Link Road increase traffic and emissions.
"Parts of the Perth and Kinross council area already suffer from some of the worst air quality and this road is sure to make the situation worse.
"The pandemic has given us a unique opportunity to rethink our priorities when it comes to transport.
"Scraping the link road would free up £118m to invest in measures which reduce traffic in Perth, rather than increase it. It's time to scrap this outdated and destructive plan."
Mr Ruskell's Stop the Cross Tay Link Road campaign can be found at https://greens.scot/stop-CTLR