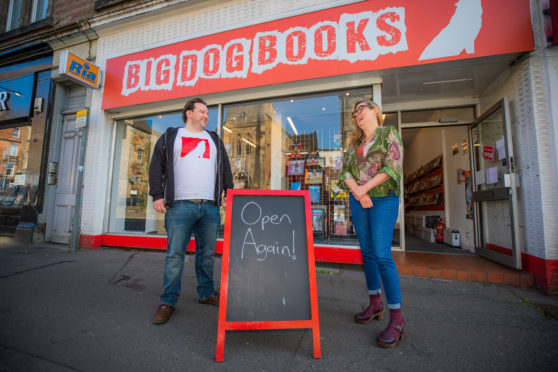 Michael Alexander speaks to Perth traders who are pulling together to give young people a chance through a government Covid youth employment scheme.
When a new scheme designed to help young people into work was launched by the UK Government at the end of the summer, Perth small business owner Stuart Kane thought it sounded like a "brilliant" scheme.
The landmark £2 billion Kickstart scheme was described by Chancellor Rishi Sunak as an opportunity to "kickstart" the careers of thousands of young people who could otherwise be left behind by the Covid-19 pandemic.
Employers can offer youngsters aged 16-24 who are claiming Universal Credit a six-month work placement with the government paying 100% of the age-relevant National Minimum Wage, National Insurance and pension contributions for a minimum 25 hours a week.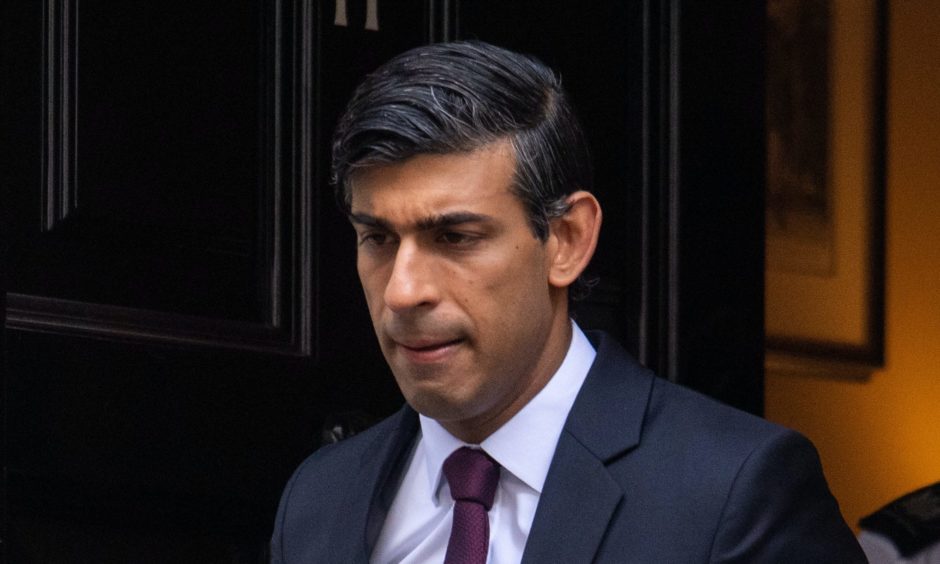 Employers would be able to top up this wage, while the Government will also pay employers £1,500 to set up support and training for people on a Kickstart placement.
However, when Stuart looked further into the scheme, he was frustrated to see it required individual businesses to create 30 posts – a target that would be unachievable for most small businesses.
Now Stuart, 37, a former Scottish Power HR consultant who owns independent comic book, games, and pop culture shop Big Dog Books, is encouraging multiple small businesses in Perth to put in one application together.
He said the scheme has the potential to help a "significant number of young people" at a time when Covid has hurt employment.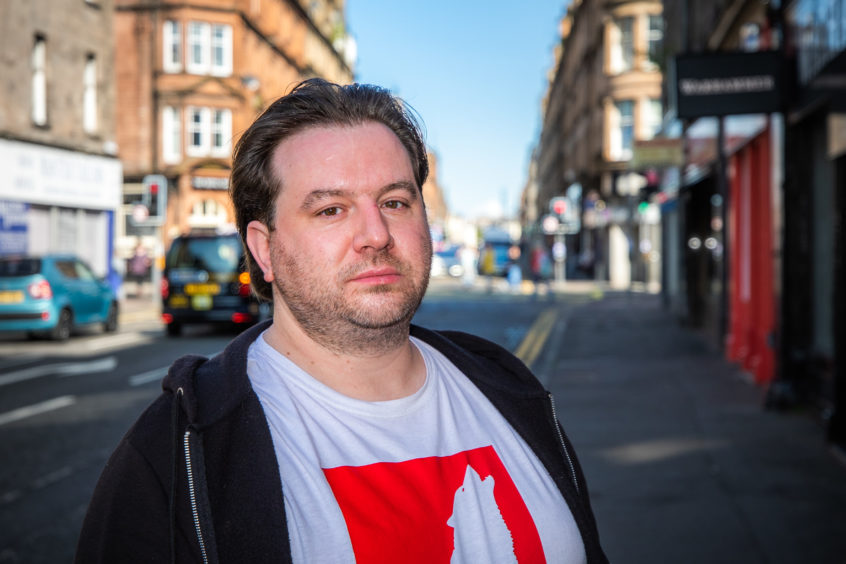 However, when the scheme was first announced as part of Westminster's Covid rescue package in July, he said there was no mention that businesses had to create 30 posts each.
"That was the thing that threw everyone at the start of September – there was no mention of that in the initial advertising of the scheme," he said.
"However, there's a sub clause – an option where you can band together with a group of other businesses and create a pool of 30 jobs or a minimum of 30 jobs and apply for that as a block.
"It's early days yet, but I'm trying to organise businesses around the area to put together a package for 30. Because if we can't get this over the line then nobody gets it."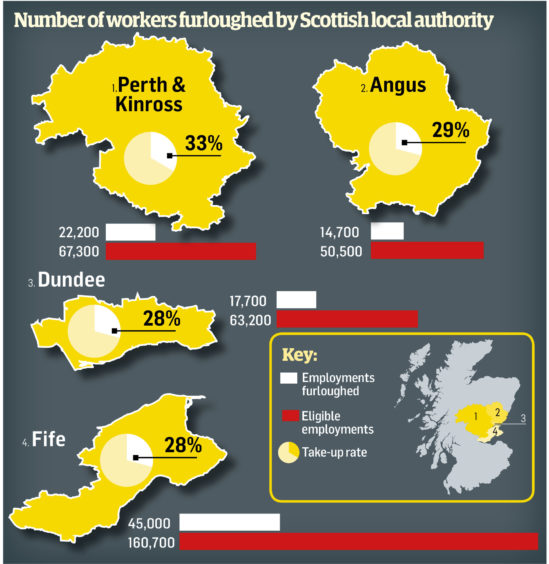 Stuart said lockdown was a "nightmare" for his own business which was shut for months and furloughed three staff including himself. The launch of his new shop in Dundee was also affected.
He has grown his online presence but remains concerned for the future. A lot of his customers are "terrified" of Covid and not coming out at all, while there are also issues with supply chains and logistics.
If the Kickstart scheme goes well, however, he sees three main benefits for young people in Perth.
For many 16-24-year-olds on Universal Credit it was already difficult to find job opportunities – he hopes this scheme will help bring some relief.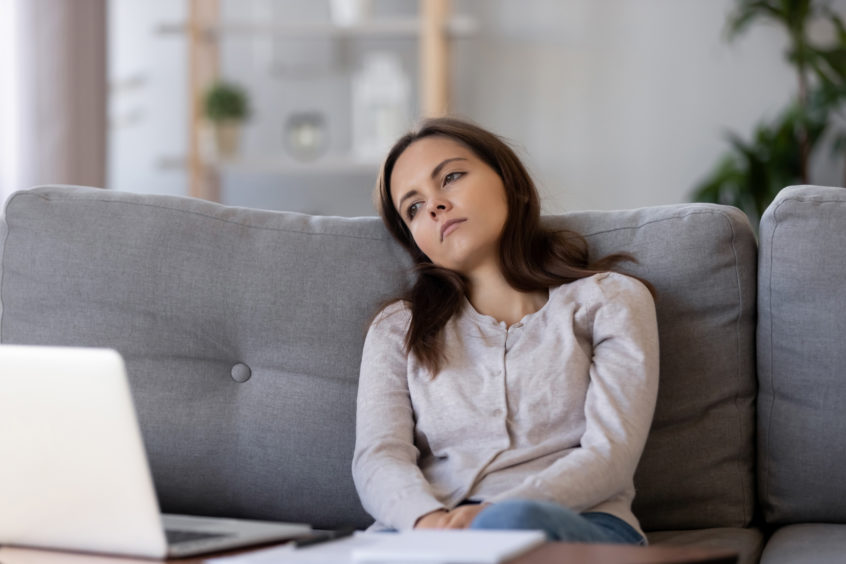 Secondly the scheme gives participants a "reason to get up" and give some structure to their lives. The third benefit is the wider economic one.
"Because this money is being used directly for staff, it means businesses can do more work with less outgoings," he said.
"It means these people have more money in their pockets and hopefully there is just more circulating in the economy."
Dawn Fruge, the co-chair of Perth Traders Association, is firmly behind Stuart's aims.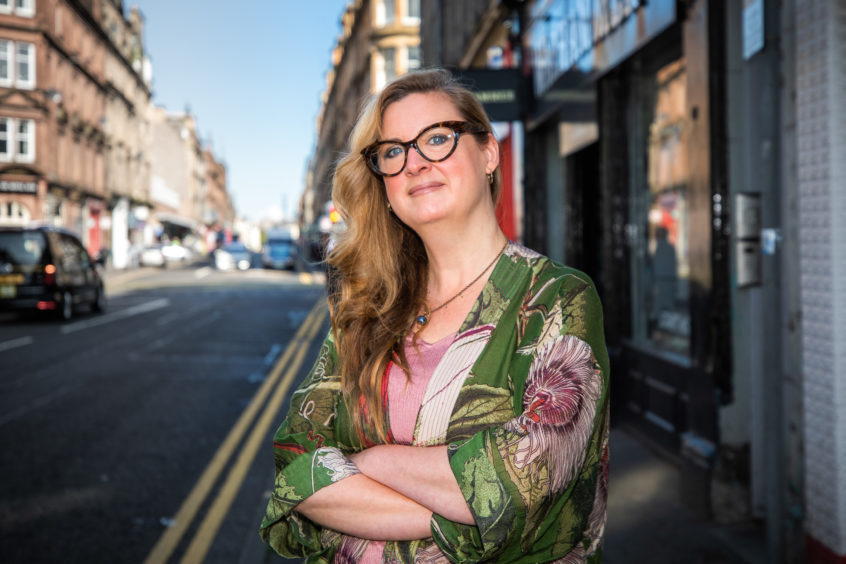 The New York-born and raised mother-of-two, who has run her Precious Sparkle jewellery business in Perth since giving up her career as an Edinburgh solicitor 15 years ago, said the jobs will give young people, who are more likely to have been furloughed, the opportunity to build their skills in the workplace and to gain experience to improve their chances of finding long-term work.
"When Stuart told me he was wanting to pull businesses together for a single application, I thought it an absolutely brilliant idea because I said there won't be that many businesses in Perth that would be able to create 30 jobs off their own back," she said.
"We all regularly pass information about each others' businesses to the public and pass customers each others' way anyway, so it just makes sense to really try to group together and see if we can create all of these jobs between us."
Dawn said most businesses especially during lockdown had been looking at what they need to do to survive , what they need to do to grow and how they might need to change.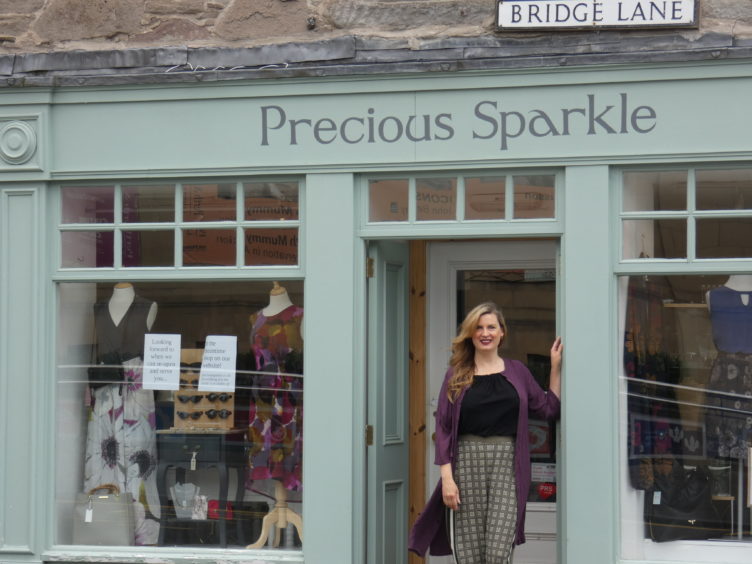 Some businesses, of course, will be in the unenviable position of having to let people go or even having to close.
She hopes, however, that not only will the new scheme bring an extra pair of hands to businesses, it will also help the individuals involved and the wider city of Perth in the longer term.
She said a lot of Perth businesses feel a responsibility to the community. This was therefore a "golden opportunity" to lend further support.
"Lockdown had a massive impact on our business, and most people were the same," she said.
"We went from being open and having a turnover to having no turnover immediately.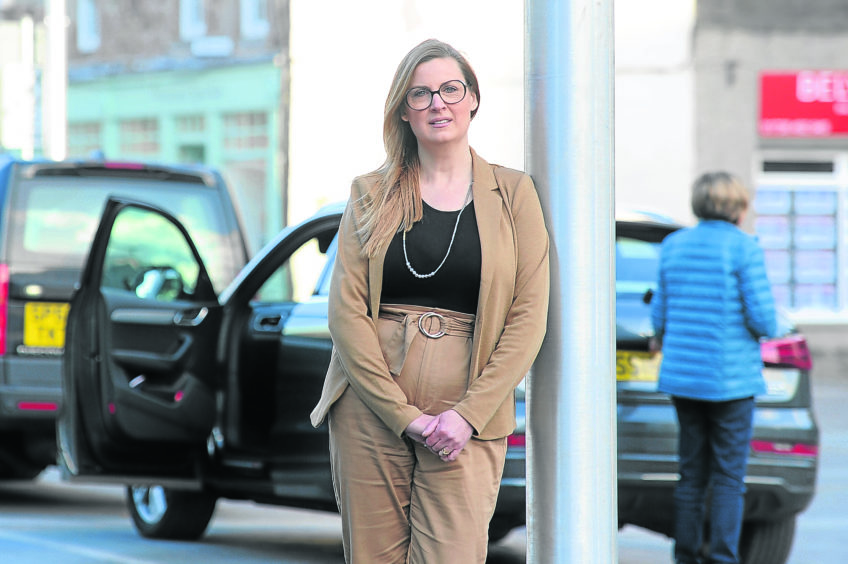 "But your bills don't go away. You have to pay your suppliers. Some of us have seasonal merchandise – sign contracts for stock months in advance, and then your turnover stops. How are you meant to pay for that? This was a challenge everywhere!"
Dawn brushed down her neglected website and populated it with online sales until she was able to re-open.
She remained "very concerned" about the wider impact of Covid on the economy.
"There's no way you could not be concerned," she added.
"The retail and restaurants trade are very vulnerable to what's going on at the minute.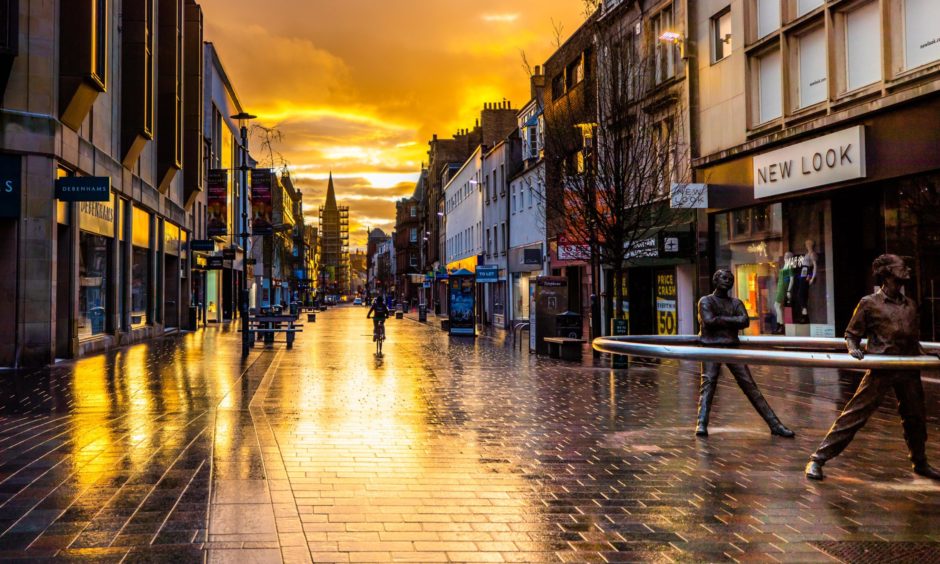 "These are businesses that employ a lot of people but they don't always have a lot of financial reserve.
"It's very worrying and there's no other way to spin it. Having said that, I do think that we have a lot of potential to come back from this eventually.
"Perth has got so much going for it. At least until lockdown happened, we had so many good things in the pipeline.
"We've just got to hope those things will come back and will happen for the future.
"What I wouldn't like to see happen is that we lose a lot of viable businesses because of poor decisions taken above our heads. But it's tricky, I appreciate that."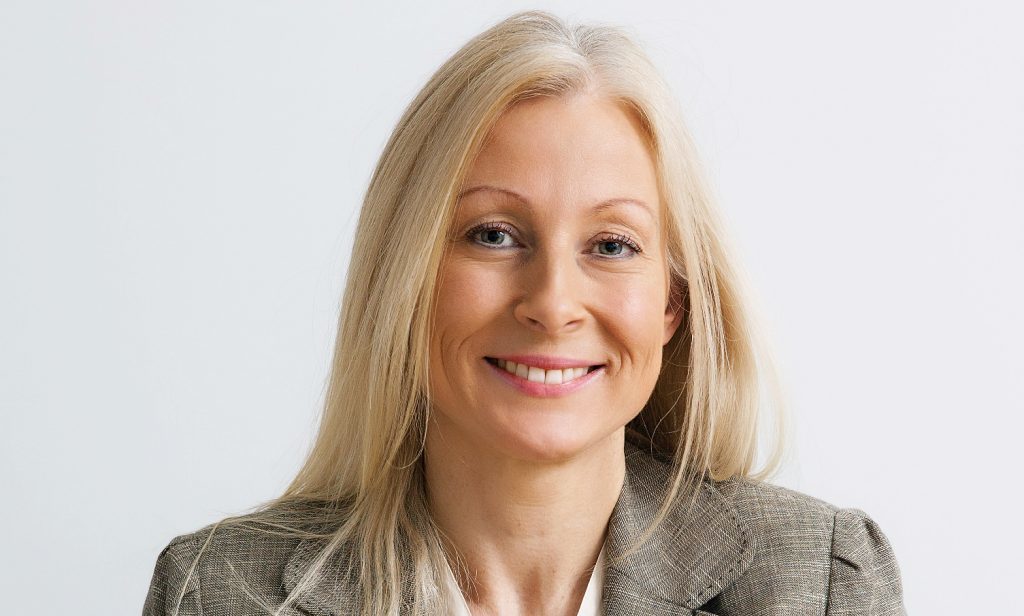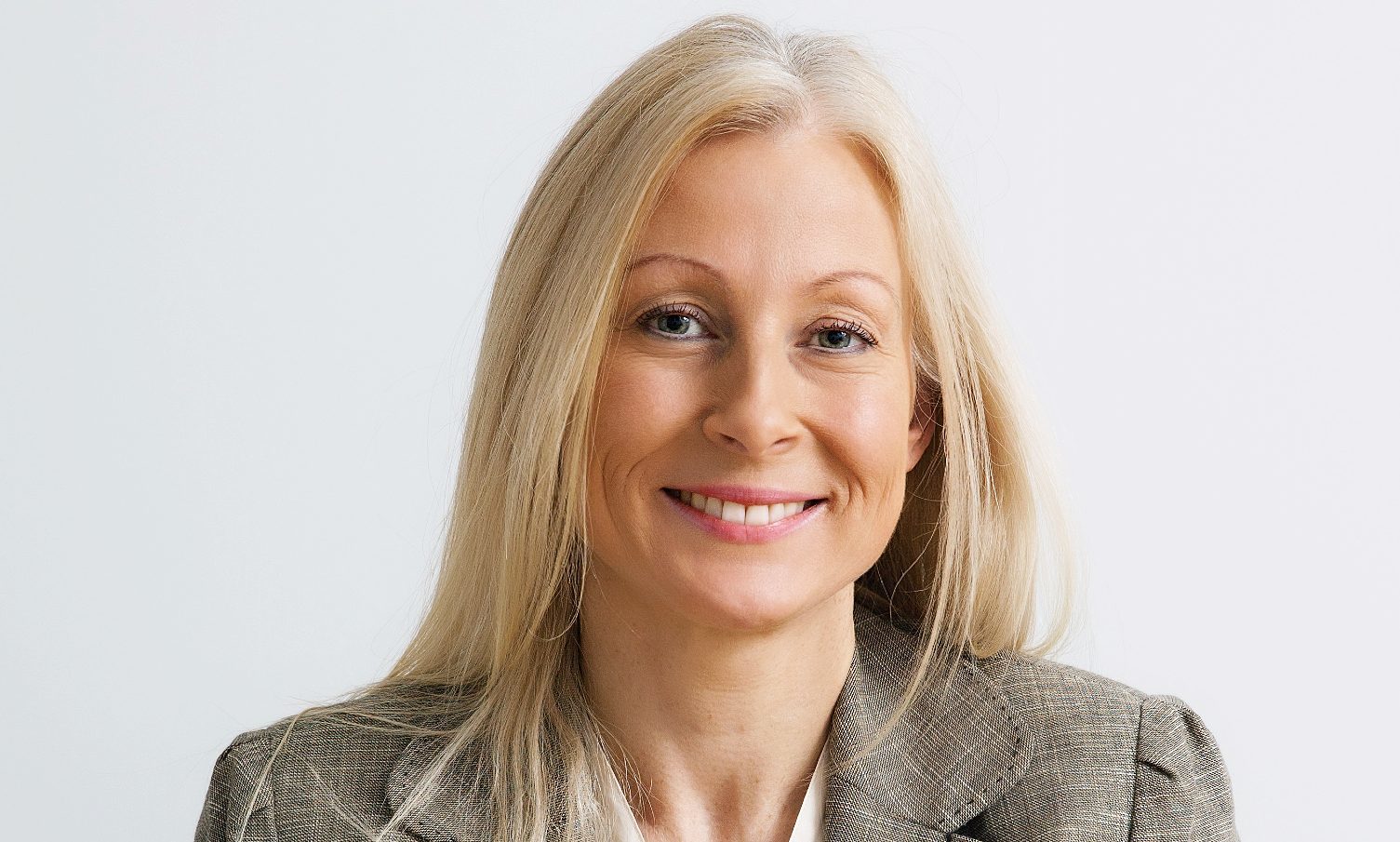 Victoria Unite, Chief Executive, Perthshire Chamber of Commerce, said they'd had a great response and have been working with DWP to answer more detailed questions from local businesses interested in offering relevant placements.
"We are also working with local partners to create packages to help with and provide the wraparound support to add value to the placements and support our local employers, many of whom are micro or sole traders currently," she said.
"So far we have had vacancy numbers per company range from one, with the Chamber providing all the wraparound support, up to eight and no additional support which is great.
"Those businesses able to offer 30 or more are able to put in their own applications and we are also working with other intermediaries to support each other through the process and with the workload.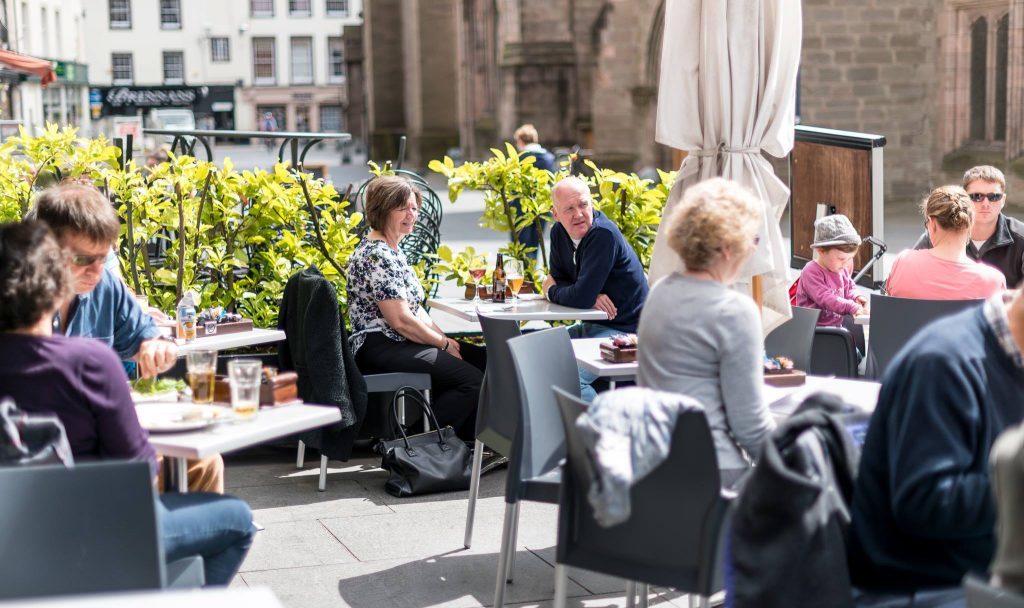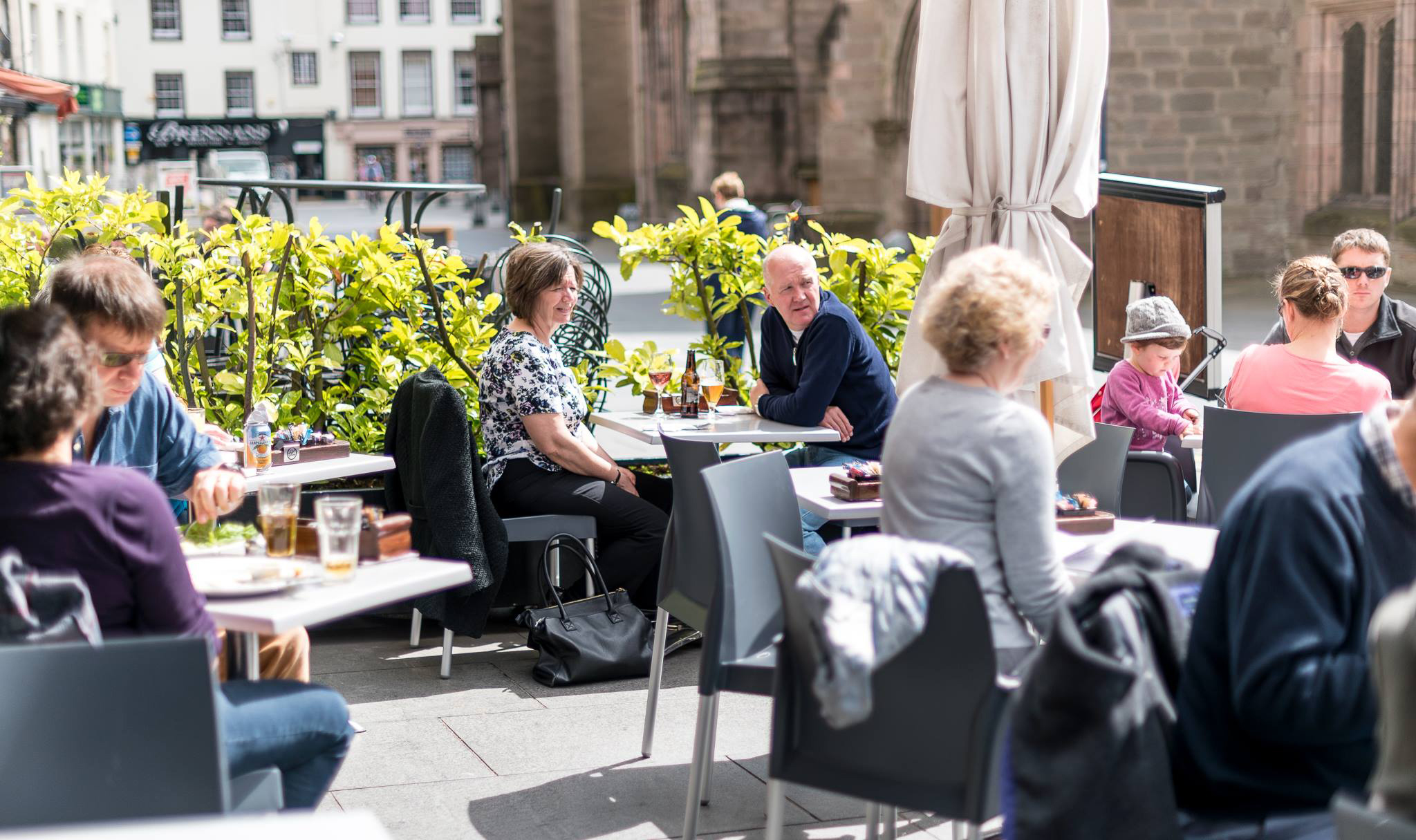 "For those businesses wishing to have new vacancies filled prior to November we have been working with Perth Job Centre who have a solution where individuals can start work with the businesses just now and then segue into the Kickstart Scheme in November which is terrific."
Victoria added that PCC was working closely with Dawn Fuge of the Perth Traders' Association, Stuart and others so they can all help each other.
*The Scottish Government's Fiona Hyslop announced a new youth guarantee, which will promise every young person aged between 16 and 24 a place in at college, university or in work.
The £60 million guarantee was announced as part of the Scottish Government's programme for government, and aims to increase opportunities to access an apprenticeship programme.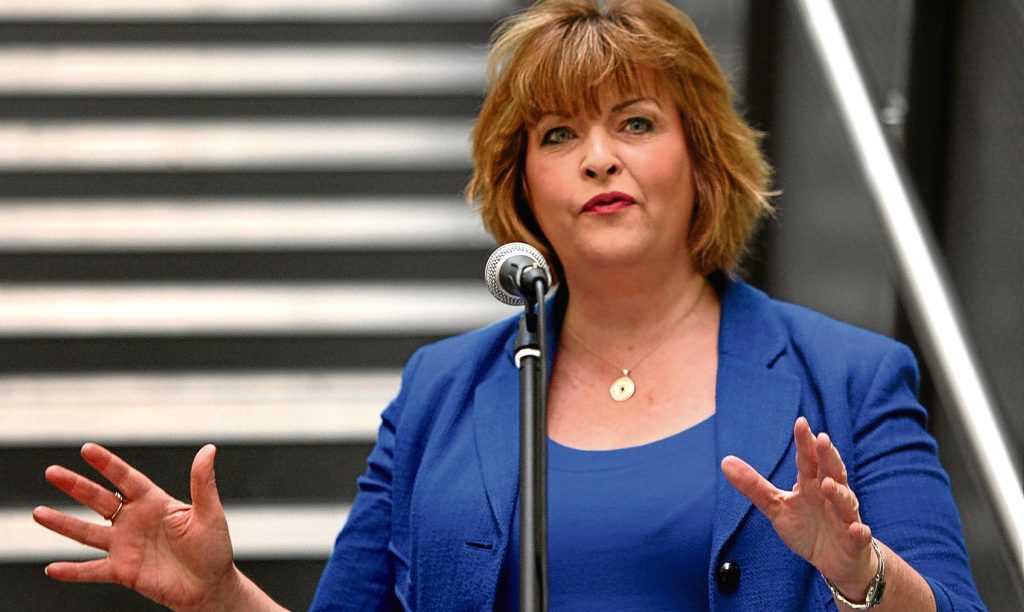 The Scottish Government said it would publish an implementation plan, which would set out how the guarantee will be delivered, "bringing together partnerships with private, public and third-sector organisations".
The government added this would include its commitment to the living wage, and working with universities, colleges, local authorities and others to "develop a package of options, such as wage incentives, enhanced key worker support or new education or training opportunities, to offer support to more young people, in addition to the KickStart Programme being developed by the UK government."