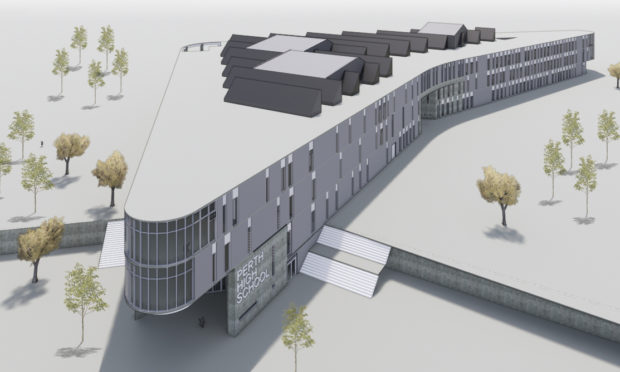 Perth and Kinross Council has voted to push ahead with its biggest, costliest and most controversial investment projects, despite Covid budget pressures of nearly £27 million.
The divisive Cross Tay Link Road, the transformation of Perth City Hall and a new build Perth High School were all backed by councillors during marathon budget talks on Wednesday.
Plans for a new recreation centre at Blairgowrie and a new primary school for North Muirton and Balhousie were also approved as part of the spending review.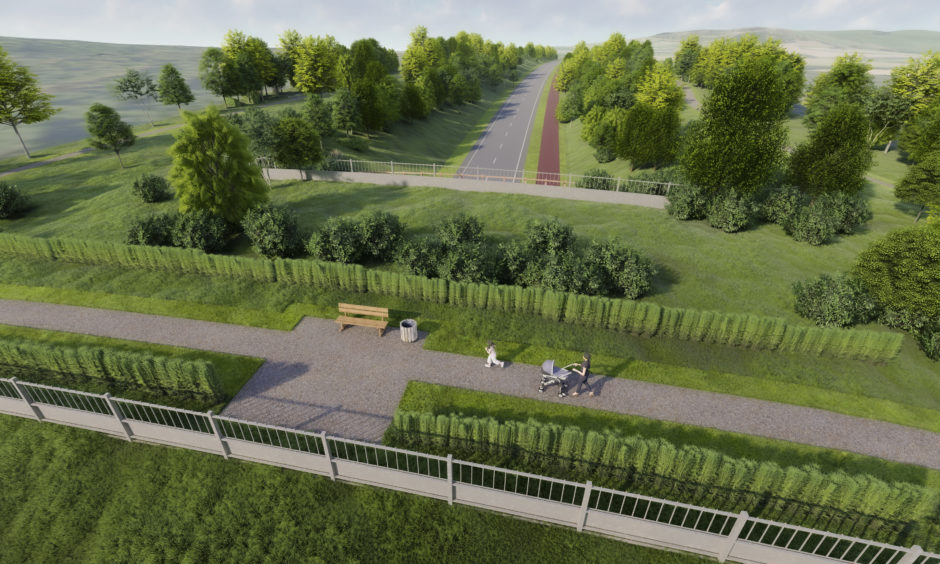 It was thought the local authority would slash funding on some of the projects, as the coronavirus pandemic continues to put a strain on resources and finances.
However, councillors instead agreed to increase the spend on four of the five schemes, meaning officers will somehow need to find a further £21 million to plug the shortfall.
It will mean the proposed buildings will be made to a higher, more eco-friendly standard than was originally planned, which could lead to long-term savings on running costs.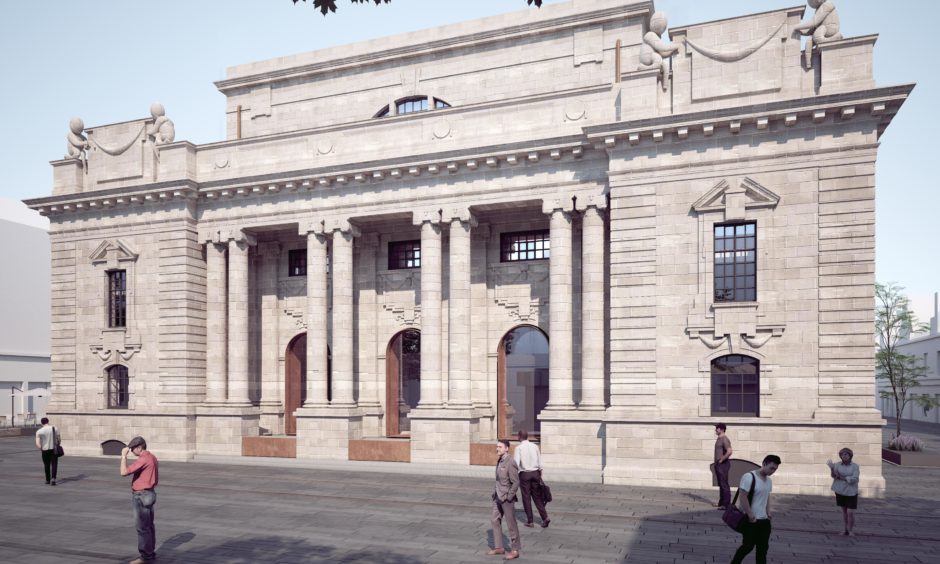 Leader of the Conservative administration Murray Lyle said the £118m Cross Tay Link Road – connecting the A9 to the A93 and A94 – was "fundamental" for Perth's future, and would allow the council to "fulfill its ambition to become a vibrant small city, which is open for business."
He said a delay could jeopardise Tay City Deal funding and increase construction costs.
Cross Tay Link Road will lead to rural rat runs and turn Perth into a ghost town, campaigners claim
But his motion was challenged by Labour councillor Alasdair Bailey, who called for the development to be paused until next year's budget meeting. "There is not enough certainty at this point in time to set even indicative budgets over the normal three-year term," he said. "Therefore, let's have a short pause on the CTLR until we know how much money is in the piggybank."
His call, which was backed by independent councillor Xander McDade, follows growing concern about the impact on surrounding country roads.
Mr Bailey's amendment was defeated five votes to 30, however the Link Road still needs to secure planning permission before construction can begin.
Mr Lyle made a similar plea to push ahead with the £26.5m plan to transform Perth City Hall into a new museum and arts venue with – hopefully – the Stone of Destiny as its centrepiece. Construction was due to begin on the empty city centre building just as lockdown hit.
"Should we decide to halt this project I fear that we may allow others to call into question our commitment, or our ambition, for the Stone of Destiny," he said. "I would ask all elected members to write to the Scottish Government, asking them to do everything in their power to secure a positive decision from the Commissioners (the guardians of the stone) as soon as possible."
But SNP councillors called for progress to be paused until next spring's budget. Group leader Grant Laing said it would be more prudent to rule on the project once there was clarity on Tay Cities Deal funding and Perth's bid to secure the Stone of Scone.
"This should not be seen by anyone as us losing any commitment for the project," he said. "We just feel that there are far too many moving parts in this project at this time, and to press the green button without having all knowledge of all the parts is not a prudent way to move forward," he said. "This is not a sign of weakness, but its a sign of strength. It sends a message about the Stone of Destiny, and how we need it as an important part of this project."
Mr Lyle's motion was voted through by 21 votes to 16. It was further agreed, following an appeal from Conservative Colin Stewart, to ask officers to explore partnerships with international gallery and museum brands or sponsors.