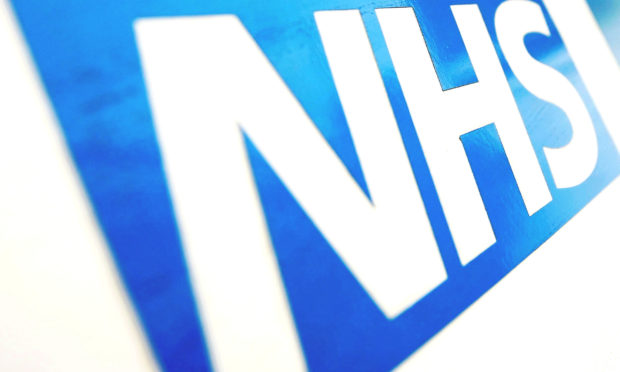 A Perthshire man has called for standard NHS services to resume urgently as his elderly mother has been in increasing pain during lockdown.
Barry O'Brien, from Stanley, says podiatry treatments have not been available on the NHS amid the coronavirus pandemic.
Mr O'Brien said his 72-year-old mother, Helen O'Brien is growing increasingly uncomfortable due to problems with her toenails and he fears the pain will get worse the longer she suffers without treatment from health professionals.
He added the only help he has been offered is a supply of nail files.
"Her nails are so big and thick that they can't be cut normally. It is causing her pain and discomfort.
"We were offered cardboard nail files but they are no use.
"If the private ones are being done, why can't the NHS do it?"
Both NHS Tayside and the Scottish Government have said urgent treatments are continuing, with more services being reintroduced gradually.
A spokesperson for NHS Tayside said: "
A spokesperson for the health board said: "In line with Scottish Government guidance, the NHS Tayside podiatry service stepped down routine clinical activity at the start of the pandemic.
"As an essential core service within communities across Tayside, the service has continued to provide urgent and critical care to those patients who have foot wounds as well as those at high risk of tissue breakdown thereby ensuring care and support was directed to those most at need during this challenging time.
"Through telephone consultations and the use of digital platforms, the podiatry team has been able to contact all of its higher risk patients, offering support and advice regarding their foot health and informing them of when and how to contact the service for further input pending the restoration of non-essential care."
A Scottish Government spokesperson added: "Local health boards have been gradually reintroducing services, including chiropody and podiatric services, where it is safe do so, following local and national clinical advice."