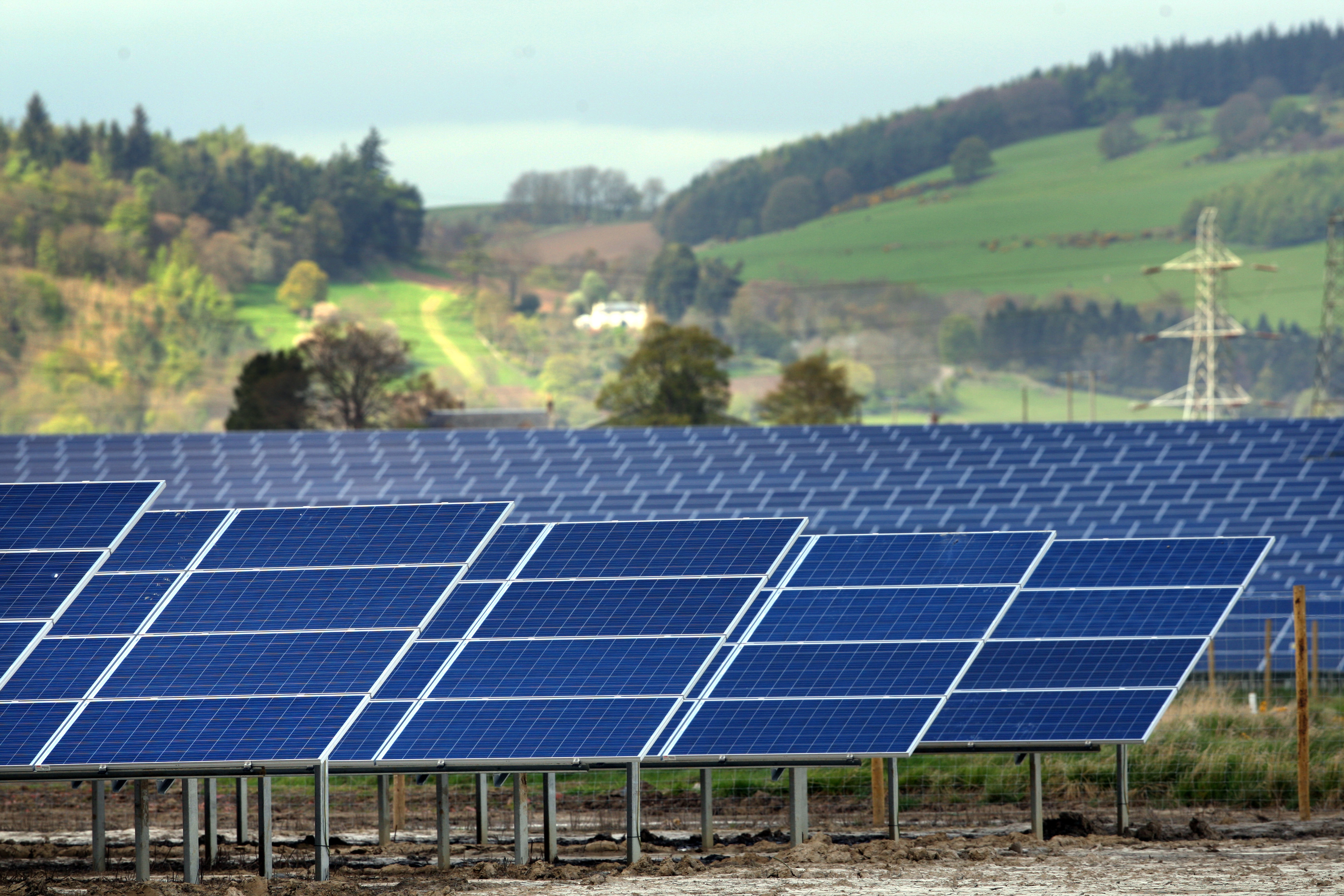 Scotland's largest solar farm, on the Errol Estate, has gone live, generating enough power for more than 3,500 homes.
The 55,000 solar panels in the Carse of Gowrie scheme has been constructed over the past few months on 70 acres of land.
Errol Estate was one of the first locations in Scotland to be identified as a potential solar farm site, with the land being promoted for development by Savills Smiths Gore.
The company say the project is proof that large-scale solar PV systems work well on the east coast of Scotland.
Savills, and developers such as Elgin Energy, the renewables company behind the Errol scheme, are continuing to source solar sites across Scotland for more projects.
"We are delighted to see this project come to fruition; it has been four years in the making and proves that large-scale solar in Scotland continues to be commercially viable,"  said Savills energy director Thomas McMillan.
"Solar technology has a far greater role to play in Scotland's energy mix than many people might realise."
Mr McMillan said the viability of such schemes had become more challenging due to the Westminster Government reducing subsidies though he expected to see more large-scale projects in the future which didn't require subsidies.